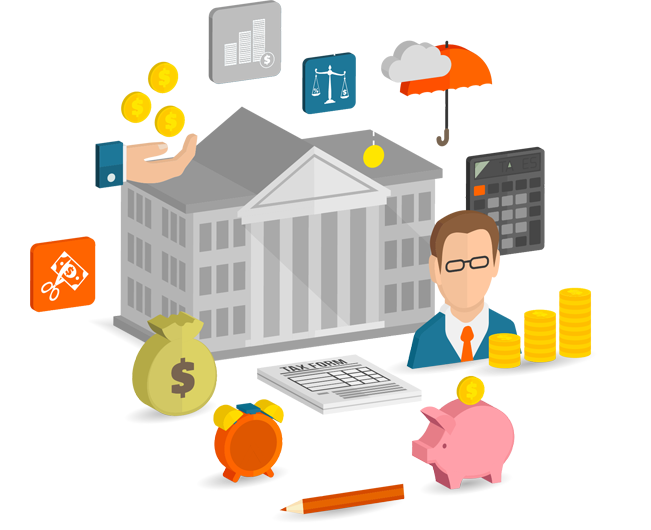 WE HELP GOVERNMENT AGENCIES BECOME MORE AGILE AND SECURE WHILE NAVIGATING THEIR MOST COMPLEX CHALLENGES
With tight budgets, laborious procurement processes, evolving policies – coupled with the citizens demanding digital experiences and a retiring workforce – modernizing IT infrastructure for government agencies can be a major undertaking. Partner with InfoStride to automate your operations and meet your mission-critical requirements. Whether you need to migrate your legacy systems to the cloud, serve citizens better, enable a mobile workforce or mitigate cybersecurity risk, you can count on us for all your public sector IT needs.
Our Capabilities
Since our inception, we have been serving many state and local government agencies, organizations and departments through our IT services & solutions. Our team will work closely with your IT team to understand the most pressing challenges to deliver secure solutions that address your long-term technology needs to help you achieve mission success – within the budget and on time. By holding several master services agreements (MSA), we are able to support public sector organizations with our IT services and solutions in a fast and cost-effective manner. As a trusted IT partner for 150+ government organizations, InfoStride is known for delivering cutting-edge technology solutions and IT staff augmentation services. With this, we empower our public sector clients to transform to enhance citizen services, streamline operations and accomplish more.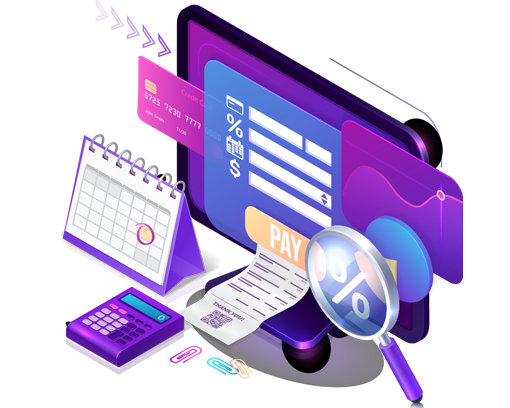 Project & Program Management
Assessment
Planning & Scheduling
Resource Management
Quality Assurance
Control
Best Practices
Agile Service Creation & Delivery
Data-Driven Decision Making
ISO 9000, ISO/IEC 27000 & PMBOK Guidelines
Digital Enablers
Advanced Data Analytics
IoT
Cloud Computing
Automation
Mobility
Security & Compliance
Regulation Management
Operational Risk
Fraud Detection & Prevention
Governance & Policy
Our Service Offerings
We leverage our deep industry expertise and global delivery model to ensure excellence in our every public sector service offering. Our experts lend their hands-on expertise in using modern technologies to help public sector enterprises and government organizations modernize their IT landscape with no roadblocks on the way.
Our Government Clients
InfoStride has extensive experience catering to many state and local government agencies, departments and organizations including State of California, State of Mississippi (Department of IT), State of Kansas, State of Michigan and PASSHE, to name a few.
LET'S WORK TOGETHER
Let's talk about how digital can work for your business. We can work together to solve it.