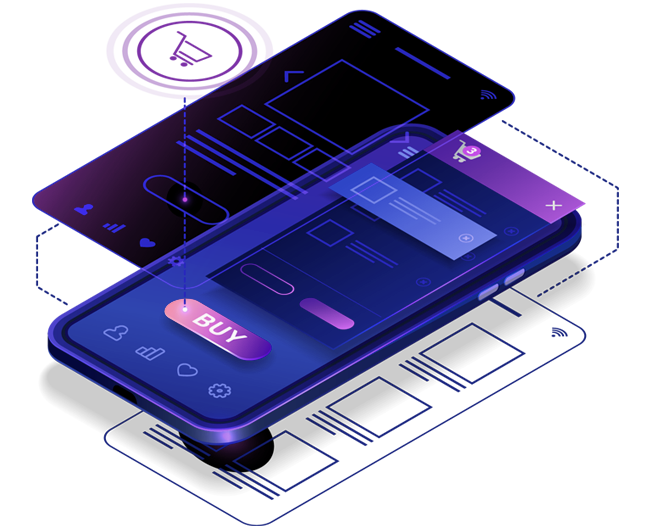 Collaborate with IBM Certified Design Thinking Practitioner
Design Thinking is at the forefront of InfoStride's processes to truly transform businesses and meet the needs of end users involved. We put our expert designer who has earned a badge in Enterprise Design Thinking by IBM on work to comprehend the pain points your customers are facing and design customer-centric experiences to solve their most pressing problems. Through our design thinking approach, we strive to help businesses blend customer needs, technology and business goals to drive innovative outcomes at every phase of the design and development cycle.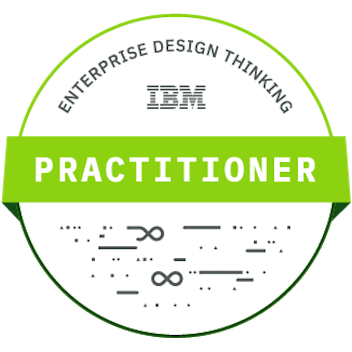 Our Service Offerings
We offer a full spectrum of UI/UX design services to carve competent customer retention strategies and help you foster a human-centred identity that engages, excites and builds trust. Our team of designers excels at curating aesthetically appealing UX and UI designs that resonate with your vision and augment your brand value.
Why Choose Us
Our UI/UX design services are anchored around curating interfaces that make every digital interaction a seamless and delightful user experience.

User-Centric Design
We keep the target users in the spotlight to create user-focused and customer-centric experiences that enhance a user journey, improve user engagement and drive a high conversion rate.

Decade in Design 
From designing simple to scalable enterprise digital products for SMBs and Fortune 500 companies, we can help transform your idea into a profitable business.

Proven In-House Design Standards
To ensure timely delivery of your product with no compromise on quality, we created our own stringent in-house design standards that every designer follows.

Extensive Multi-Vertical Expertise
Our experience and deeper understanding of various domains help us craft solutions that deliver a seamless experience across all platforms.
Our Process
At InfoStride, we have spent years fine-tuning our process and incorporating industry best practices to consistently deliver UI/UX design services that keep pace with the ever-changing needs of users.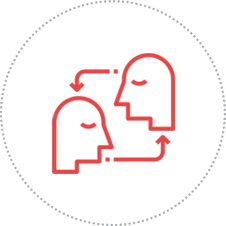 EMPATHIZE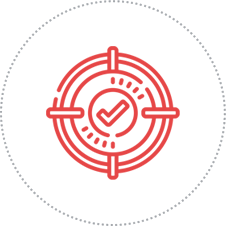 DEFINE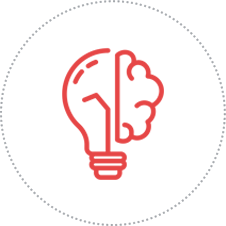 IDEATE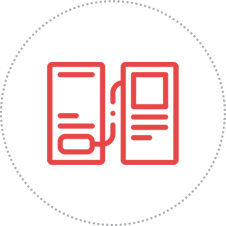 PROTOTYPE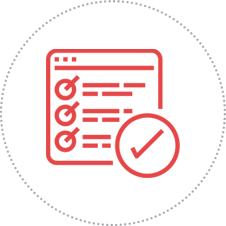 TEST
IMPLEMENT
We Use Smart Technologies to Build Smarter Applications
Our designers team has expertise in using the latest UI and UX tools and technologies to create compelling designs that enable our clients to outperform and meet target user requirements.
Figma

In-vision

Adobe XD

Flinto

Sketch

Adobe Photoshop
LET'S WORK TOGETHER
Let's talk about how digital can work for your business. We can work together to solve it.