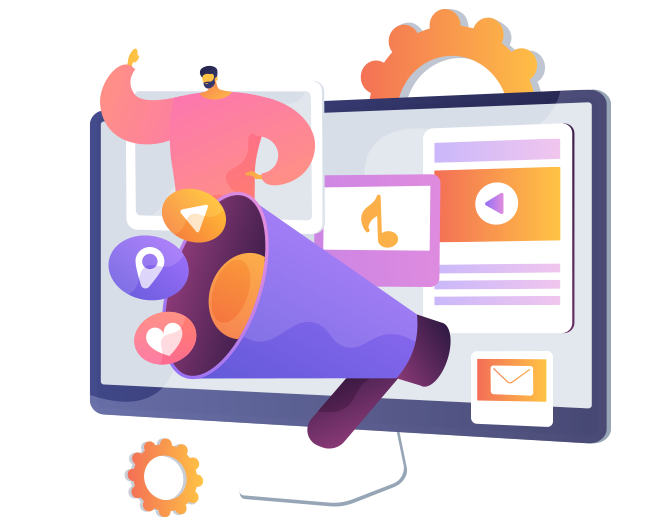 WE ASSIST OUR CLIENTS IN TURNING DISRUPTION INTO A COMPETITIVE ADVANTAGE
From rapidly changing customer expectations, complying with legal obligations, tapping into new platforms, monetizing content and security breaches to new competitors, the media and entertainment industry face many challenges. With expertise in next-gen technologies such as AI, Blockchain, Big Data and AR/VR, InfoStride can help you navigate these challenges and turn them into business opportunities for growth.
Our Capabilities
Thanks to our deep industry expertise serving leading communications and media clients, we can partner with you throughout the entire value chain – from digital strategy and software product development to digital transformation. We help media companies, publishing houses, digital agencies and communication service providers grow at the pace of tech. Through our consulting capabilities, software solutions and digital-first approach, we can help you leverage the right technology that drives awe-inspiring audience engagement. We can also deliver solutions to tap into new channels so that your audience can enjoy your content while on the go. At the same time, we empower you to become more agile, responsive, efficient in all your digital initiatives while ensuring complete data security & protection.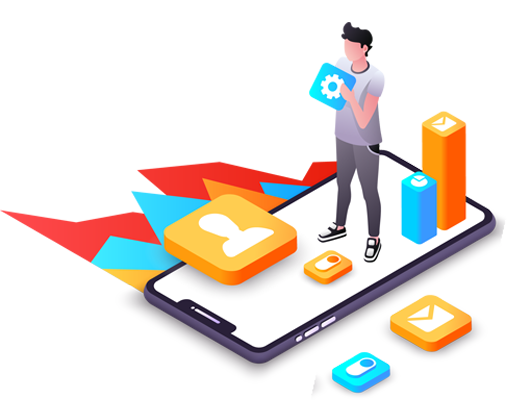 Advanced Analytics
Customer Segmentation

 

Customer Journey Visualization

 

Behaviour Pattern Recognition

Predictive & Prescriptive Analysis

 
Omnichannel Delivery
Multiscreen Experience

 

On-Demand M

edia Streaming

Content Delivery Networks

 
Monetization
Subscription Management

Order Processing

Sentiment Analysis

API Development

Integrated Advertising

 
Data Security & Compliance
Threat Protection

 

Data Protection

 

C

ompliance O

ptimization
Our Service Offerings
We leverage our deep industry expertise and global delivery model to ensure excellence in our every communication, media and entertainment service offering. Our experts lend their hands-on expertise in using modern technologies to help you enhance your audience journeys and outpace the competition.
Explore Solutions
Your industry is evolving at a rapid pace. Don't fall behind. See how we are helping our communications & media clients stay ahead with our innovative solutions.
We Use Smart Technologies
InfoStride has hands-on expertise in using the latest technologies such as IoT, AI and Blockchain. We help businesses across the media, entertainment & communications industry determine the right technology that properly addresses their challenges and drives the best outcomes.
Angular

iOS Studio

Android Studio

Amazon Web Services

Java

React Native
LET'S WORK TOGETHER
Let's talk about how digital can work for your business. We can work together to solve it.