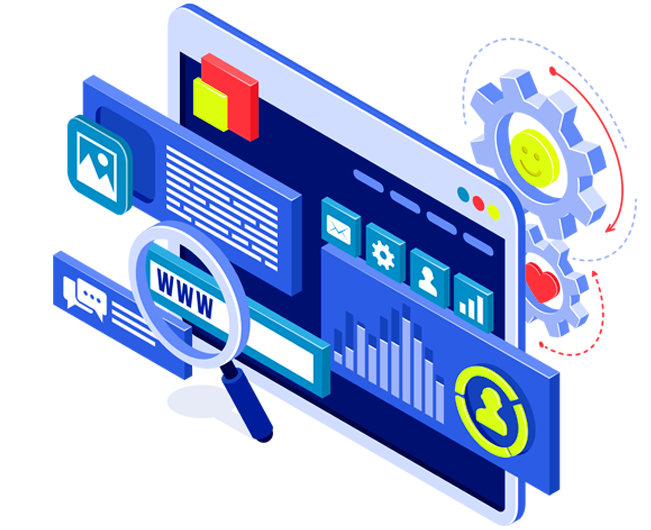 WE HELP COMPANIES ACROSS THE TECHNOLOGY LANDSCAPE BECOME MORE AGILE AND RESPONSIVE TO MARKET DEMANDS
Obsolescence, competitive time-to-market, delivering engaging digital experiences, meeting customers' needs, leveraging new tech, cyberthreats, sourcing IT talent – there are endless challenges that tech leaders face now and in the coming years. We strive to help market leaders across the technology ecosystem navigate these challenges, meet today's consumer needs and prepare them for tomorrow.
Our Capabilities
As a global IT solutions and services provider, InfoStride offers domain-specific, tailor-made and cutting-edge technology solutions to bring a competitive edge to its customers. We will work closely with you to align your business strategies with emerging technologies and address your unique business requirements to improve your bottom line. With our expertise in digital strategy, designing, developing and deploying IT solutions, we are with you at each step of your journey to become more agile, secure, efficient and resilient in all business and digital initiatives. We cater to the demanding and diversified market needs of all companies across the technology industry, including Independent Software Vendors (ISVs) and digital-native companies.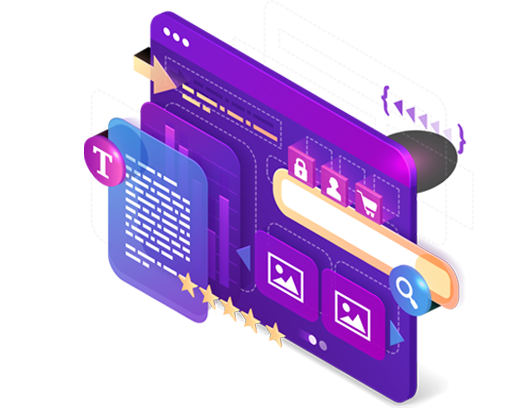 Digital Enablers
Advanced Data Analytics
IoT & AR/VR
Cloud Computing
Automation & DevOps
Mobility
Best Practices
Agile Methodology
Data-Driven Decision Making
ISO 9000, ISO/IEC 27000 & PMBOK Guidelines
End-To-End Support
Digital Strategy
Project Planning & Designing
Development
Quality Assurance
Maintenance & Support
Integration
Third-Party Systems
Third-Party Payment Gateways
Promotion Campaign Management
Custom API Integrations
Cloud Integrations
Our Service Offerings
We leverage our deep industry expertise and global delivery model to ensure excellence in our every technology service offering. Our experts lend their hands-on expertise in using modern technologies to deliver technology solutions that address the most pressing challenges of tech leaders. With our IT solutions and services, we empower you to stay ahead of the competition.
Your industry is evolving at a rapid pace. Don't fall behind. See how we are helping companies across the technology landscape drive innovation with our solutions.
We Use Smart Technologies
InfoStride has hands-on expertise in using the latest technologies such as IoT, AI, Blockchain and AR/VR. We help market leaders across the technology landscape determine the right technology solutions that properly address their unique challenges and drive the best outcomes.
React Native

Angular

PHP

Microsoft Dot Net

MongoDb

Amazon Web Services
LET'S WORK TOGETHER
Let's talk about how digital can work for your business. We can work together to solve it.