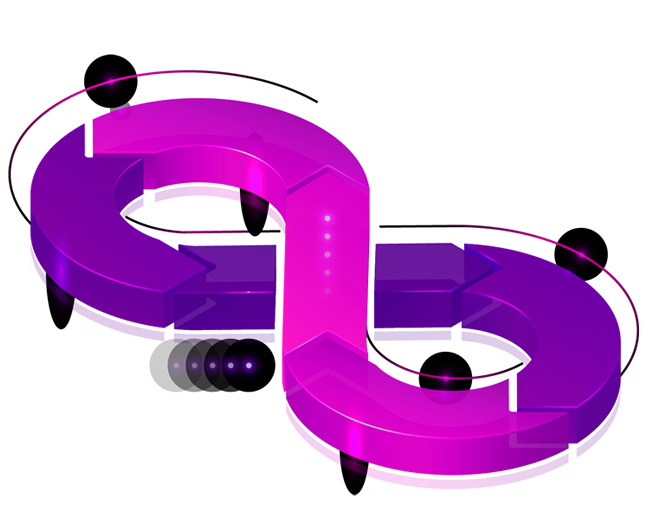 Our Service Offerings
We can act as your outsourced IT department or serve to augment your existing team to re-engineer your software deployment and delivery strategy. Our expert team employs proven DevOps tactics formulated on your agile transformation and aligns with your business goals so you can exceed customers increasing demands.
Why Choose Us
Since its inception, InfoStride has been helping organizations embrace DevOps to make software development processes more agile, flexible and efficient.

Experienced DevOps Team
Our DevOps engineers have multi-vertical expertise to deep-dive into your IT infrastructure to help you accomplish flawless Continuous Integration and Continuous Delivery.
Software Development Automation
Our DevOps team will optimize your existing software development processes to reduce their execution time while keeping pace with the highest quality standards.

Comprehensive Approach
Our DevOps engineers view each challenge from various angles to establish a flexible, intelligent and risk-free IT infrastructure for your organization.
Advanced Software Security
Backed by security-focused DevOps experts, we implement automated compliance policies and configuration management tactics to eradicate potential menaces from the beginning.
Our Process
We understand every organization is unique, so the needs of every organization. Thus, we customize our DevOps process based on what phase your business is currently in and develop an actionable plan to navigate your challenges.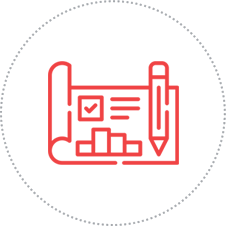 PLAN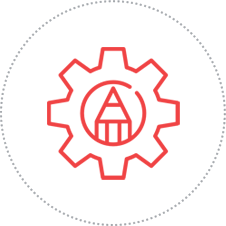 CREATE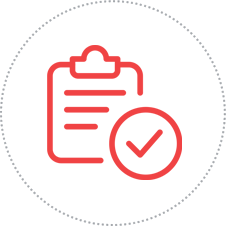 VERIFY
PACKAGE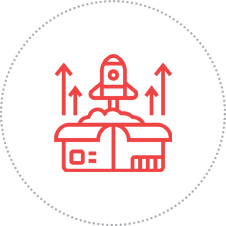 RELEASE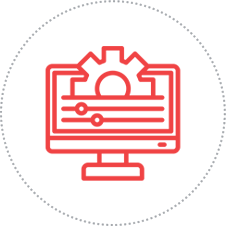 CONFIGURE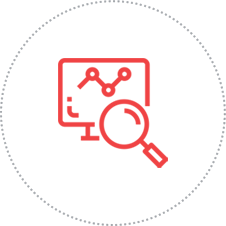 MONITOR
We Use Smart Technologies to Build Smarter Applications
InfoStride has hands-on expertise in using the leading DevOps platforms, tools and technologies. We help our clients determine the right tools that properly address their business needs & challenges and make the most out of these solutions to drive maximum ROI.
MySQL

Rackspace

Firebase

MongoDB

openStack

Microsoft Azure
LET'S WORK TOGETHER
Let's talk about how digital can work for your business. We can work together to solve it.