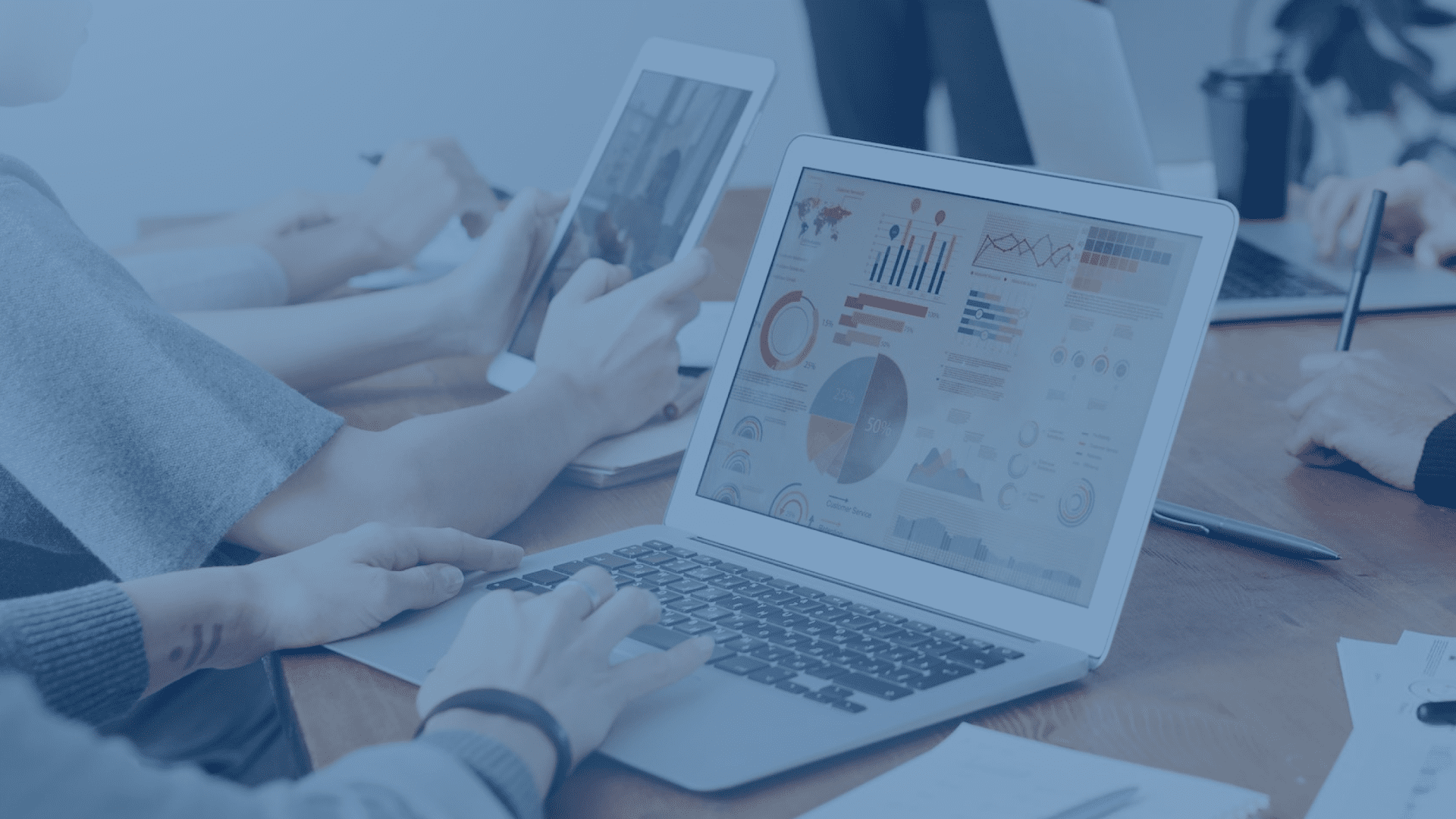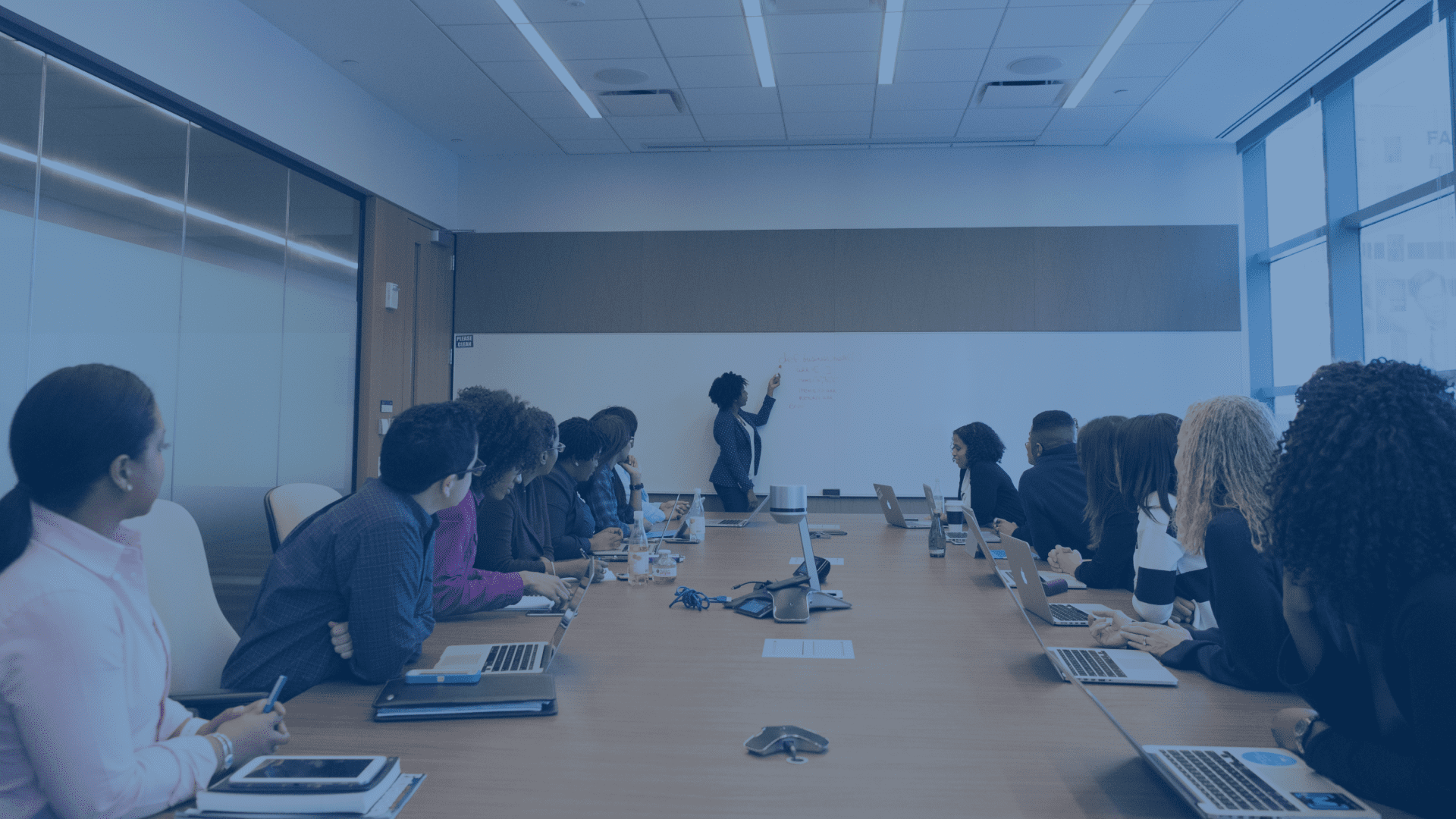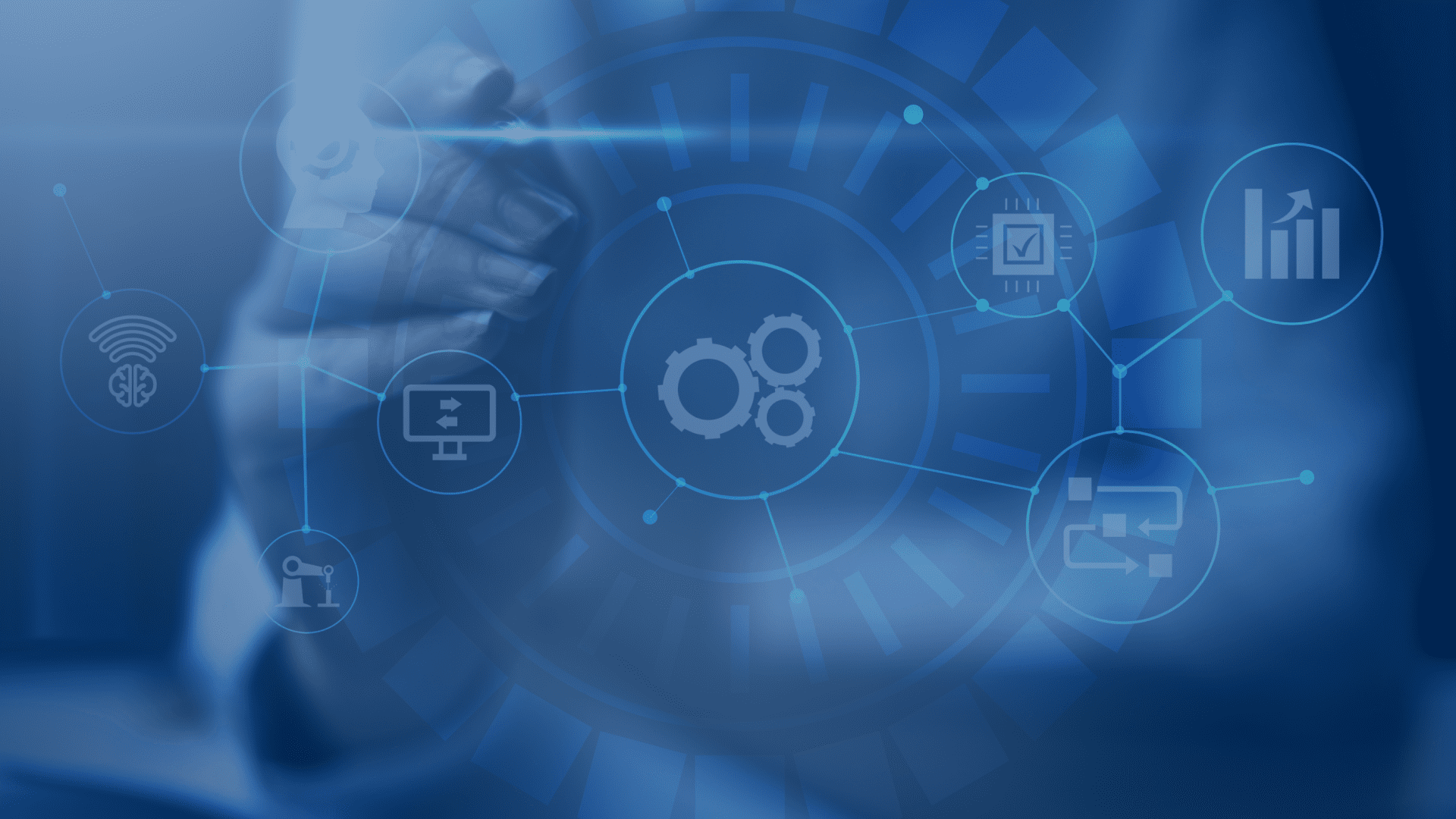 "Transforming
Imagination

into Experiences"

Every technological experience we create is ingrained with audacious ideas inspired by combining technology with bold human creativity – something that we take in our everyday stride to ignite evolutionary enterprise change.
K+
Successfully Staffed Members
%
Staffing Retention Rate
+
Tie-ups with Govt. Organizations
+
US State-wide Contracts & MSAs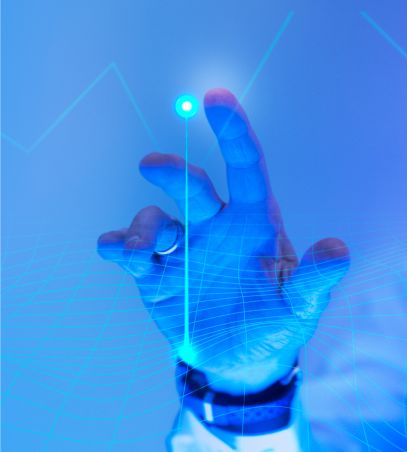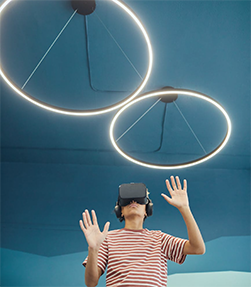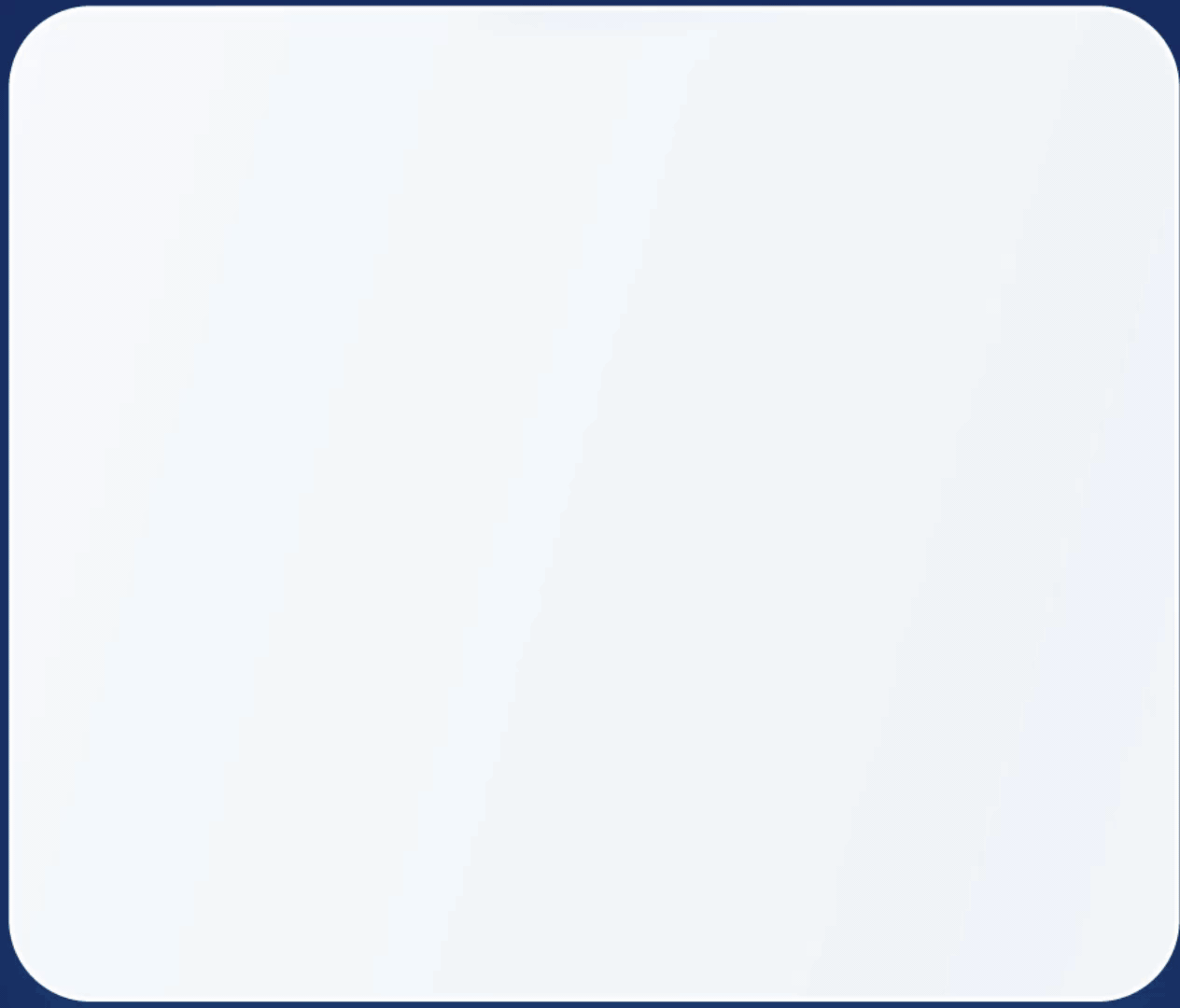 InfoStride for
YOU!
As a rapidly evolving IT Consulting and Services Firm, InfoStride takes pride in its ability to uniquely understand the intricacies of consulting process in the technology ecosystem and ways to successfully deliver high value projects with maximum impact, something that is critical with the economic climate businesses endure today.
How We make it all
Happen?
Discover
We embed our teams with yours to understand your expectations and create actionable insights for unified digital experiences across the board.
Innovate
We rebuild your critical business capabilities and make you digitally resilient, so you are always ahead of the next big change.
Accelerate
We help you make informed, intelligent, and future-forward choices and get you on a path of incremental and sustainable growth.
Assure
We help you make informed, intelligent, and future-forward choices and get you on a path of incremental and sustainable growth.
Inspire
We create people-led and culture-driven technology landscapes for you that inspire your teams to innovate freely and grow together.
InfoStride Validation Unit (IVU)
Development, Maintenance & Engineering – DME
Digital Transformation Unit (DTU)
Data and Analytics (D&A)
Special Technology Architect Group (STAG)
Cloud, Infrastructure and Cyber Security (CIC)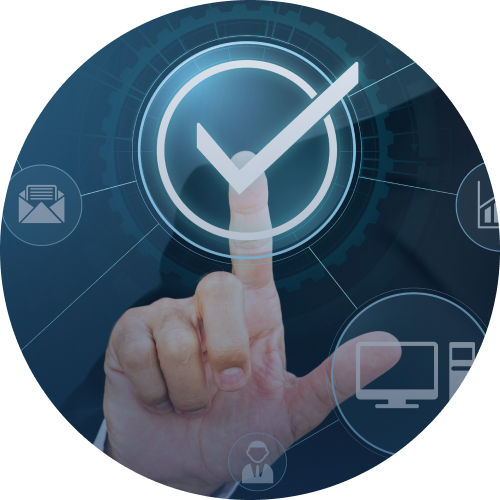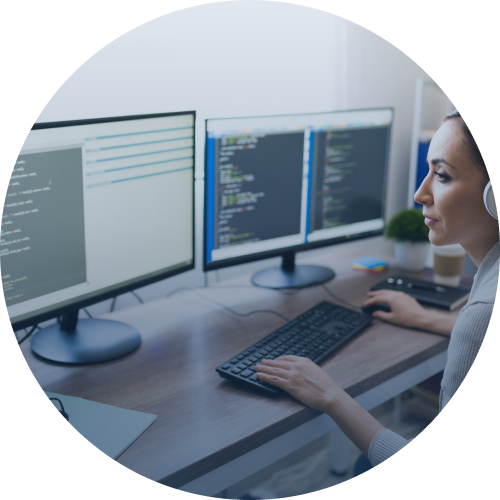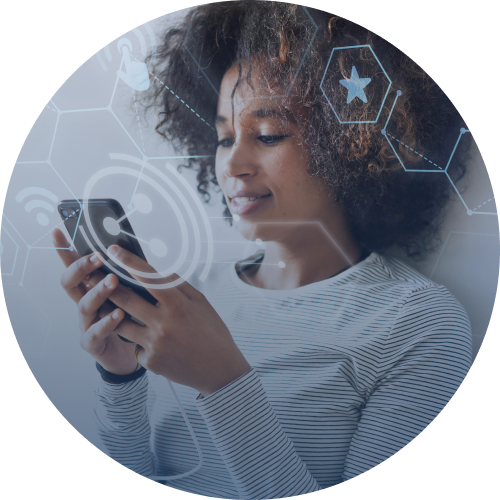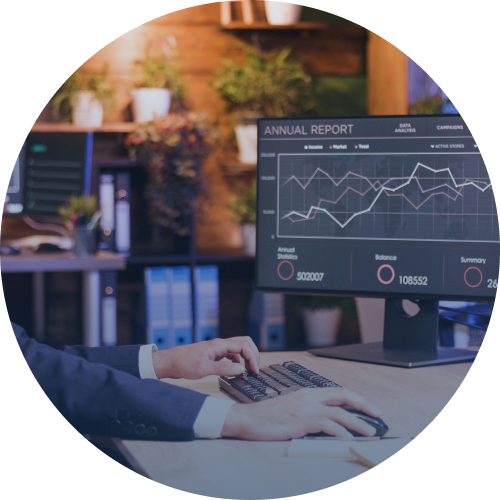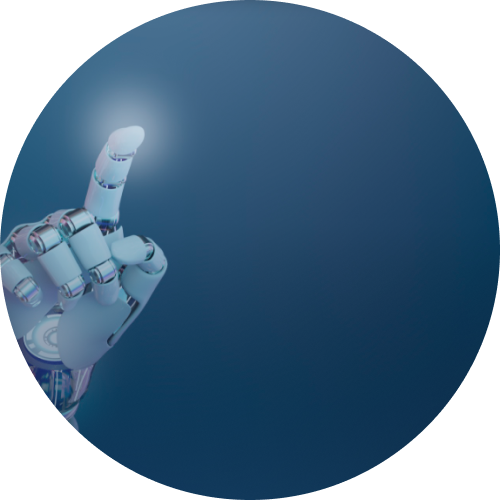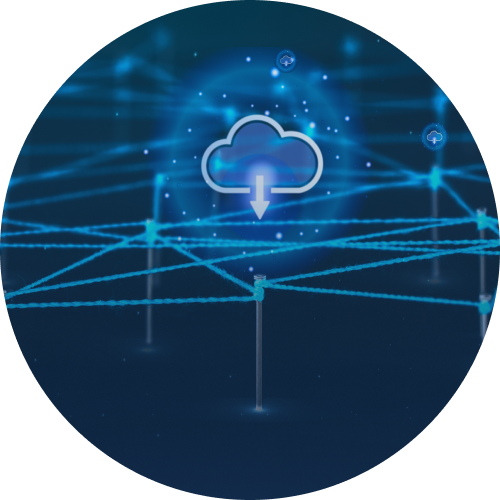 Client
Testimonials

InfoStride has done an outstanding job with us, and I was very impressed with every resource deployed to our project even though they had a short timeline to handle our project. The development and QA team helped us build a highly efficient and user-friendly application with custom functionalities. In all regards, We could not have picked a better software development partner than InfoStride. They not only provided us with superior resources instantly but expert proactive guidance throughout the project.

Team InfoStride's professional acumen and attention to detail are unmatched. They offered expert guidance and helped implement solutions that led to significant growth in our business. Their customer service is exceptional, and they truly care about the success of their clients. If you're looking to take your business to the next level, they are the answer!

The team of experts at InfoStride are knowledgeable, experienced, and dedicated to delivering great service to their clients. They understand your company's specific needs and provide customized solutions. The improvements we have seen in our business since partnering with InfoStride are remarkable. I highly recommend their services to anyone looking to elevate their operations and achieve success.

InfoStride services have been a game-changer for my company. Their team of experts has helped us streamline our operations and improve our bottom line. They have in-depth knowledge of the services they offer. They delivered innovative solutions to our business challenges. The level of customer service we have received from them is outstanding, and their commitment to our success is evident in everything they do. I would recommend Infostride to any business looking for digital transformation or staffing solutions.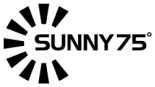 Infostride provided full service from concept and design consultation to project managing the process of getting the application on both google and apple stores. Additionally, Infostride provided resources in a flexible pricing model for unanticipated needs elected after the project conception.I wholeheartedly recommend Infostride and would gladly work with them again for another project based on the quality of their work, professionalism, and value.
Knowledge

HUB

Every InfoStrider is a thinker, an innovator, and a catalyst in our mission to build a connected, sustainable, and technology-led future.