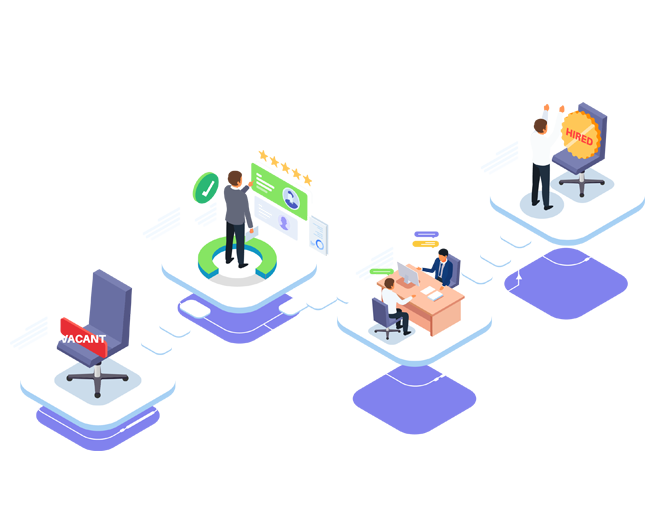 OFFLOAD YOUR COMPANY'S KEY HR PROCESSES TO INFOSTRIDE
As your business grows and expands globally, your HR responsibilities can pile up quickly. To stay competitive at a global level, it's important to attract and retain the best talent while maintaining compliance with the tax laws. Managing HR processes of your business all by yourself can quickly shift your focus from core business activities to non-core ones. As your PEO services provider, we can make sure that you stay focused on growing your business by taking care of your HR processes and sharing certain employment liabilities. As you enter a partnership with InfoStride in a co-employment agreement, you retain control over all business strategic decisions and day-to-day management of your workforce. At the same time, we take care of complex HR and administrative activities such as attracting top-tier talent, payroll, employees benefits and compliance regulations. By providing PEO services that span the entire employment life cycle, we empower you to invest your valuable time and resources in core business initiatives to maximize growth.
Why Choose Us
InfoStride helps you navigate barriers and challenges to your business growth and expansion by handling time-consuming HR activities.

Talent Acquisition & Management
Strengthened by in-house talent recruitment and management team, we pour considerable time into understanding your unique workforce challenges to deliver you top-tier talent and can expertly manage your workforce.

24/7 Assistance
We support you and your workforce by keeping the communication lines open around the clock. You and your employees can count on us to get the instant and right guidance to all of your concerns and questions when you need it.

Minimizing Liability & Risks
Since employment laws and norms continue to evolve in complexity, our key teams keep pace with the latest laws and regulations to make sure that you fully comply with federal, state and local regulations to avoid costly penalties.

Customized Approach
When your business requirements change, we ensure greater flexibility in our PEO services to support your business in core administrative areas the way you want while ensuring expert assistance at every step of the way.
Our Process
At InfoStride, we start with understanding your requirements to provide you with customized and flexible PEO services that align with your business needs and goals.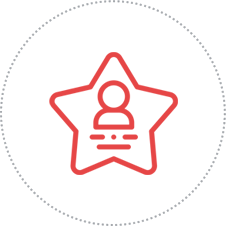 TALENT SOURCING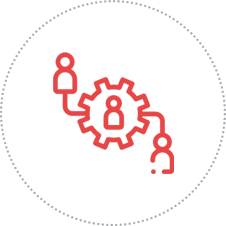 ONBOARDING YOUR TALENT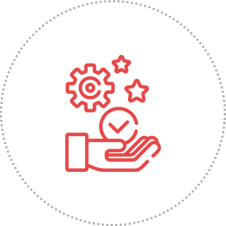 TAKING THE RESPONSIBILITY
CONTINUOUS SUPPORT
We Use Smart Technologies
At InfoStride, we follow the holistic approach to PEO services for our clients. We blend the human touch with AI-powered solutions to support the entire spectrum of your HR processes to minimize errors and ensure 100% accuracy.
LET'S WORK TOGETHER
Whether you need to find top talent or a consulting solution for managing your workforce or resourcing challenges, we can help.