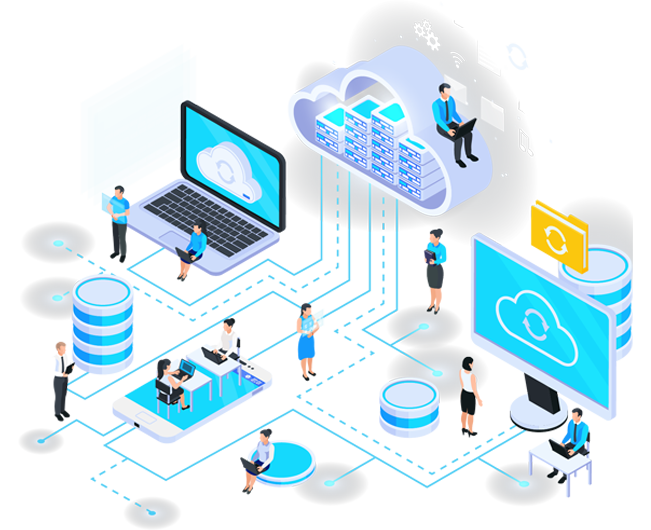 Our Service Offerings
Our expert team understands the intricacies of the cloud ecosystem and the challenges businesses face during the cloud transformation journey. Regardless of where you stand in the cloud adoption landscape, we can come up with solutions tailored to meet your business demands for the overall enhanced efficiency of your business operations.
Why Choose Us
As an end-to-end cloud engineering service provider, we have extensive expertise to make our client's cloud transformation journey successful without any pitfalls on the way.

A Holistic Approach
We combine a deep understanding of your business operations, resources and goals with our engineering capabilities to deliver you scalable and reliable cloud solutions.

Strategic Partnerships
Our expertise and strategic partnerships with industry-leading cloud platform providers such as Microsoft and Amazon ensure deep technology prowess and client-centric solutions.

DevOps Methodologies
We make use of best-in-class DevOps methodologies and toolkits in our projects that ensure faster business decision-making with a 50% reduction in time to market.

Uninterrupted Delivery
InfoStride Cloud solutions are accentuated with time-tested accelerators to reduce timelines, keep the business operations up and running and provision 24/7 support.
Our Process
At InfoStride, we have a four-stage process to help organizations pave the quick and safe path to cloud adoption. Our process is based on agile methodologies, so we always keeping you in the loop from the beginning to the last phase.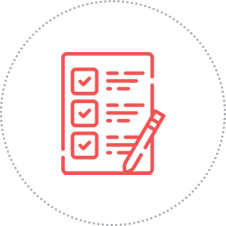 ASSESSMENT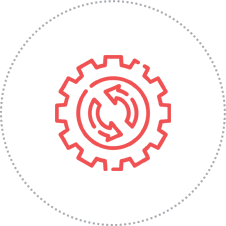 IMPLEMENTATION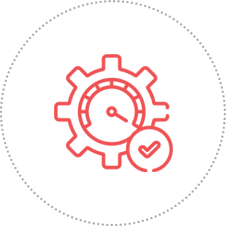 OPTIMIZATION
SUPPORT
We Use Smart Technologies
As a leading cloud consulting firm, InfoStride has hands-on expertise in using leading cloud platforms and technologies. We help organizations adopt ones that best suit their business requirements and address their unique challenges.
Amazon Web Services

Google Cloud

Microsoft Azure
LET'S WORK TOGETHER
Let's talk about how digital can work for your business. We can work together to solve it.