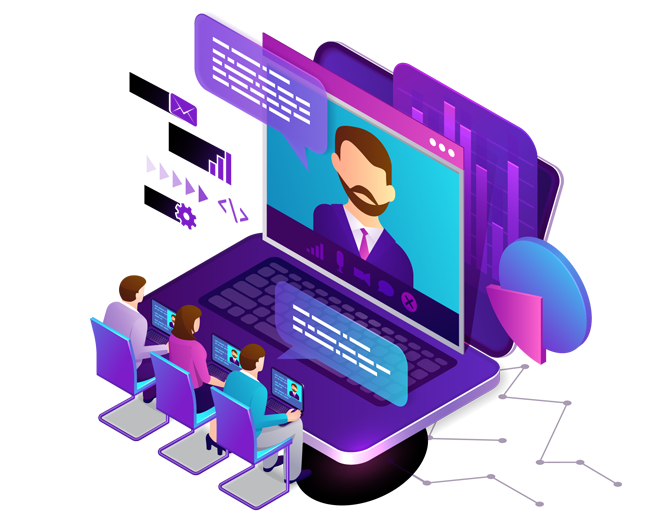 EXTENDING A HELPING HAND FOR YOUR GLOBAL BUSINESS EXPANSION
In today's era of globalization, companies of all types and sizes strive to expand internationally for diversification and competitive advantage. Hiring international talent comes with many challenges, especially without a local legal entity in place. With InfoStride's Employer of Record (EOR) services, we simplify your ability to hire international workers without setting up a legal entity. We empower you to hire remote talent fast and cost-efficiently to meet your global ambitions while leaving the compliance, operational and administrative work to us. As your partner in global business expansion, we navigate barriers and risks you may face while tapping into international markets. We fully support you and your workforce overseas by taking care of all HR-related activities such as legal consultancy, employee onboarding & offboarding, payroll, benefits administration, HR management, risk management, cultural training, tax and labor law compliance. Though we act as a legal employer for your international workers, you work with your workforce overseas the same manner you work with all your other employees.
Why Choose Us
InfoStride helps you navigate barriers and challenges to hiring international workers for your business growth through its EOR services.

Talent Acquisition & Management
Backed by in-house talent recruitment and management team, we can help you find the right remote talent you need for your short-term or long-term projects along with taking care of all local and global legal requirements.

24/7 Assistance
We keep the lines of communications open around the clock for you and your international workforce. You can count on us to get the prompt and right guidance to all of your concerns and questions when you need it.

All Liability on Our Shoulders
When you partner with InfoStride to hire and onboard your international workforce, we take on end-to-end employee liability. At the same time, our key teams minimize any risk to your business by ensuring compliance in every country where you want to hire employees.

Customized Approach
When your business requirements change, we ensure greater flexibility to scale up and down your international workforce quickly and easily while handling all the necessary procedures, including recruiting, onboarding and offboarding support.
Our Process
At InfoStride, we begin with understanding your requirements to provide you with customized and flexible EOR services that align with your global business expansion needs and goals.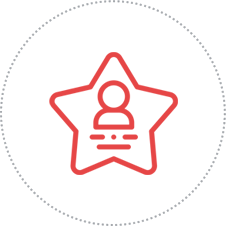 TALENT SOURCING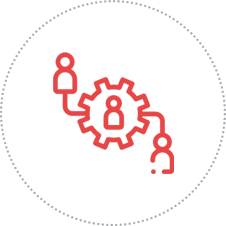 ONBOARDING YOUR TALENT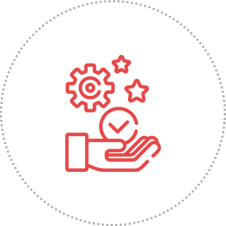 TAKING THE FULL RESPONSIBILITY
CONTINUOUS SUPPORT
We Use Smart Technologies
At InfoStride, we follow the holistic approach to EOR services for our clients. We blend the human touch with AI-powered solutions to support you and your international workforce expertly and at a fraction of time, cost and risk.
LET'S WORK TOGETHER
Whether you need to find top talent or a consulting solution for managing your workforce or resourcing challenges, we can help.