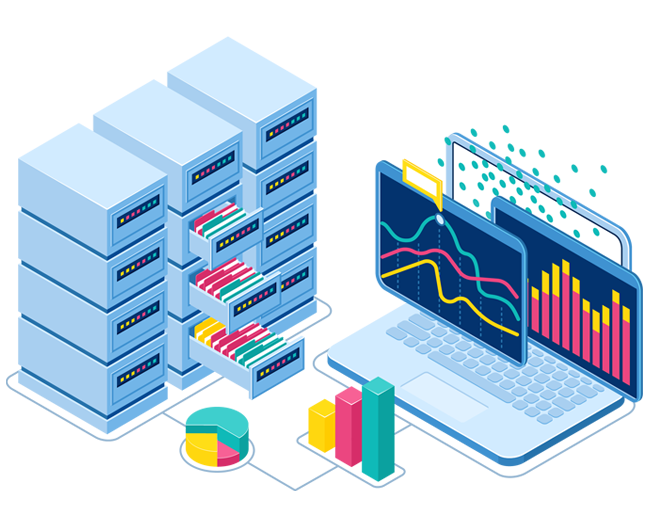 Our Service Offerings
Backed by a team of data scientists, data architects, database developers and data analysts, we offer a complete suite of services around data engineering. We help businesses across different verticals to maximize the potential of the data and unearth insights to respond in real-time to today's customer demands.
Why Choose Us
We transform your data into efficiency-boosting business intelligence with our technological expertise to help you maximize your ROI.

Experienced Data Experts
Backed by a highly skilled team of data experts, we bring the experience and skills needed to help our clients unleash their business data to drive new value and new revenue streams.

End-to-End Data Engineering
From consultation to date warehousing implementation and advanced data analysis, our experts can deliver end-to-end solutions that serve as a strong foundation for your business success.

A Collaborative Approach
We bring together data, systems and people in a fully interactive environment, incorporating shared visualizations of all data across your organization to augment your key business processes.

Agile Approach
We implement agile & DevOps strategies in our projects that enable us to work smart to deliver solutions right on time while keeping pace with the highest quality standards.
Our Process
Our agile approach to data engineering and analytics integrates the quality across each phase and helps our clients achieve tangible results. We begin with assessing your data requirements and keep you in the loop till the last phase.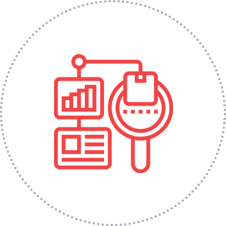 REQUIREMENT ANALYSIS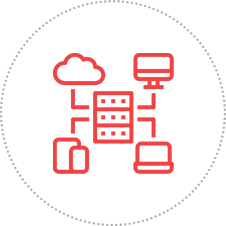 DATA ACQUISITION & TRANSFORMATION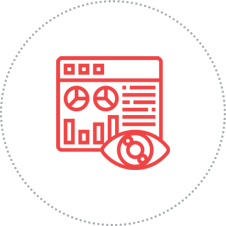 VISUALIZATION & ANALYSIS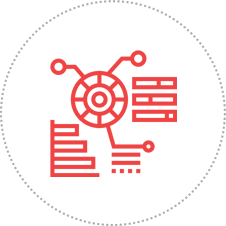 ACTIONABLE INSIGHTS
We Use Smart Technologies to Build Smarter Applications
InfoStride has hands-on expertise in using the leading data engineering tools and technologies. We help our clients make the most out of these tools to spot insight gaps, identify opportunities and improve their business efficiencies.
IoT

Chat Bot

Web Design

Devops

Smart Contract

Blockchain
LET'S WORK TOGETHER
Let's talk about how digital can work for your business. We can work together to solve it.