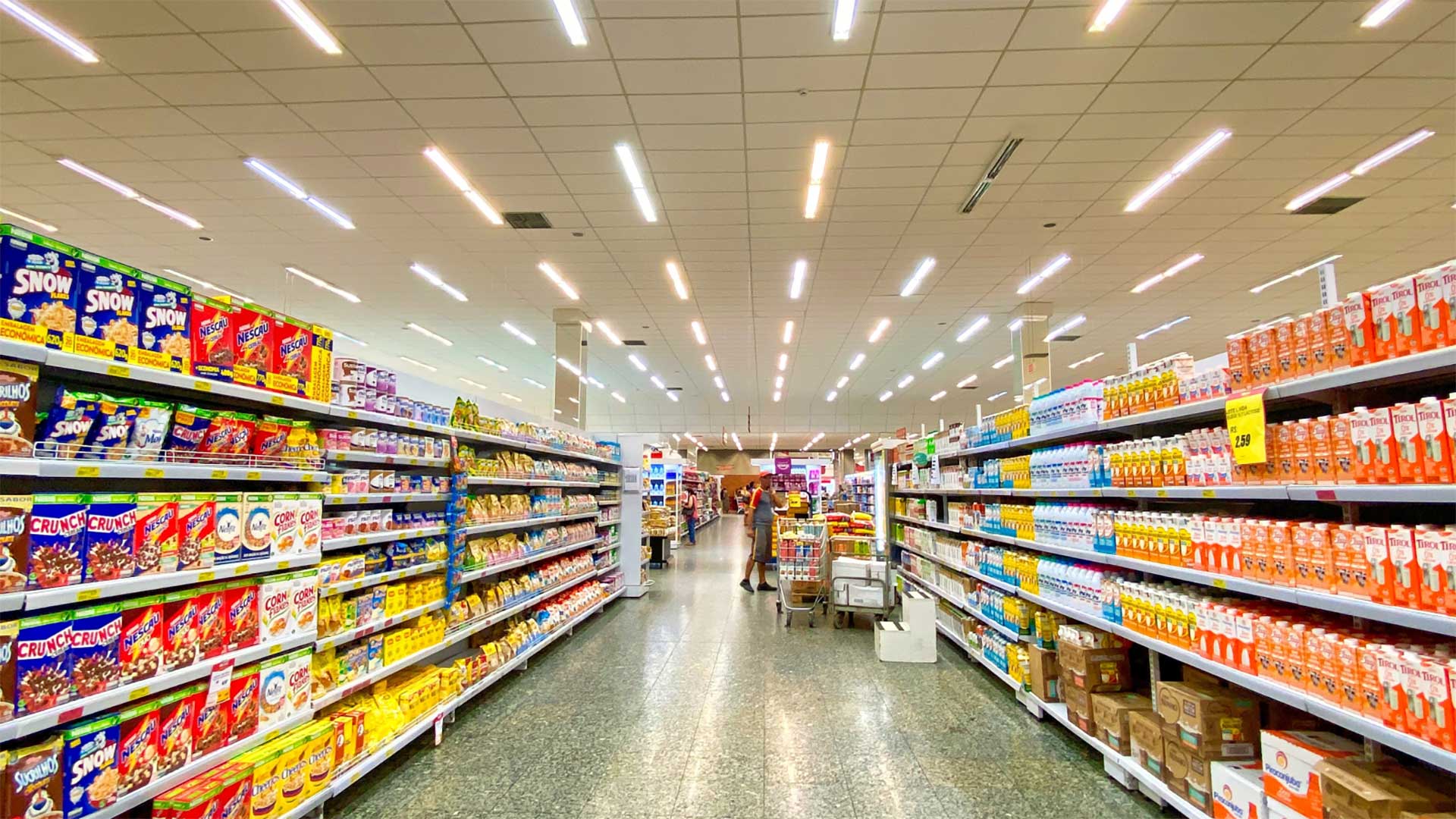 Navigating the Retail Industry Challenges with Custom Software Solutions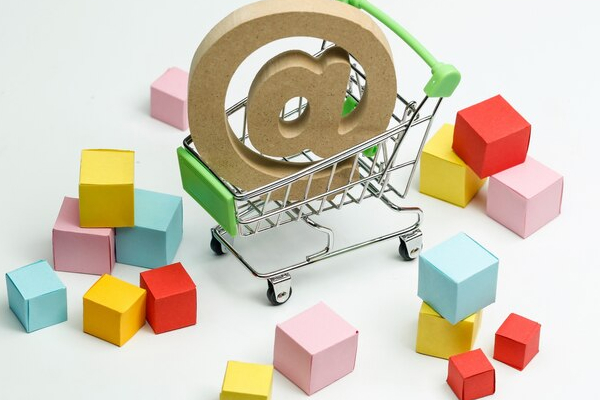 Omnichannel Retailing
The rise of omnichannel retailing has presented new challenges for traditional brick-and-mortar retailers. They need to integrate their physical stores with their e-commerce websites and mobile apps, providing a seamless and consistent customer experience across all channels. This requires advanced technologies such as inventory management systems, POS systems, and supply chain management software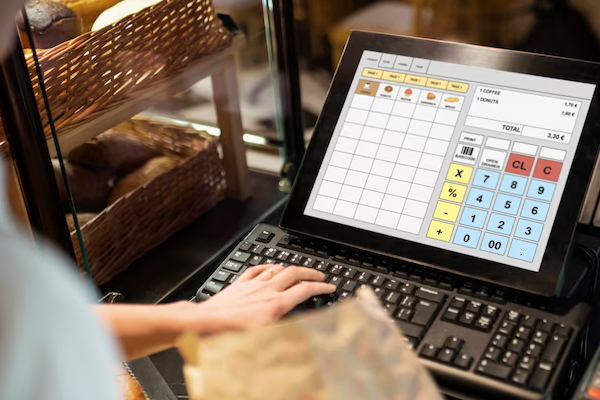 Customer Data Management
Retailers need to collect, store, and analyze vast amounts of customer data to provide personalized shopping experiences, improve marketing strategies, and optimize business operations. They need to ensure that customer data is collected ethically, stored securely, and used in compliance with data privacy regulations.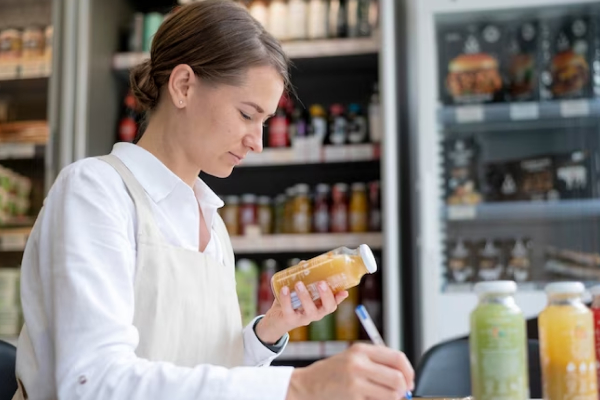 Inventory Management
Inventory management is crucial for retailers to ensure that they have the right products in stock at the right time. Retailers need to implement efficient inventory management systems that can track inventory levels, sales trends, and supplier performance. They need to forecast demand accurately and optimize their supply chain management to reduce inventory costs.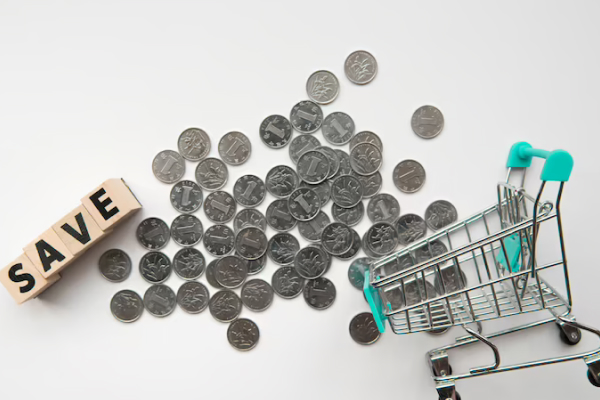 Dynamic Pricing
E-commerce has made it easier for retailers to implement dynamic pricing strategies that can adjust prices in real-time based on market demand, competitor pricing, and customer behavior. Our custom retail software development company helps retailers leverage advanced analytics and machine learning algorithms to optimize pricing strategies and maximize profits.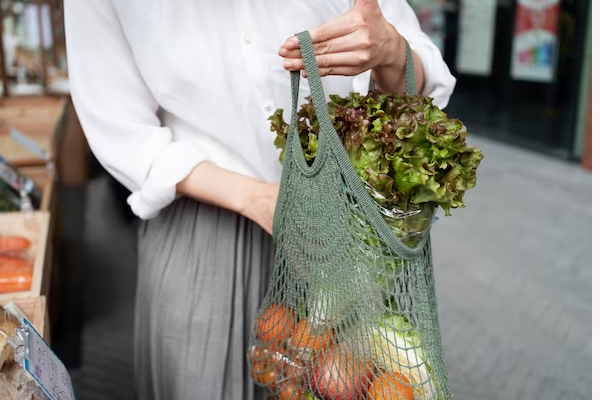 Sustainability
Consumers are increasingly concerned about sustainability and the environmental impact of their shopping choices. Retailers need to implement sustainable practices in their supply chain management, reduce waste, and promote eco-friendly products. They need to communicate their sustainability efforts effectively to customers and build brand loyalty. Our retail software development company follows sustainable coding practices while delivering software solutions for retailers.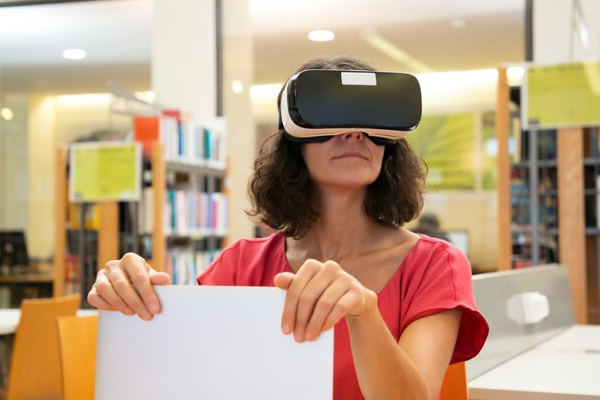 Augmented Reality
Augmented reality (AR) technology can enhance the customer shopping experience by providing virtual try-on capabilities, product visualizations, and interactive in-store displays. We help retailers leverage AR technology to improve customer engagement, boost sales, and differentiate themselves from competitors.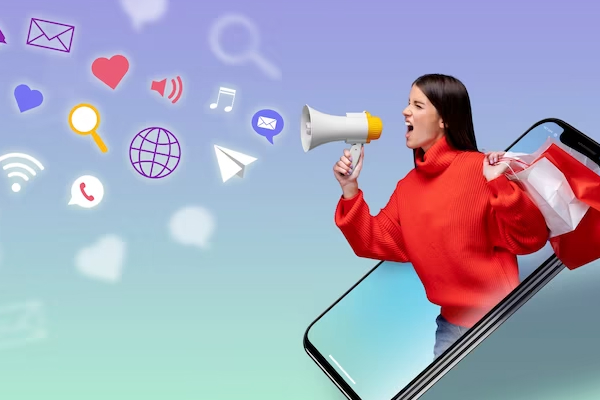 Social Media Marketing
Social media platforms provide retailers with an opportunity to reach and engage with customers on a large scale. Retailers need to develop effective social media marketing strategies that can increase brand awareness, drive website traffic, and boost sales. They need to track and analyze social media metrics to optimize their marketing campaigns and improve ROI.
Unlock Your Growth Potential with our Retail Software Development Services
Elevate your omni-channel presence with custom retail software development services.