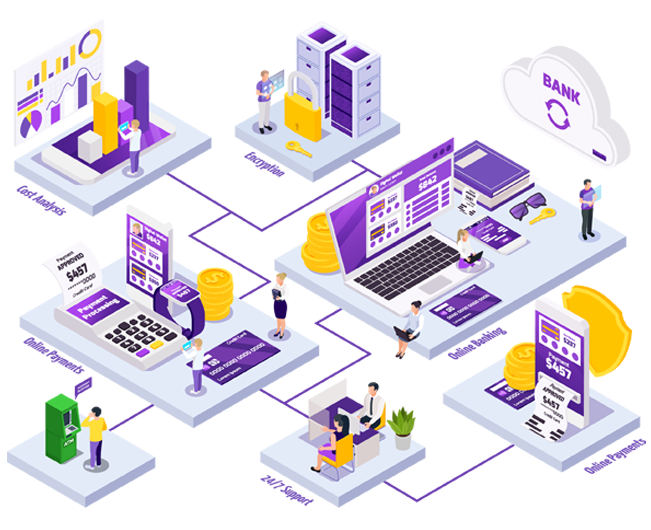 WE HELP ENTITIES ACROSS THE BFSI INDUSTRY TRANSFORM THE WAY THEY DO BUSINESS
With rapidly changing market dynamics, leading banking, financial and insurance organizations are facing new non-traditional players, high customer demands, growing regulatory necessities, transparency and privacy requirements. InfoStride can help you transform to meet customer expectations and stay relevant in the digital-first era while mitigating risk, meeting regulatory compliance and streamlining operations.
Our Capabilities
We leverage our deep domain expertise, consulting capabilities and comprehensive suite of IT services and solutions to help our clients rebuild their IT infrastructure to respond quickly to changing market dynamics. Our expert team understands your needs and demanding situations and works closely with you to deliver tailored solutions that solve your complex challenges. Our expertise in the latest technologies such as AI, IoT, Big Data and Business Intelligence enables us to deliver financial solutions and related services that promote improved risk management, optimize operations and achieve regulatory compliance more swiftly. We extend our expertise in providing your end customers with secure and smart financial applications for personal use.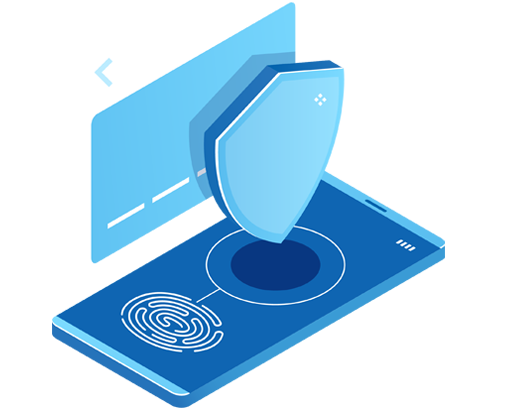 Business Intelligence & Analytics
Customer Analytics
Data Visualization & Reporting
Forecasting
Facilitating Real-Time Decision Support
FinTech Risk & Compliance
Regulation Management
Governance & Policy
Operational Risk
Fraud Detection & Prevention
Omnichannel Payment Support
POS Terminals
Loyalty Cards
eCommerce Payments
Credit & Debit Cards
Web & Mobile Payments
Contactless Payments
Customer-Centric Digital Insurance Management
Policy & Contract Management
Claims Management
Value Monitoring
Optimized SLA's
Our Service Offerings
We leverage our deep industry expertise and global delivery model to ensure excellence in every financial service offering. Our experts lend their hands-on expertise in using modern technologies to deliver scalable solutions and services to our banking, financial and insurance clients that help them serve their customers better.
Explore Solutions
Your industry is evolving at a rapid pace. Don't fall behind. See how we are helping companies across the BFSI spectrum transform with our innovative solutions.
We Use Smart Technologies
InfoStride has hands-on expertise in using the latest technologies such as IoT, AI and Blockchain. We help businesses across the BFSI industry determine the right technology solutions that properly address their business challenges and drive the best outcomes.
MongoDB

Firebase

Google Cloud

Blockchain

Devops

React Native
LET'S WORK TOGETHER
Let's talk about how digital can work for your business. We can work together to solve it.