Our Xamarin App Development Services
We specialize in Xamarin app development for global leading startups, SMBs, and Fortune 500 firms. Our cross-platform mobile app experts are well-versed with the feature-intensive Xamarin framework to power our clients' ideas. High-performance with a vibrant, flawless and native user experience on both Android and iOS mobile platforms with a single technology stack is at the core of the Xamarin application development services we deliver. We bring you a complete suite of Xamarin mobile app development services that unlock new business opportunities.
Build your multi-platform identity with Xamarin application development services.

Xamarin App Consultation
Our mobile app consultation team works closely with you to figure out whether Xamarin is the right cross-platform app development framework to launch your mobile applications and the best Xamarin app development tech stack for your project.

Xamarin App Development
We offer end-to-end Xamarin app development services. Right from project scoping to comprehensive quality assurance and successfully deploying your applications across multiple platforms. Our services are perfectly aligned with your business objectives and deliver impeccable quality.

Xamarin App UI/UX Design
We adopt a design thinking approach to deeply comprehend the unique voice of your brand and deliver top-tier mobile app that not only looks great but also provides exceptional user experience and reflects the essence of your brand.

App Migration
With meticulous planning and in compliance with the latest industry standards in cross-platform mobile app development, we help migrate your existing applications to the Xamarin platform.

App Support & Maintenance
We make sure your cross-platform mobile apps built on Xamarin are always up and running without any downtime. Our comprehensive application support and maintenance services that include continuous app testing, regular app updates and app monitoring.

App Marketing
We are experts in foolproof growth marketing techniques such as target market research, competitor research, email marketing and app store optimization that help unlock new business opportunities for our clients.
Industries
Our extensive experience enables us to power businesses across all major industries with crisp Ionic apps offering A-league customer experience.
Xamarin: The Power of Native, The Flexibility of Cross-Platform
An open-source development platform based on the .Net framework, Xamarin has become the most popular choice for cross-platform mobile application development for enterprises worldwide. Our Xamarin application development services are designed to help you take complete advantage of the Ionic offerings to achieve competitive effectiveness.

One Technology Stack
Xamarin uses C# with .Net framework that facilitates reusing 80-90% of the code across platforms, saving time, money and effort in mobile app development.

Support for Cloud & IoT Mobile Apps
Xamarin provides extensive support for building cloud and connected IoT mobile apps with Azure that provide a wide range of cloud services, thereby enabling you to craft powerful cross-platform applications.

Native User Experience
With access to native APIs and toolkits for all major operating systems, applications built on the Xamarin framework provide flawless user experiences for every platform and perform at a level close to native apps.

Open Source
Xamarin is an open-source framework with a large vibrant community of developers and companies contributing to it. As it's strongly supported by Microsoft, you can expect continuous technical backing, platform stability, and rapid issue resolution.
Cost Efficiency
The use of a single technology stack to build apps for multiple platforms reduces development times and eliminates the need to hire separate development teams, thereby saving you from additional expenses and improving your time to market.
The InfoStride Approach
Discover
Assembling a rock-solid team
Understanding your business idea & expectations
Creating a strategic actionable roadmap
Innovate
Designing and prototyping your app
Development with ethical coding practices
Rigorous quality assurance & testing
Accelerate
Release planning & deployment on the Google Play and Apple Store
App user acquisition & growth hacking
Ongoing app maintenance & support
Assure
App remarketing with proven techniques
Continous testing with DevOps
Optimizing code for performance
Inspire
Brainstorm with experts
Inspired results with an all-inclusive approach
Creative collaboration for user-friendly technology
We Use Smart Technologies to Build Smarter Applications
We Use Smart Technologies to Build Smarter Applications
Let's give life to your digital ideas!
Our Flexible Engagement Models
Engage with us as your project demands.
We offer various engagement models to meet diverse business needs cost-effectively, enabling our clients to hire dedicated Xamarin app developers with the industry and tech expertise their project demands.
Full Time Staffing
Project/ SOW based Staffing
Temporary Staffing
Payroll (EEO) Staffing
Transforming Businesses Globally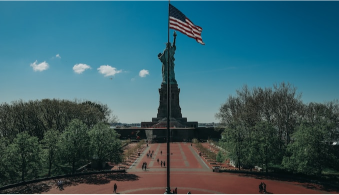 USA
3031 Tisch Way, 110 Plaza West, San Jose, California 95128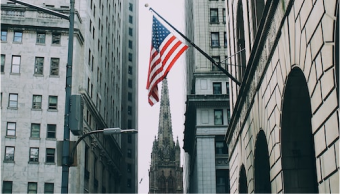 NEVADA
2300 West Sahara Ave Las Vegas, NV, 89102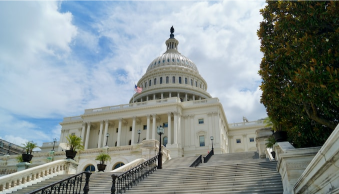 VIRGINIA
InfoStride, Inc. 919 E Main St Suite 1000, Richmond, VA 23219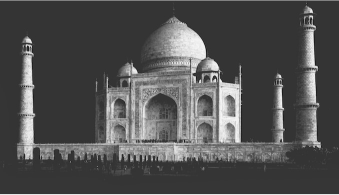 INDIA
Plot E 40 Phase VIII, ELTOP Area, Mohali- 160055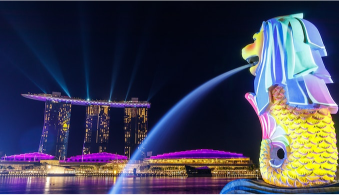 SINGAPORE
160 Robinson Road, #14-04 Singapore Business Federation Center, (068914)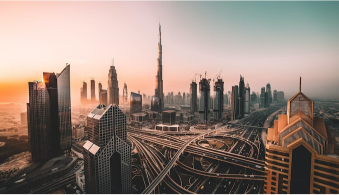 DUBAI
Bay Square, Business Bay Area, Dubai 500001