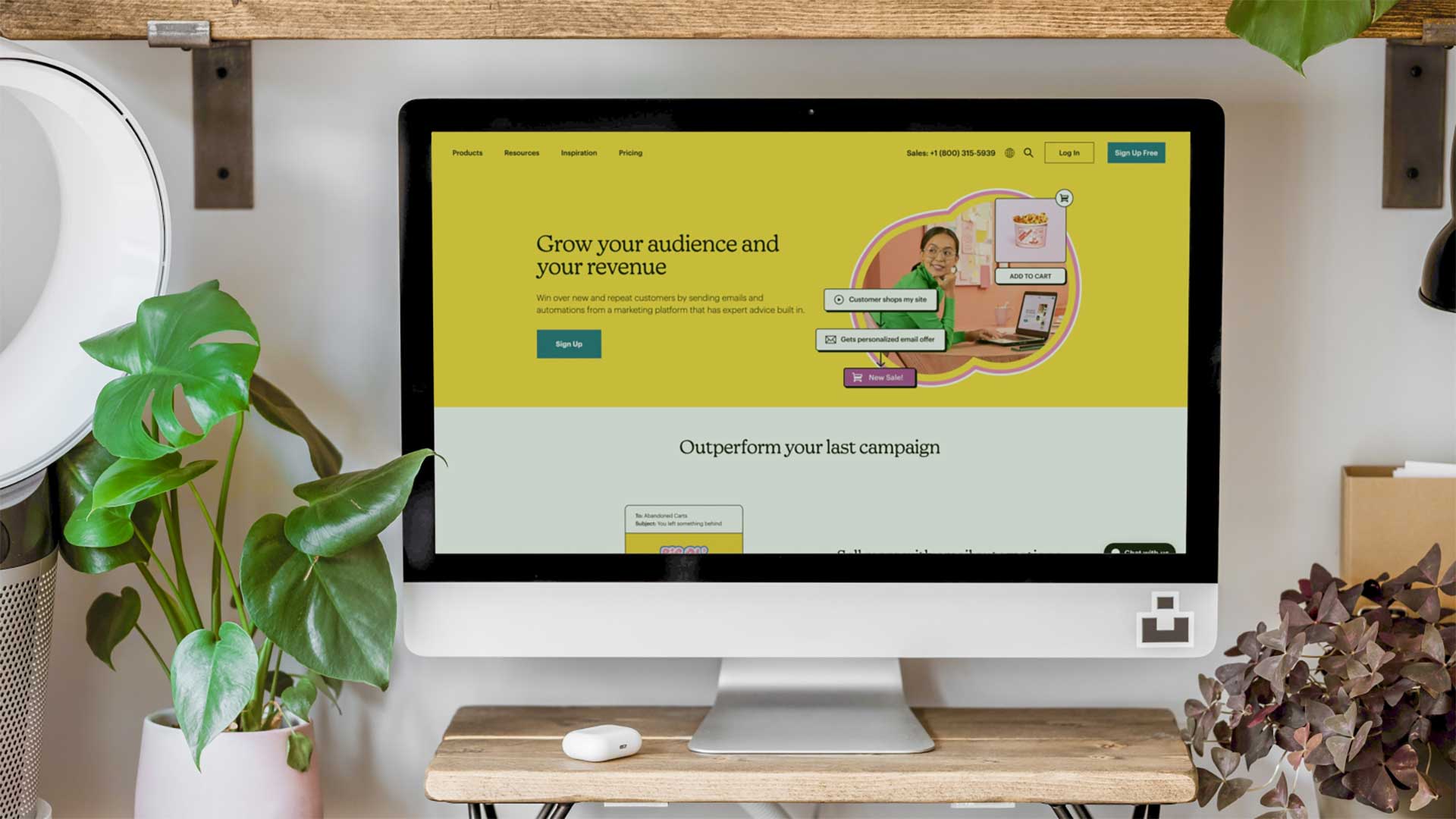 Navigating The Ever-So-Dynamic Ecommerce Industry Challenges with Scalable Solutions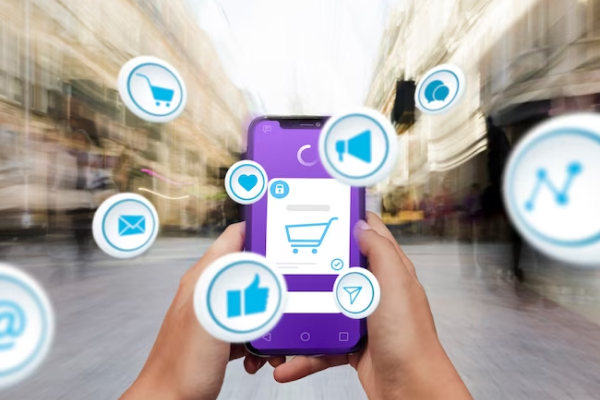 Mobile Optimization
With the increasing use of mobile devices for online shopping, e-commerce businesses need to ensure their websites are optimized for mobile users. This includes having a mobile-responsive design, fast loading times, and user-friendly navigation. Our ecommerce app development company offers solutions highly optimized for the mobile ecosystem.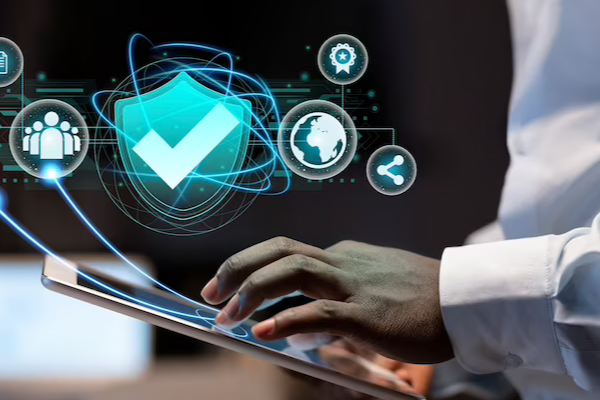 Cybersecurity
E-commerce businesses face the constant threat of cyber attacks, which can result in stolen customer data, financial losses, and reputational damage. To mitigate these risks, businesses need to implement strong cybersecurity measures, such as firewalls, encryption, and regular security audits.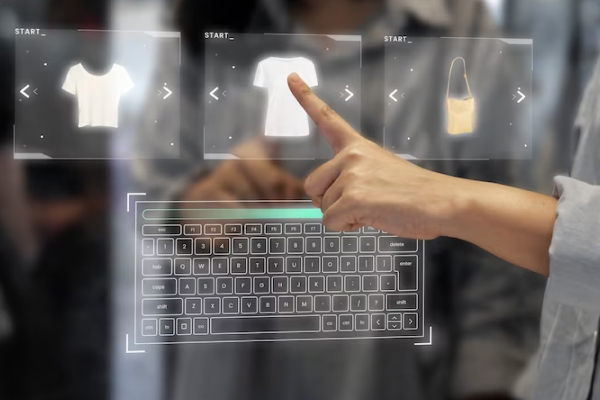 Personalization
Modern consumers expect personalized experiences when shopping online. Our ecommerce application development company specializes in machine learning and data analytics to help businesses collect and analyze customer data to provide personalized recommendations, targeted advertising, and customized shopping experiences.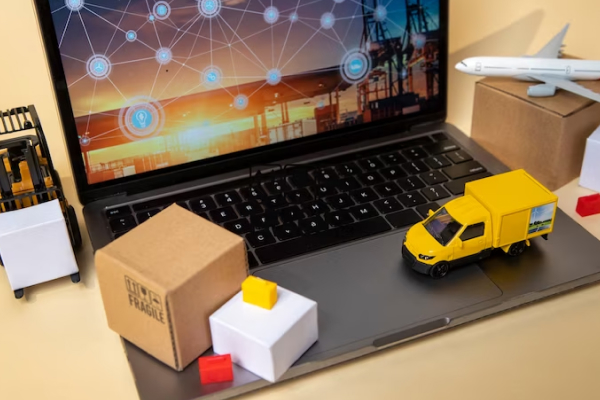 Logistics and Delivery
The success of e-commerce businesses relies heavily on efficient and reliable logistics and delivery systems. Businesses need to optimize their supply chain management, ensure timely delivery, and provide real-time tracking and delivery updates to customers.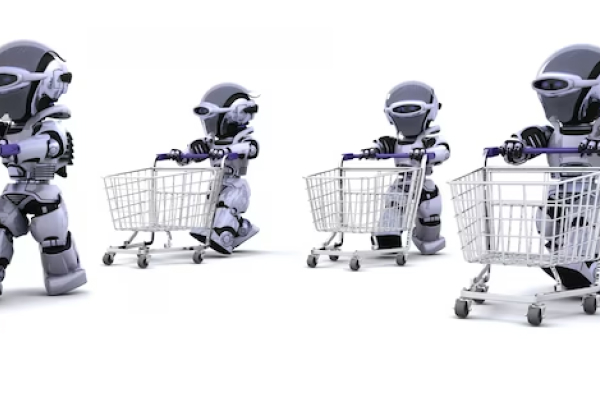 AI and Automation
E-commerce businesses can benefit from the use of artificial intelligence and automation technologies to improve efficiency and accuracy in tasks such as inventory management, customer service, and fraud detection.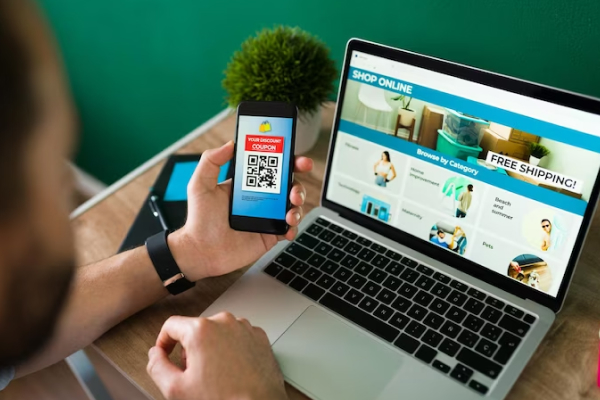 User Experience
Providing a seamless and engaging user experience is crucial for e-commerce businesses to attract and retain customers. This includes factors such as website design, ease of navigation, product descriptions and images, customer reviews, and checkout processes.
Build, Grow & Scale with our Ecommerce Software Development Services
Outsmart your competitors with custom ecommerce app development services.