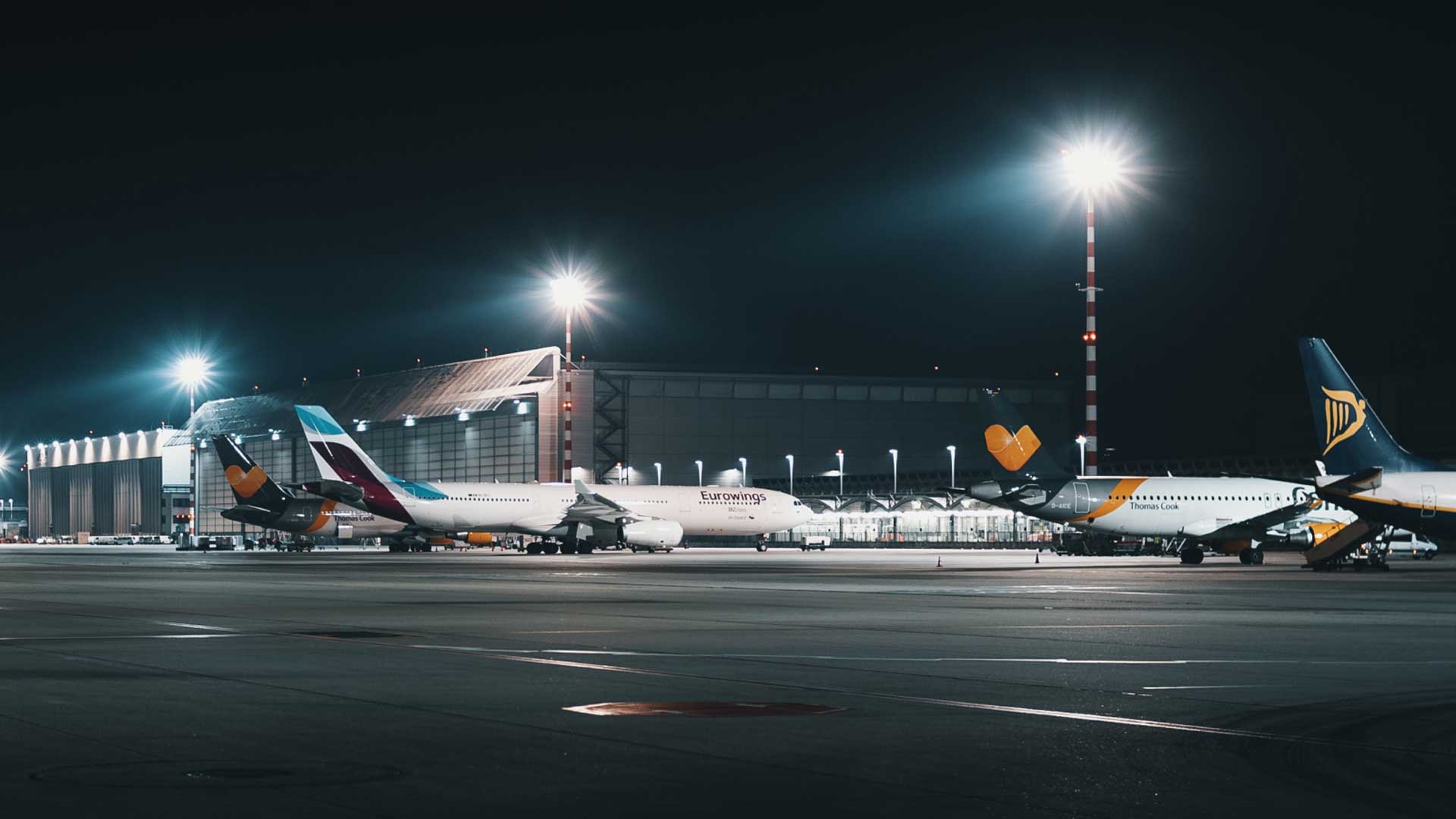 Navigating Aviation Industry Challenges through Innovative Software Development Solutions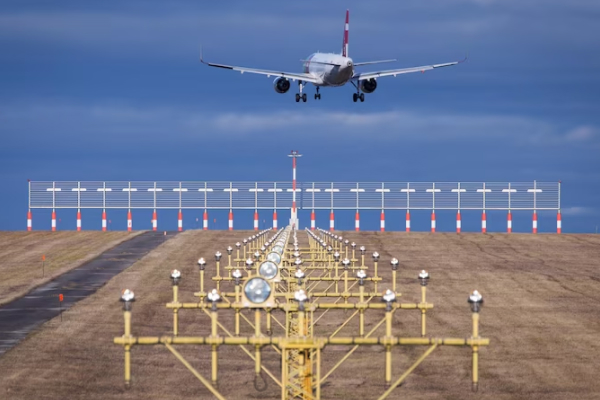 Outdated Legacy systems
Many aviation companies still rely on outdated legacy IT systems and applications, difficult to maintain and costly to upgrade. These systems are generally not compatible with newer technologies on the market, which can result in inefficiencies and delays. Companies that will upgrade their legacy systems can benefit from improved efficiency, reduced costs, and better integration with newer IT systems and platforms.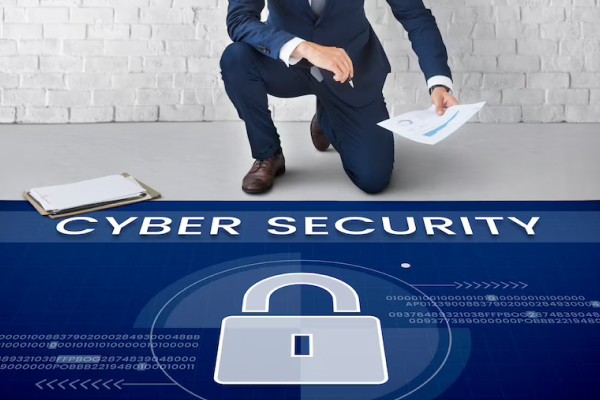 Rise of Cybersecurity Threats
The rising tide of cybersecurity threats is a significant concern for the aviation industry. As aviation becomes more reliant on technology, cybercriminals are increasingly targeting airlines, airports, and other aviation-related organizations. We help aviation businesses implement robust security measures such as secure IT systems, regular security audits, and training employees on cybersecurity best practices.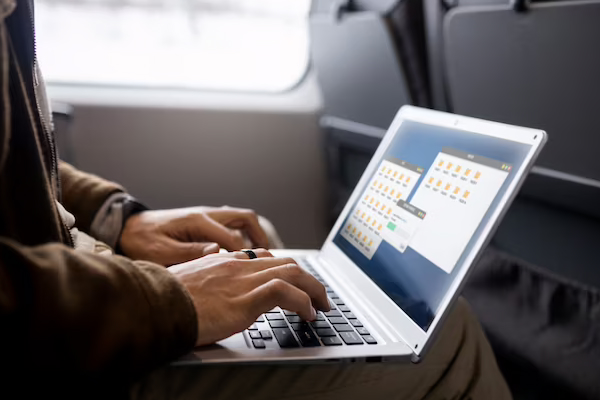 Lack of Data Management 
The aviation industry produces vast amounts of data from various sources, including aircraft systems, passenger data, and other operational data. However, data management is a significant challenge for the aviation industry. For example, data may be stored in multiple locations and different formats, making it challenging to derive meaningful insights. We equipped companies with the necessary infrastructure, tools, and processes to collect, store, and manage data effectively.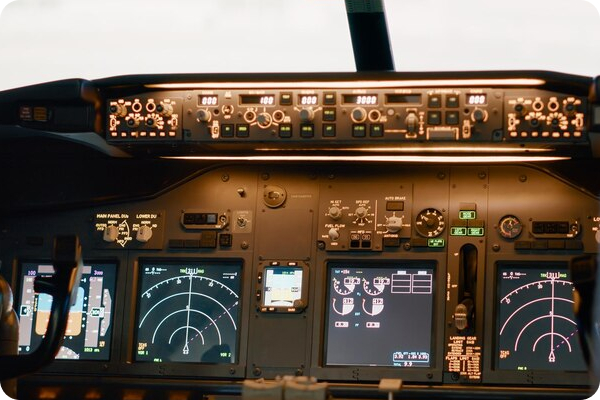 Fragmented Systems
As aviation companies grow and acquire new systems and technologies, the resulting IT landscape can become fragmented and difficult to integrate. This leads to duplication of efforts, inconsistencies in data, and increased costs. Our aviation software development company has expertise in helping prioritize effective IT integration and system management, which include implementing systems and processes that can effectively integrate disparate IT systems and technologies.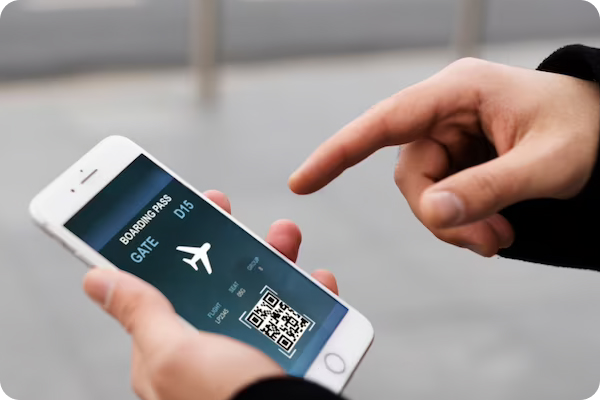 Compliance and Regulation 
The aviation industry is subject to strict compliance and regulatory requirements. Companies must ensure that their IT systems and processes comply with regulations such as the safety and security standards of the Federal Aviation Administration (FAA). Non-compliance can lead to severe consequences, including fines, legal action, and damage to reputation.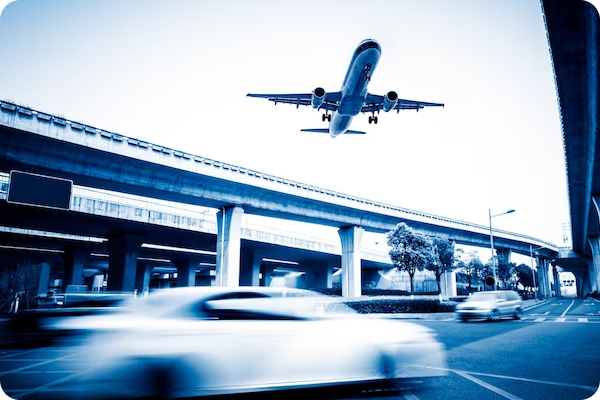 Mobility and Flexibility 
The aviation industry has traditionally relied on on-premise systems and physical infrastructure, but the rise of cloud computing and mobile devices is driving the need for more flexible and mobile IT systems. This enables aviation professionals to access IT systems and data while on the move, which can significantly improve decision-making and operational efficiency.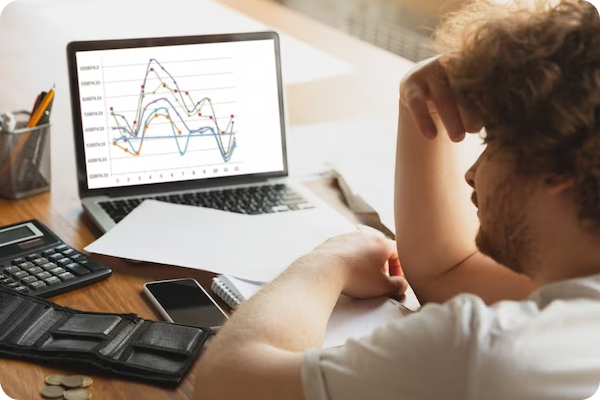 Cost Pressures
The aviation industry is highly competitive, and companies must keep costs under control to remain profitable. To address cost pressures, the aviation industry must prioritize cost optimization strategies, such as leveraging cloud computing to reduce infrastructure costs, adopting open-source technologies to reduce software costs, and implementing automation and AI to reduce labor costs.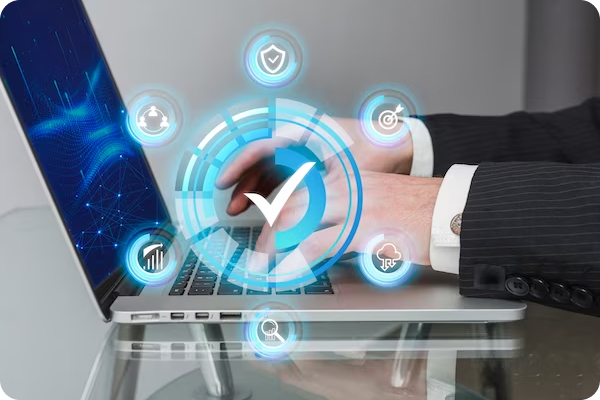 Rapidly Evolving Technology
The aviation industry faces a rapidly evolving technology landscape, with new innovations emerging at a fast pace. This presents a challenge for airlines and other industry stakeholders, who must continually adapt to new technologies while also maintaining existing systems and processes. While emerging tech such as AI, IoT, 5G and Blockchain offer significant benefits, they also require significant investment and expertise to implement and manage effectively. 
Transform Your Operations with Full-Stack Aviation Software Development Services
Let your aviation business take flight to new heights with bespoke aviation software development.