Navigating Fitness Industry Challenges with Technology Solutions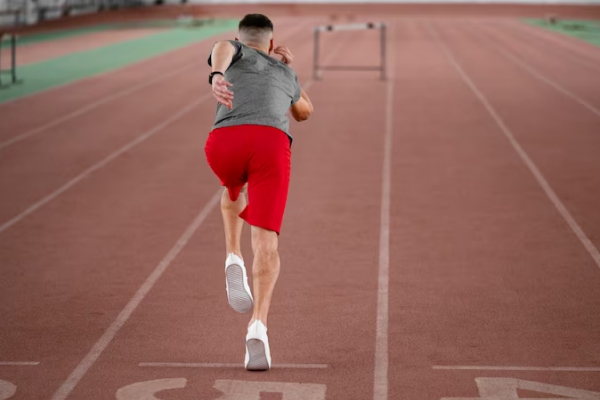 Increasing Competition
The fitness industry is highly competitive, with new players entering the market and established businesses vying for market share. Our fitness app development company can help you maintain a competitive position by helping you leverage emerging technologies in your solutions to provide a more personalized experience.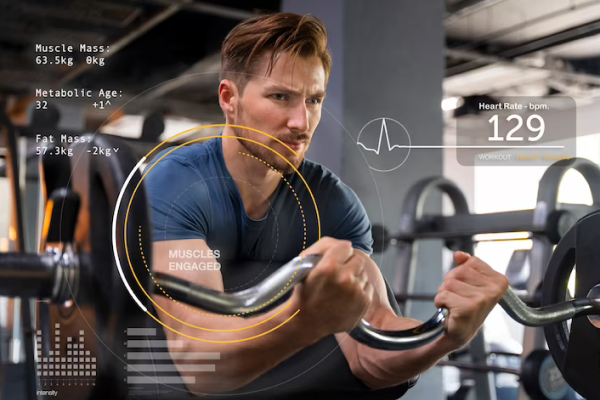 Highly Personalized Experience
Customers today expect a more personalized and digital experience from their fitness providers. They want tailored fitness plans, flexible payment options, and quick access to information and services at their fingertips. We can help you build ai-powered systems and data analytics solutions to provide your customers with tailored fitness plans and recommendations based on your specific needs and goals.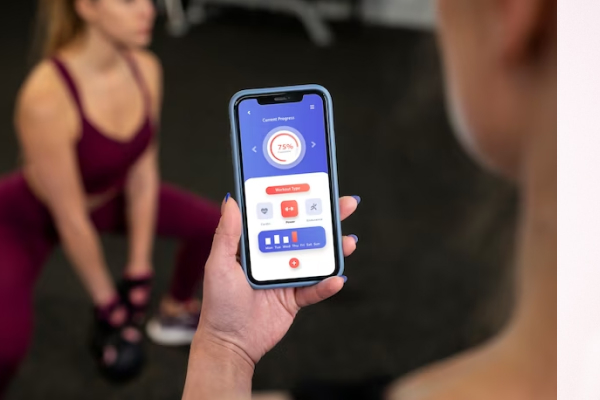 Optimizing Digital Platforms for Mobile  
Mobile optimization is essential for fitness businesses for customer acquisition and retention. Customers today want quick access to fitness services and information from their mobile devices, such as booking classes and tracking their progress. Leverage our fitness app development services and make sure that your websites and apps are highly optimized for mobile devices to enhance the customer experience, boost engagement and drive revenue.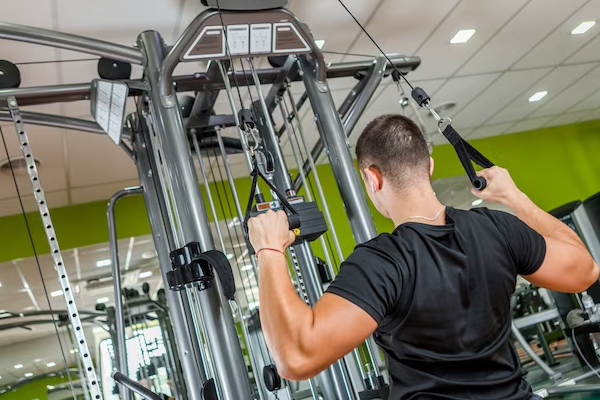 Outdated Legacy Systems 
Many fitness businesses still use outdated technology systems, which are difficult to maintain and costly to upgrade. Moreover, they require significant investments in time and resources. Outdated legacy systems are also more prone to security vulnerabilities. Modernizing systems can help fitness businesses to streamline their operations, reduce costs, and improve the overall customer experience.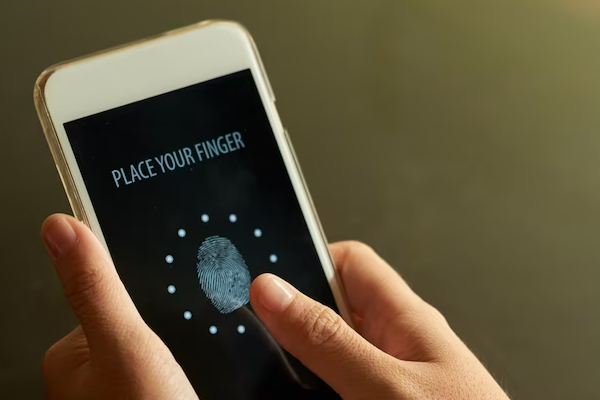 Privacy and Security Concerns 
The fitness industry handles sensitive information such as customer health data and payment information. This makes them a prime target for cybercriminals. A data breach or cyberattack can damage a business's reputation and cause significant financial losses. Our fitness app development company can help you implement robust security measures to protect your data and IT infrastructure.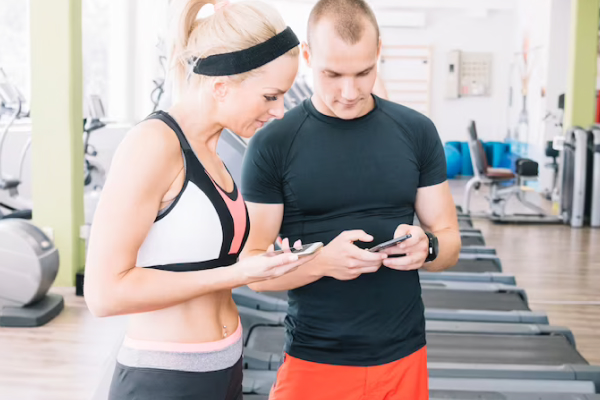 Embracing Data-Driven Decision Making 
The fitness industry generates a lot of data, from customer profiles to sales reports. Managing and analyzing the data is crucial for fitness businesses that want to understand their customers' needs and preferences to make data-driven decisions. Leveraging Big Data analytics solutions can provide insights into customer behavior and help businesses optimize their services and marketing strategies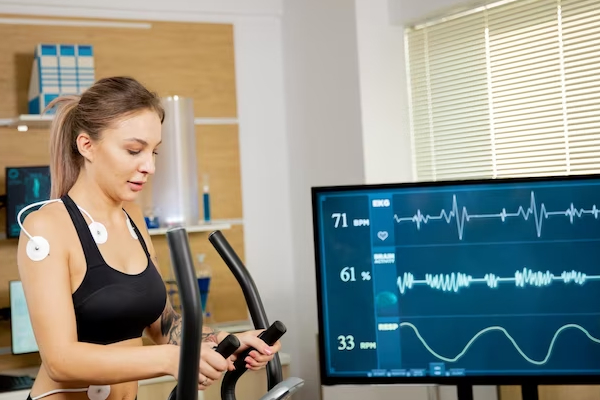 Fragmented Systems
Fitness businesses utilize different systems and technologies. For example, they may use separate systems for managing customer profiles, booking classes, and processing payments. Working with a leading fitness app development company that provides app integration solutions can help businesses successfully integrate their different systems to boost operational efficiency and automate workflows.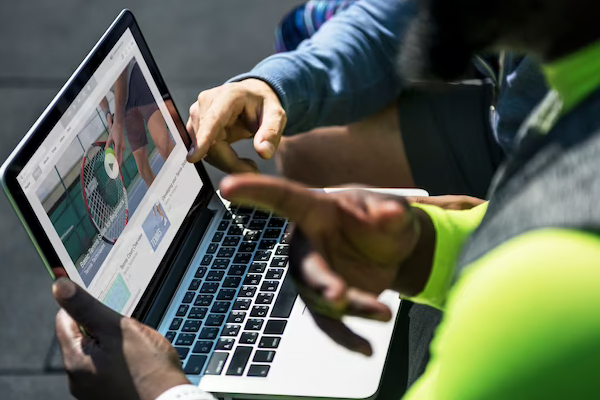 Meeting Regulatory Compliance
Meeting compliance requirements is a critical challenge for businesses in the fitness industry. InfoStride is highly equipped with knowledge and resources to help your fitness business comply with relevant regulations related to data privacy and security, including GDPR, HIPAA, and CCPA, to avoid legal and financial consequences.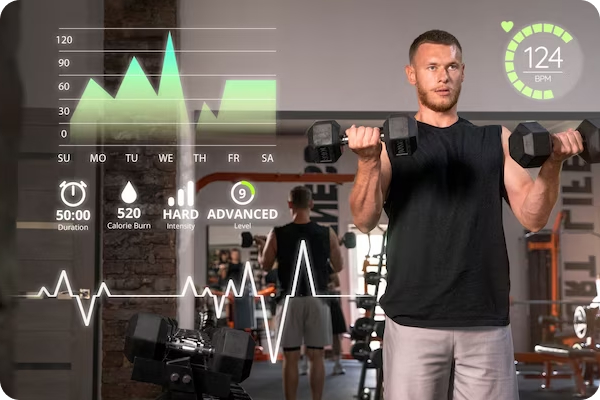 Increasing Equipment and Maintenance Costs
By investing in innovative fitness app development services and technology solutions such as equipment management systems, predictive analytics, remote monitoring solutions and cloud-based systems, businesses in the fitness industry can effectively optimize equipment usage, reduce equipment breakdowns and minimize maintenance costs.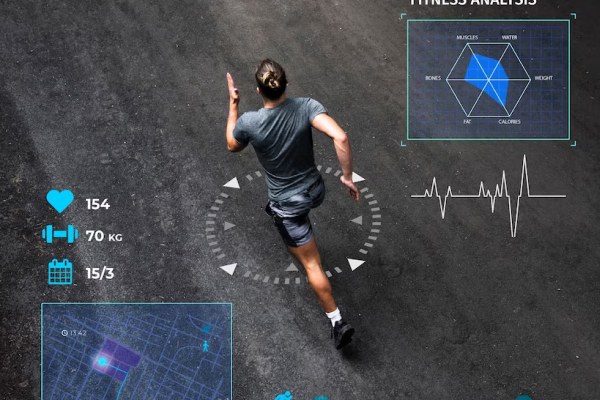 Adapting to New Technologies & Innovations 
The fitness industry is experiencing rapid technological advancements, such as wearable devices, virtual reality (VR)/augmented reality (AR), artificial intelligence and IoT. Adapting to these emerging technologies and incorporating them into business strategies is challenging for those fitness businesses without a skilled IT workforce.
Fitness Technology Solutions for the Digital Era
Ready to propel your fitness business forward with technology solutions?