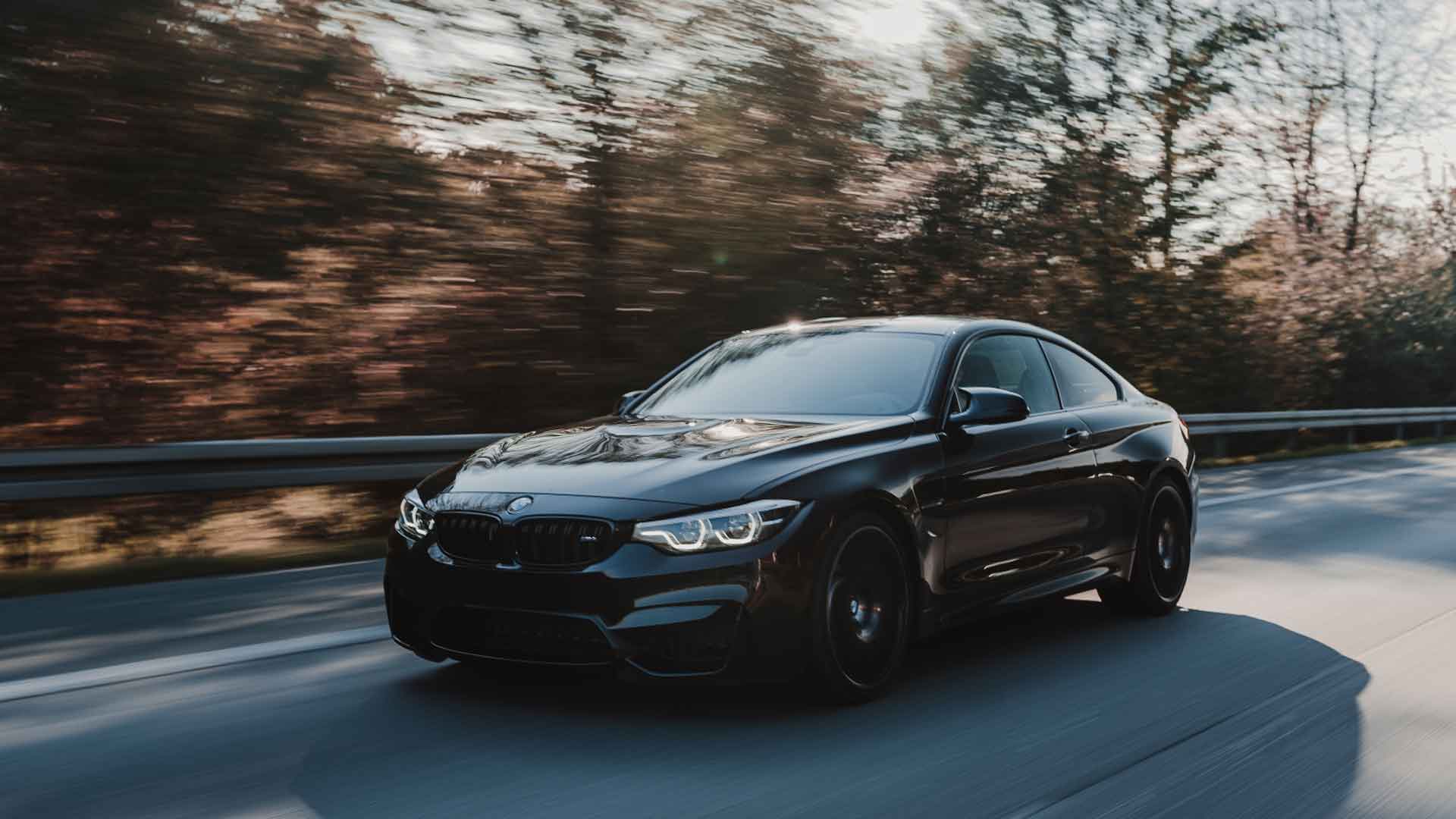 Navigating Automotive Industry Challenges through Innovative Software Solutions.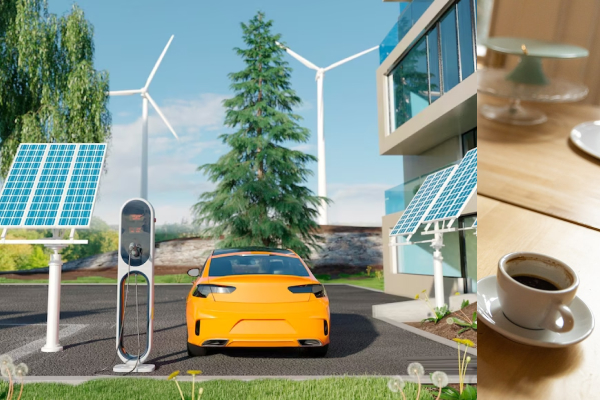 Electrification and Sustainability
Electric and hybrid vehicles are growing in popularity, and sustainability concerns are putting pressure on the automotive industry to develop eco-friendly alternatives. This requires significant investment in research and development, as well as the implementation of new production processes and supply chain management.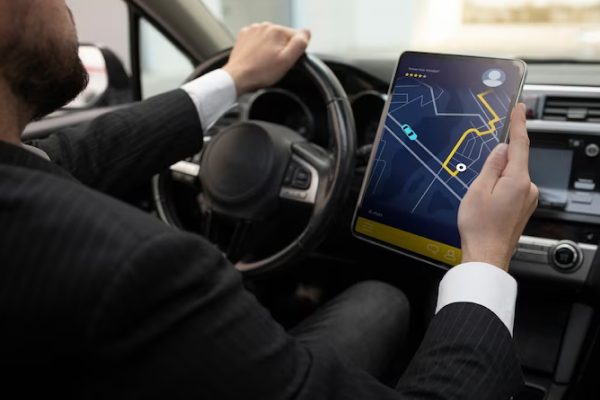 Digitalization and Connectivity
Consumers are increasingly demanding connected vehicles with advanced features like GPS, infotainment, and autonomous capabilities. This requires the integration of complex software and hardware systems, as well as addressing cybersecurity concerns and data privacy regulations. We offer a full range of automotive software development services to help you digitalize and drive innovation.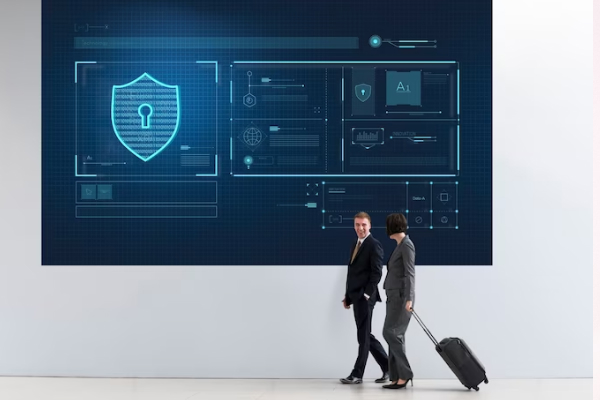 Cybersecurity
The automotive industry faces the constant threat of cyber attacks, which can result in stolen customer data, financial losses, and reputational damage. By collaborating with an automotive software development partner, you can implement strong cybersecurity measures, such as firewalls, encryption, and regular security audits to mitigate these risks.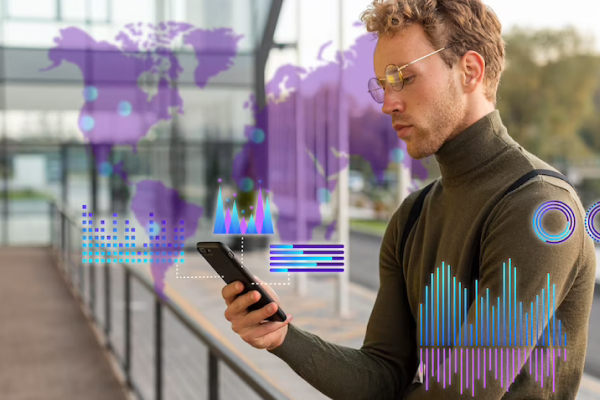 Big Data and Analytics
Automotive companies collect vast amounts of data, from vehicle sensors to customer interactions. Our experts can help turn this data into actionable insights that can be used to improve product development, customer experiences, and operational efficiency.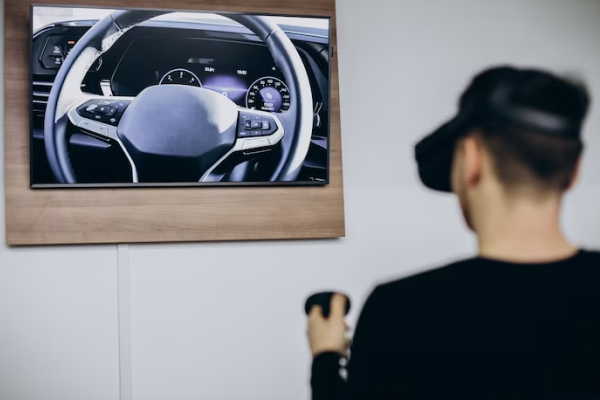 Augmented and Virtual Reality
Augmented and virtual reality technologies can be used to improve product design, manufacturing, and customer experiences. The challenge for the automotive industry is to integrate these technologies into their operations in a way that is both effective and efficient. That's when InfoStride can assist with its expertise in emerging technology implementation for the automotive industry.
Digitalize with Automotive Software Development Services
Drive innovation with custom automotive software development