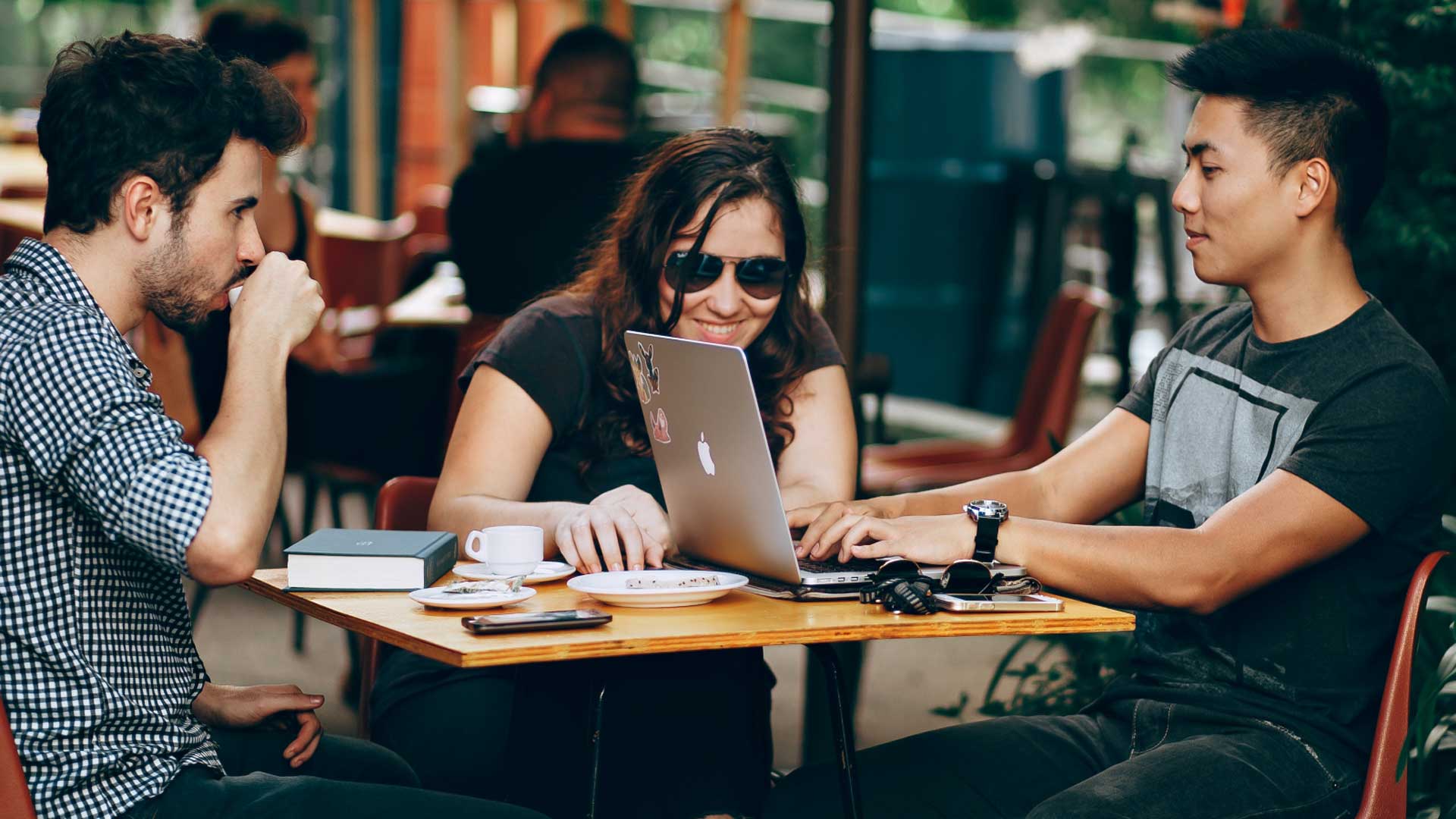 Creating scalable solutions on demand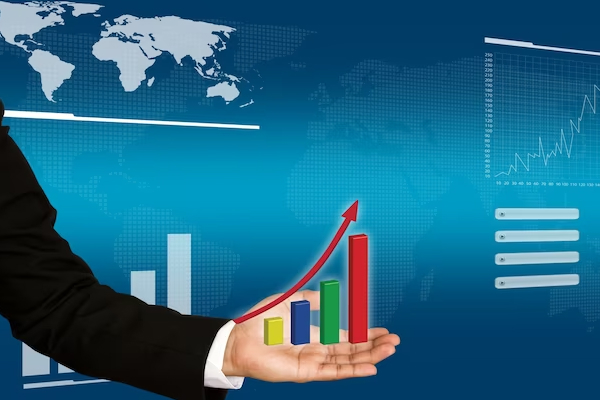 Market Saturation 
Many on-demand industries have already reached a state of market saturation, with multiple players competing for the same customer base. Differentiating oneself and standing out from the competition is a significant challenge for on-demand businesses. It is a must to offer unique services, use data to personalize services or build a stronger brand for a competitive edge.
Operational Complexity 
Operational complexity is a significant challenge for on-demand businesses, as they often have complex operations that require seamless coordination across many different functions, which can include logistics and inventory management, customer service, marketing, and more. Thus, on-demand businesses must invest in technology such as automation and AI to streamline their operations and improve their internal processes.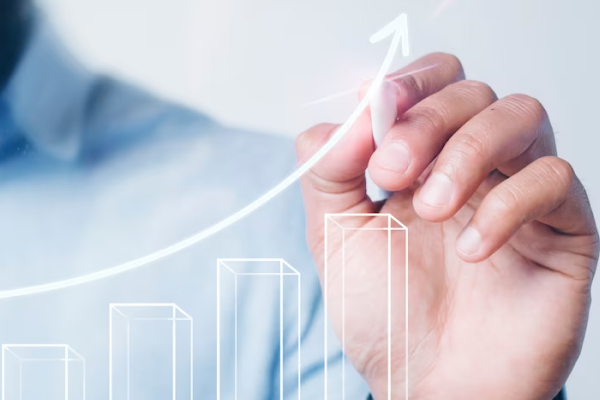 Scalability 
As on-demand businesses grow, they need to be able to scale their operations quickly and efficiently. This can be challenging, due to the complexity of the operations involved and the need to maintain quality and consistency as the business expands. Thus, on-demand businesses need to focus on building a scalable infrastructure and implementing processes that can accommodate growth.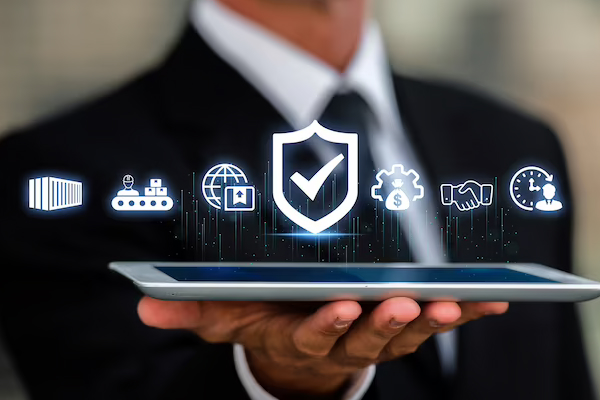 Regulatory Compliance 
On-demand businesses may be subject to a range of regulations and compliance requirements, depending on the industry and the jurisdiction. Ensuring compliance can be challenging, particularly for businesses operating across multiple locations. Addressing the challenge of regulatory compliance requires on-demand businesses to be proactive, invest in dedicated resources, and develop a comprehensive compliance strategy.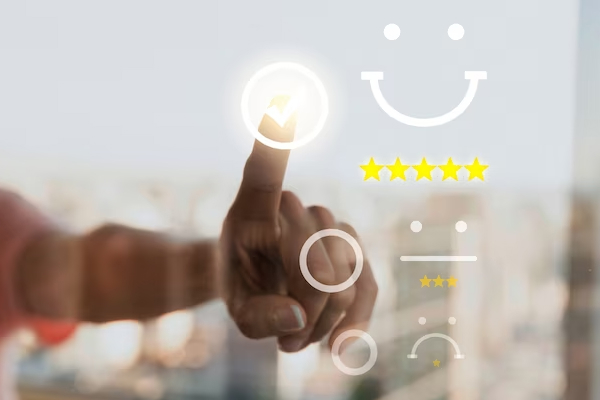 Customer Loyalty 
With so many options available, it can be difficult to build and maintain customer loyalty. On-demand businesses need to constantly innovate and enhance in order to keep customers coming back. By focusing on personalized marketing campaigns, consistent quality, and feedback and improvement, businesses can build strong relationships with their customers and differentiate themselves in highly competitive markets.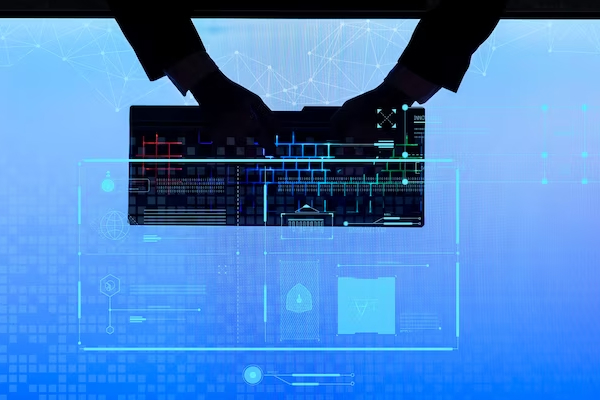 Rise of Cyberattacks
Cybercriminals are increasingly targeting on-demand businesses due to the vast amounts of valuable data they collect, reliable on mobile devices and utilization of third-party services. Businesses need to take proactive steps to enhance their cybersecurity measures to better protect themselves and their customers from cyber threats. 
Innovative Technology Solutions for the On-Demand Industry 
Let's transform the way you do business with on-demand solutions.