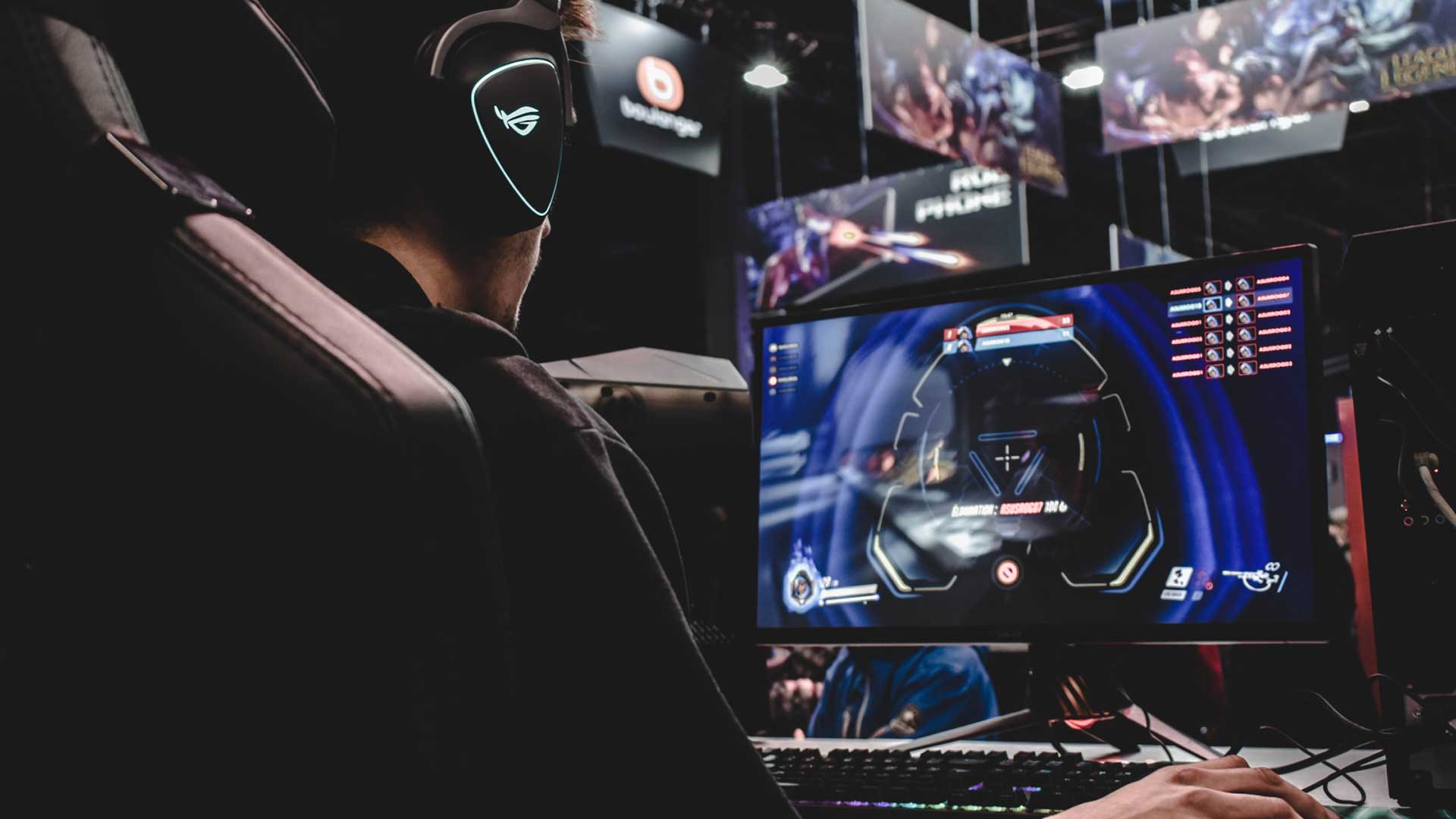 Navigating Gaming Industry Challenges through Innovative Game Development Services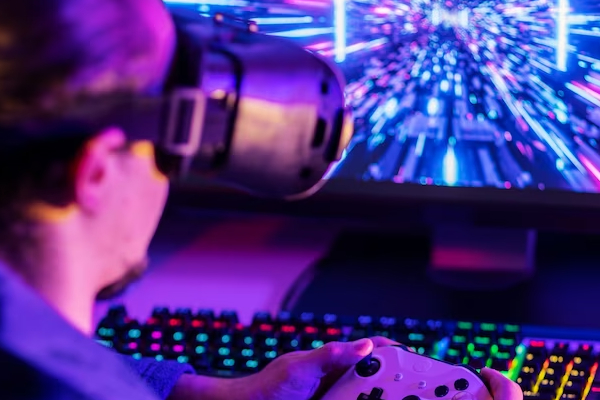 Increasing Competition 
The gaming industry faces a significant challenge in the form of increasing competition. With the rise of mobile gaming, the industry has become more crowded and competitive than ever before. We offer mobile game development services with the aim to help you differentiate yourself from your competitors and deliver games that are engaging and unique.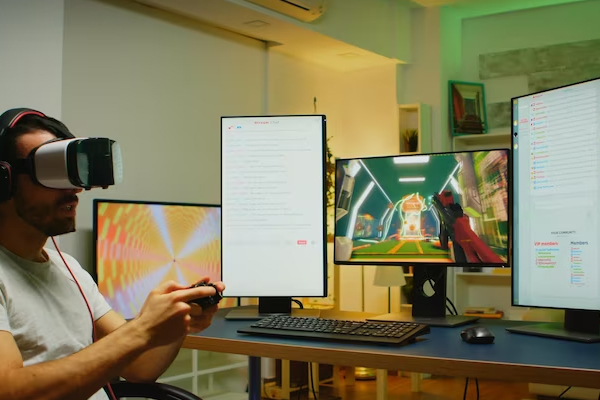 Software Compatibility
Software compatibility is also the biggest challenge in the gaming industry. With so many different operating systems, device types, and software platforms, ensuring compatibility across different devices and platforms can be difficult. It's essential to keep up with frequent updates and patches, which can disrupt gameplay and lead to user frustration.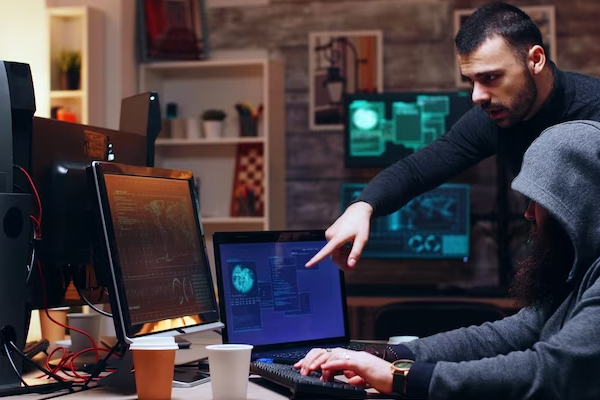 Security Risks
Cybersecurity is a major concern in the gaming industry, as cybercriminals often target gaming platforms and networks to steal user data or compromise systems. Hackers can use various techniques such as phishing, social engineering, and malware attacks to gain access to sensitive information or disrupt gameplay. We help gaming companies to implement robust security measures to protect their users and systems.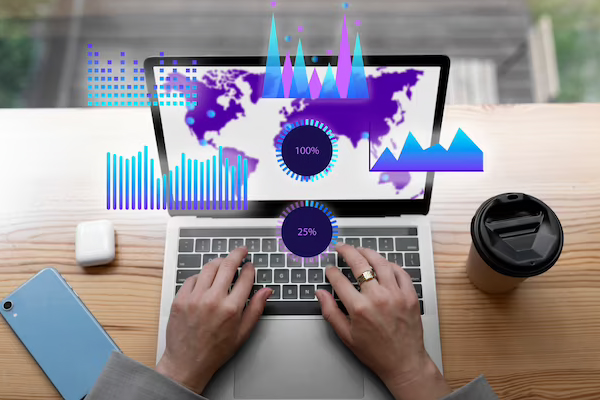 Lack of Data Management and Analytics
The gaming industry generates large amounts of data, including user data, game analytics, and performance metrics. However, managing and analyzing this data can be a complex and time-consuming task. We help gaming companies leverage advanced data management and analytics tools to extract valuable insights and make informed decisions.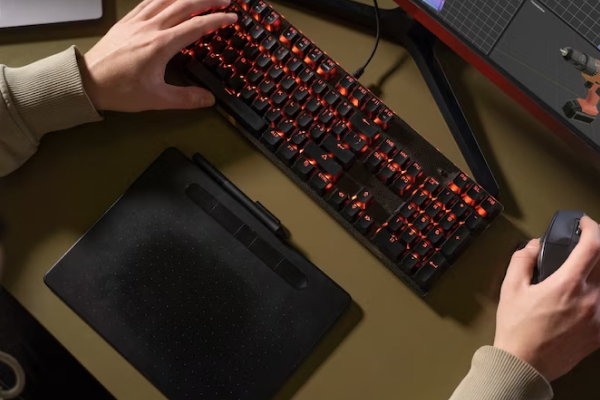 Maintaining Regulatory Compliance
Gaming is a heavily regulated industry, with different countries and jurisdictions having their own set of rules and regulations. Thus, gaming companies must comply with various relevant legal and regulatory requirements, such as age restrictions, data protection laws, and gambling regulations.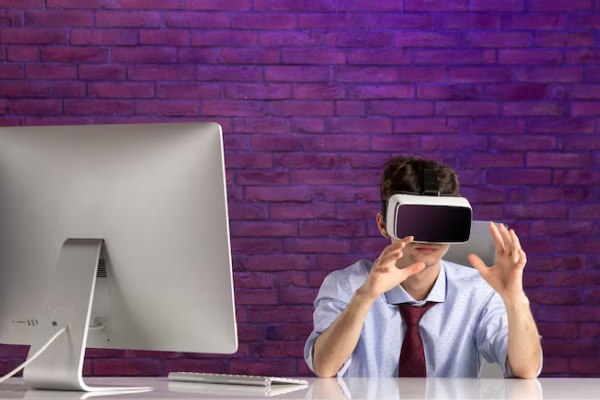 Rapidly Evolving Technology
Technology is constantly evolving, and gaming companies must keep up with the latest trends and advancements to remain competitive. Through our mobile game development services, we help you leverage emerging technologies in the gaming industry such as virtual reality, augmented reality, cloud gaming, and mobile gaming.
Full-Stack Game Development Services – From Ideation to Growth
Deliver exceptional gameplay experiences with innovative game development services.