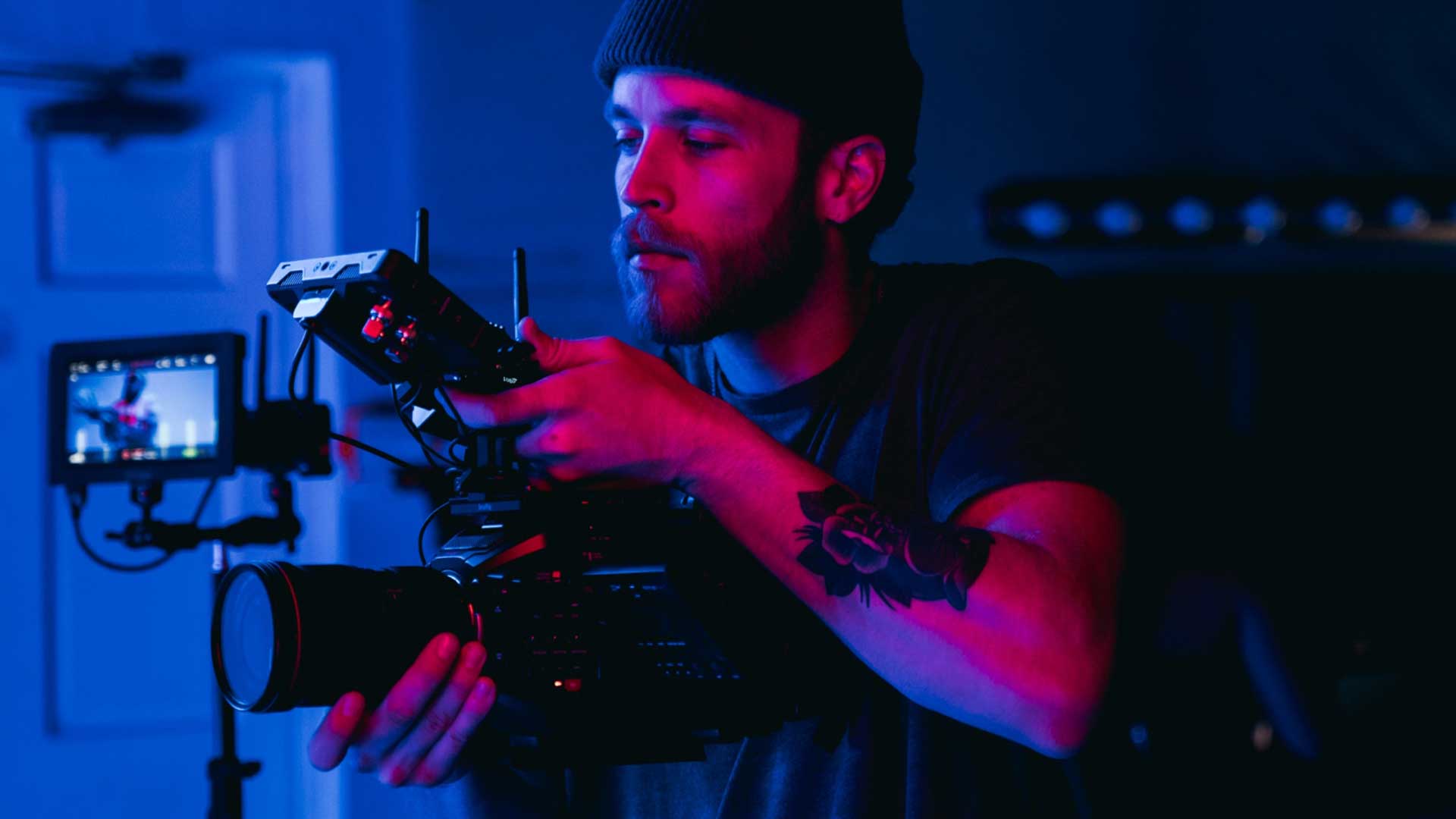 Navigating Media & Entertainment Industry Challenges through Innovative Software Solutions.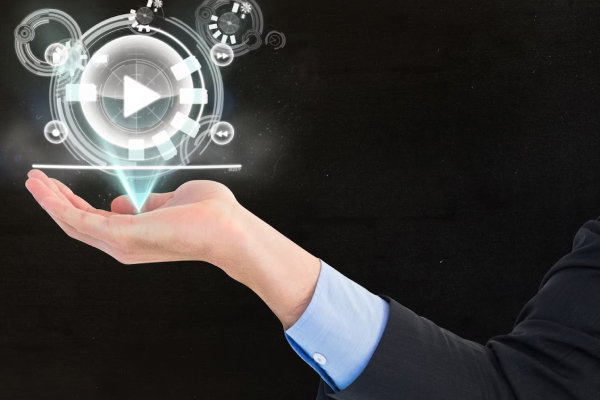 Increasing Competition
The media and entertainment industry is becoming increasingly crowded, with new players entering the market and established companies vying for greater market share. Through our full range of custom media & entertainment software development services, we help you elevate above the competition.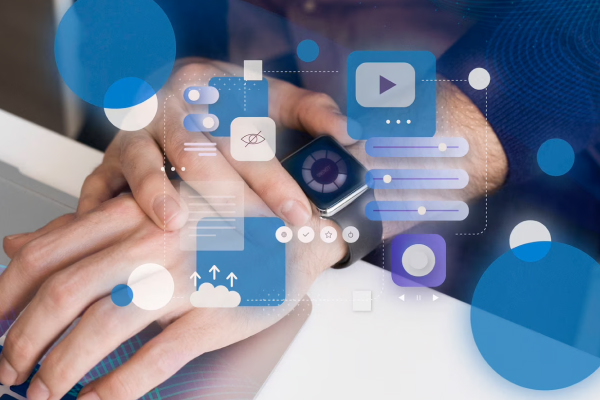 Changing Consumer Behaviour
More consumers are now shifting their focus to digital platforms, such as streaming services, social media, and mobile devices. We offer media & entertainment software development solutions that help you keep pace with this accelerated shift in consumer behaviour to meet the changing demands of your customers.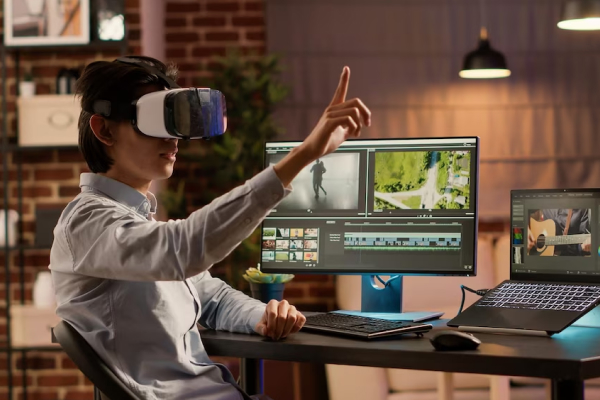 Rapidly Evolving Technology 
Technological advancements are revolutionizing the media and entertainment industry, but also creating new challenges around content creation, distribution, and monetization. For example, the rise of AI/ML is transforming content personalization, while blockchain technology is disrupting the conventional distribution and monetization models.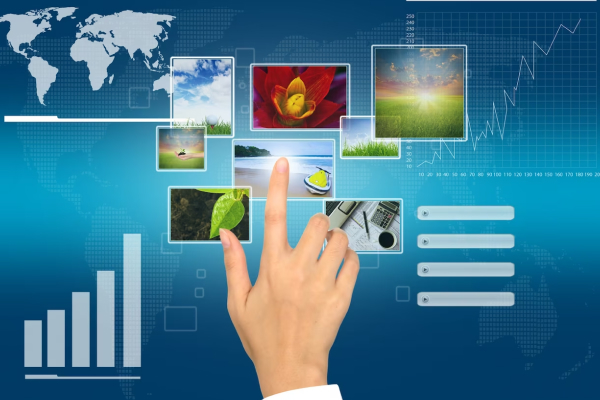 Lack of Data Management & Analytics 
The media and entertainment industry produces vast amounts of data, highlighting the necessity for effective data management and analytics for making informed decisions. Failing to do so can put companies at a competitive disadvantage, impacting their ability to understand audiences, create targeted marketing campaigns, and optimize their content for maximum impact.
Innovate with our Media & Entertainment Software Development Services
Let's digitally take your media and entertainment business global.