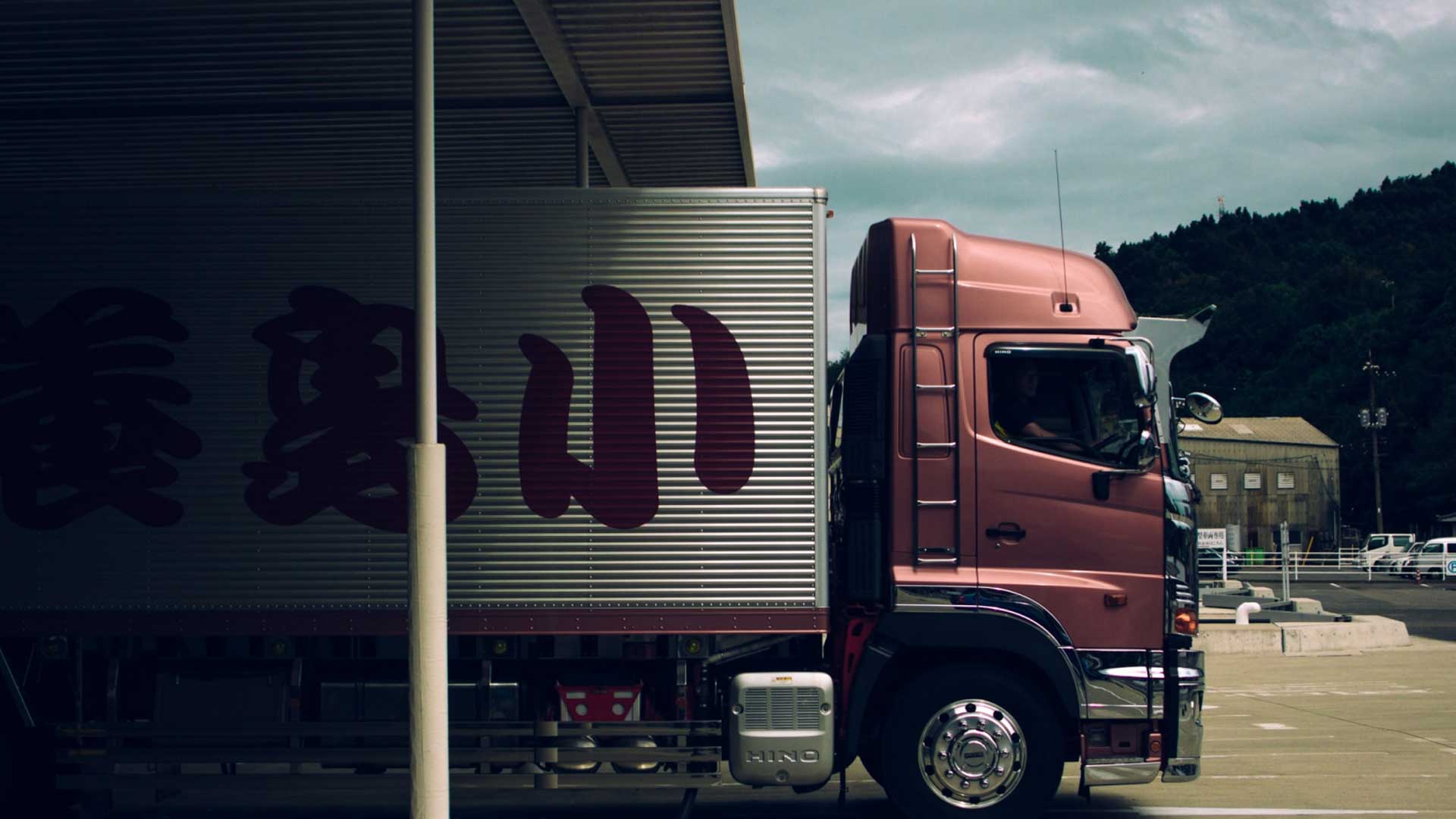 Navigating Transportation Industry Challenges through Innovative Software Solutions.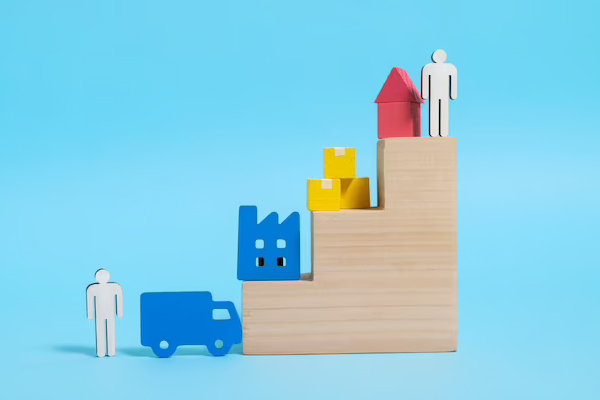 Increasing Competition 
With the rise of e-commerce and globalization, the transport industry is facing fierce competition. Many new players are entering the market and established businesses vying for market share. We help transport businesses create a unique value proposition that distinguishes them from the crowd with our transportation app development services and growth marketing services.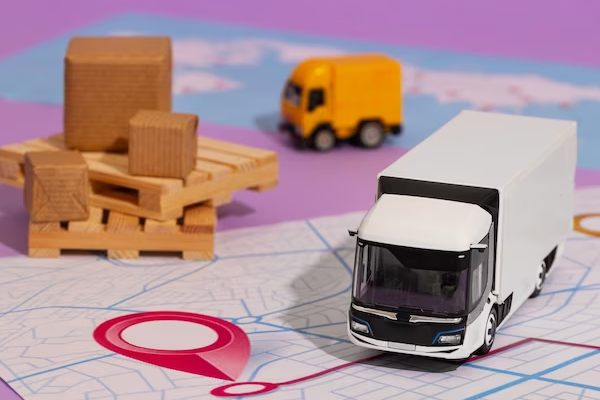 Outdated Legacy Systems
Many transport businesses still use outdated technology systems, which are difficult to maintain and costly to upgrade. Moreover, they require significant investments in time and resources. Outdated legacy systems are also more prone to security vulnerabilities. We offer transportation software development services to modernize systems that can help companies streamline their operations, reduce downtime and improve their return on investment.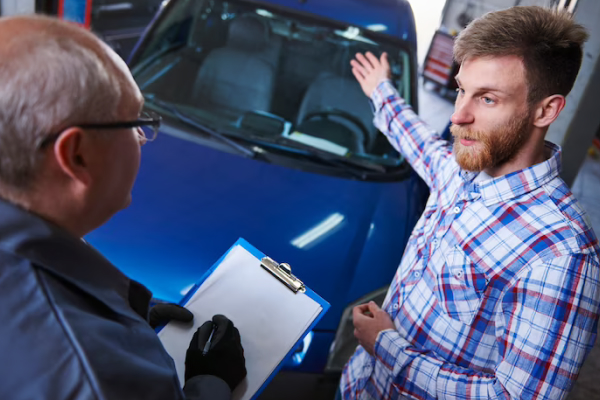 Evolving Customer Expectations
Customers today have high expectations when it comes to transport services, such as on-time delivery and real-time tracking. Companies that fail to meet these expectations risk losing business to competitors. We provide on-demand transportation app development services to help you maintain your competitive position.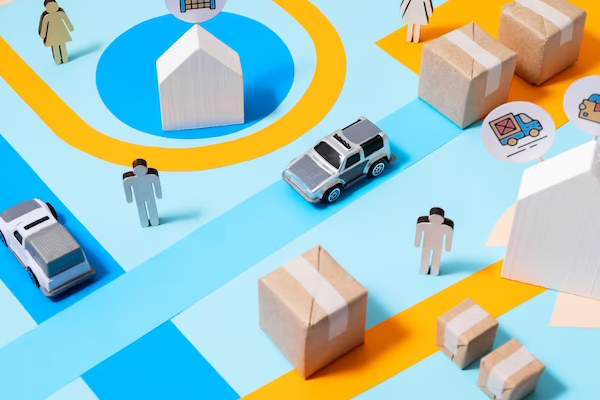 Fragmented Systems
Transport businesses utilize different systems and technologies. For example, they may use multiple systems that store different types of data, such as information about routes, schedules, and customers. Working with a leading transportation app development company that provides app integration solutions can help companies integrate their different systems to avoid data silos and boost operational efficiency.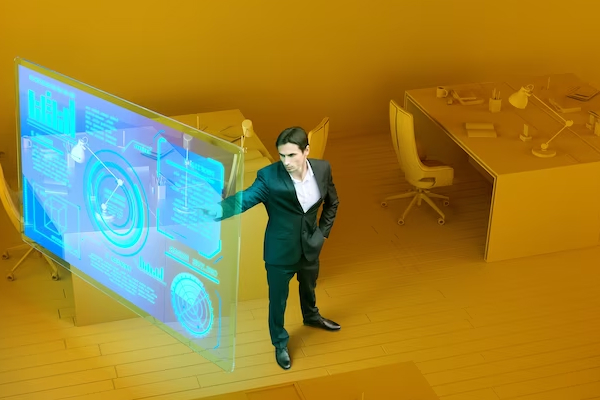 Effective Data Management 
Transport companies produce and collect vast amounts of data, including information about routes, schedules, and customer preferences. Managing and analyzing this data effectively can be challenging, especially if it is distributed across multiple systems and formats. With effective data management strategies in place, companies can swiftly detect issues, make informed decisions and respond to evolving conditions.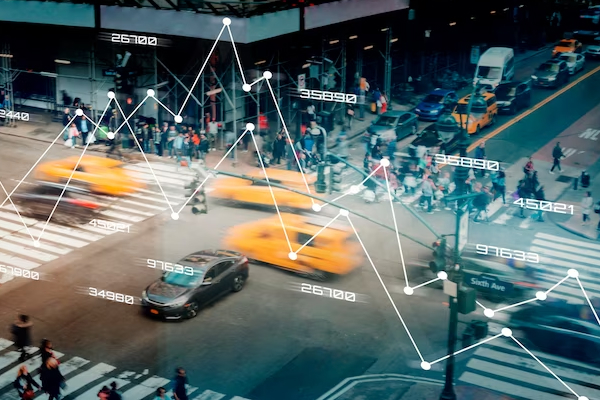 Adapting to New Technologies & Innovations 
The transportation industry is continuously evolving, and emerging tech is playing a critical role in transforming the industry. For example, AR/VR technologies help airlines deliver immersive in-flight entertainment and AI enables predictive maintenance, optimize routes and improve safety.  Adapting to these emerging technologies is challenging for transport businesses without a skilled IT workforce.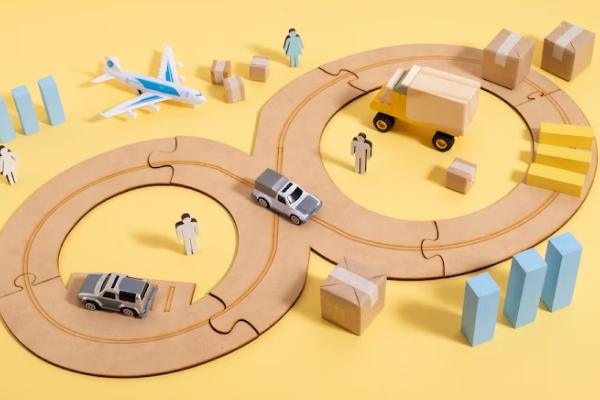 Supply Chain Management 
Transportation companies often struggle to gain visibility into their supply chain, especially when it involves multiple modes of transportation and different regions, leading to delays and inefficiencies. Through our transportation software development services, we help you leverage emerging technologies such as Blockchain that has the potential to transform supply chain management in the transportation industry by providing greater transparency, security, and efficiency.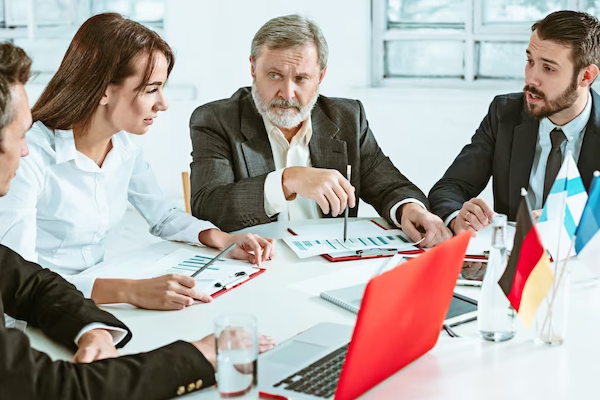 Meeting Regulatory Compliance
Meeting compliance requirements is a critical challenge for businesses in the transport industry. Our transportation app development company strives to help your transport businesses comply with all relevant regulations related to data privacy and security, including GDPR, CCPA and other relevant regulations, to avoid legal and financial consequences.
Transportation Software Development Services for the Digital Era
Ready to disrupt the transport industry with technology?