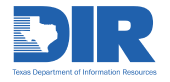 InfoStride is the awarded vendor under the Information Technology Staff Augmentation Contract (ITSAC) contract by the Department of Information Resources, TX. Services available under this Contract are limited to information technology staff augmentation services provided on an hourly basis.
InfoStride is an industry leader in identifying and recruiting best-fit Staff Augmentation talent for our clients. Whether you call it talent acquisition, temporary staffing or short-term assignments, InfoStride enables clients of any size to quickly build their team, adjust for seasonal surges, staff new locations and improve their business. InfoStride's Recruitment Team give you faster, more agile response to high-volume recruiting requests. Sourcing specialists build our database of skilled people for frequently filled positions – Engineering, product, administrative and more – and recruiters interview and select the candidates who best fit each client's requirements and culture.
We shall use our best efforts to ensure that potential customers are made aware of the existence of this Contract. Please click on the following links for more information on this Contract.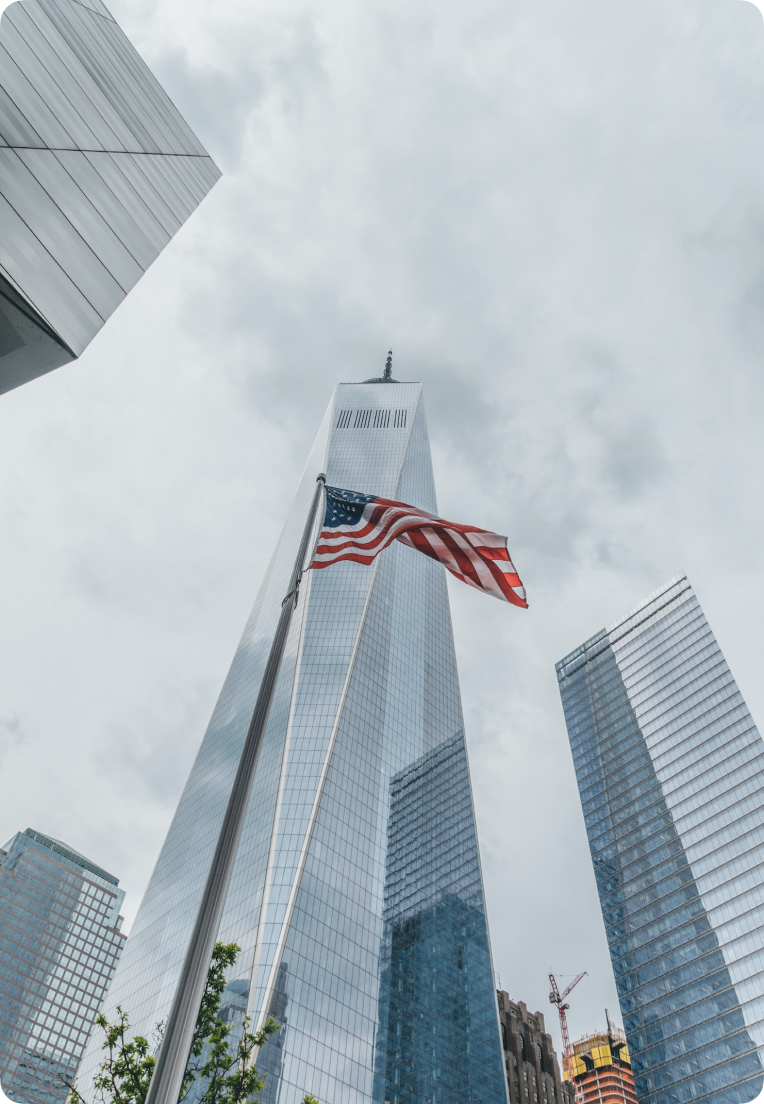 DIR Cooperative Contracts Program

This link provides details on the streamlined DIR cooperative purchasing program for Texas state and local government, public education and other public entities in Texas, as well as public entities outside the state.

Product and Service Specification

This link provide descriptions on product and services offered under this Contract.

This links to a document contains Pricing details for all technology positions in different Job Categories for various skill levels under this Contract.

This link contains InfoStride contact information for any situation that requires immediate attention under this Contract.

This link provides details on how to order services under DIR-CPO-4667 Contract. There are two processes to procure IT Staffing Services:

ITSAC Request for Resumes Solicitation
ITSAC Statement of Work (SOW) Solicitation
ITSAC Reference Documents

Instructions for obtaining quotes and placing Purchase Orders for Contract DIR-CPO-4667

The PO must contain contract number – DIR-CPO-4667