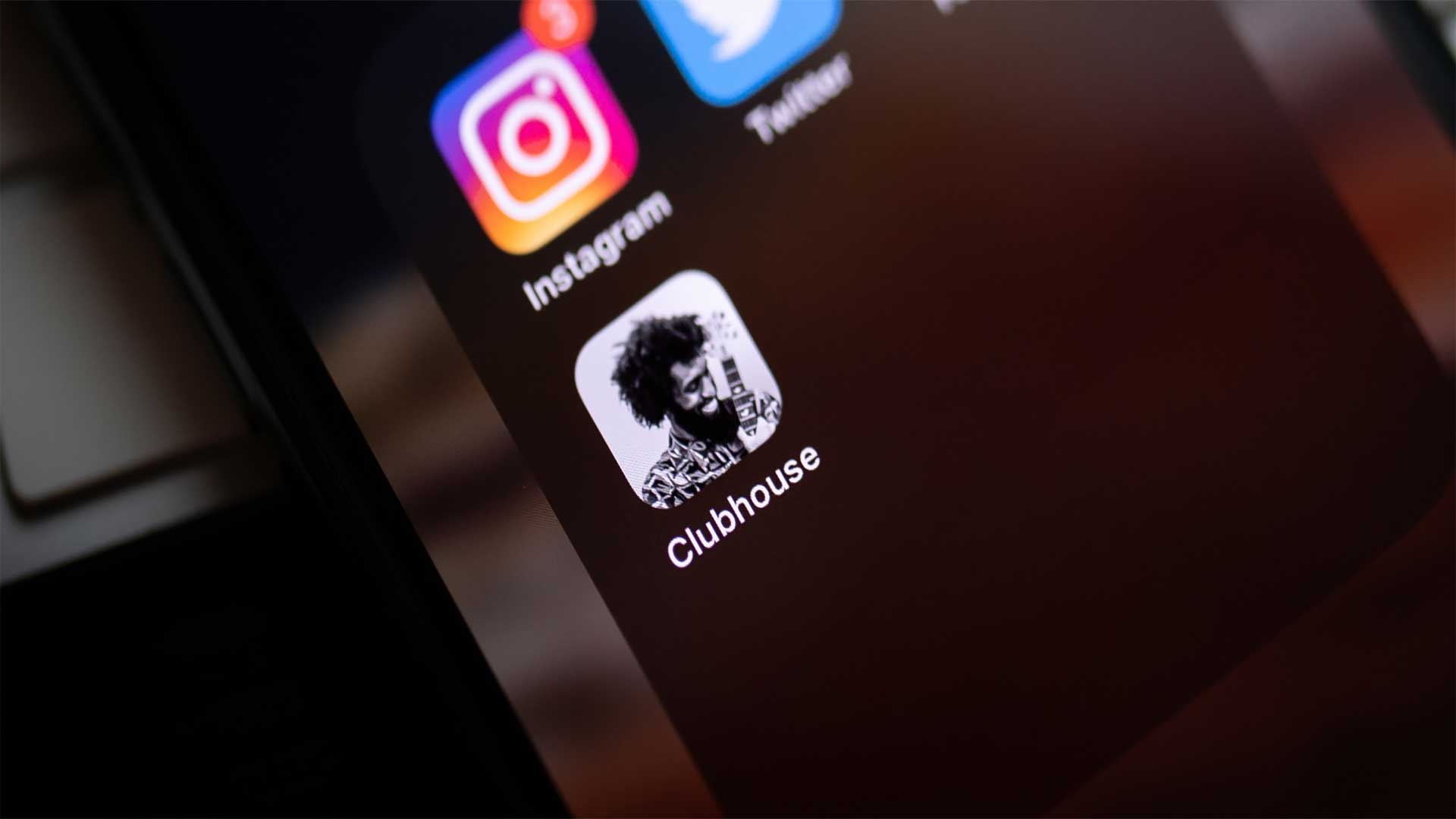 Navigating the Social Networking Industry Challenges with Modern Software Solutions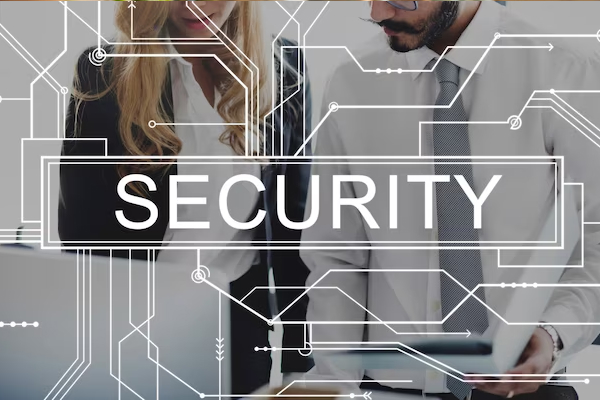 Privacy and Security
Social networking platforms are constantly facing challenges with privacy and security concerns. The growing amount of user data and the increasing sophistication of cyber attacks pose significant risks to users' personal information and can damage the reputation of social networking platforms.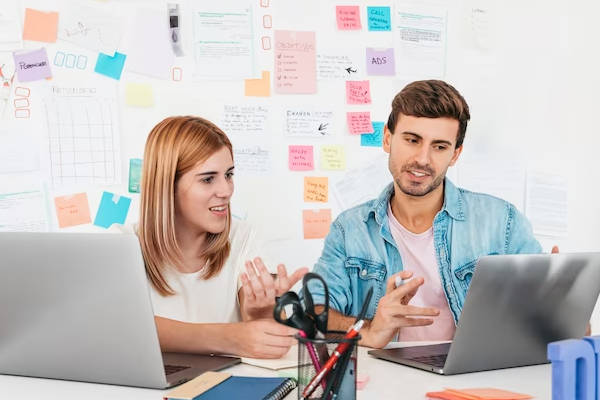 Content Moderation
Social networking platforms have to ensure that their users comply with the community guidelines while posting content. Moderating content is an enormous challenge as the platforms have to strike a balance between allowing free expression and maintaining a safe and respectful environment.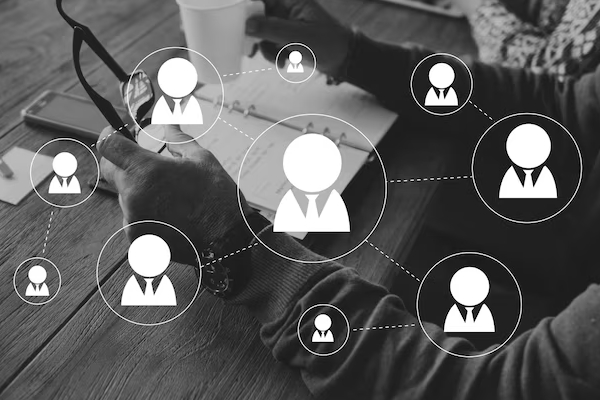 User Engagement
Social networking platforms must keep their users engaged to maintain relevance and monetize their services. With users being more discerning than ever, platforms have to find innovative ways to keep them engaged.
Platform Scalability
Social networking platforms must be scalable to accommodate growth, and maintain high levels of performance, reliability, and uptime while handling massive amounts of data and user activity. We offer scalable social networking app development to help you not be left behind in the race due to scalability issues.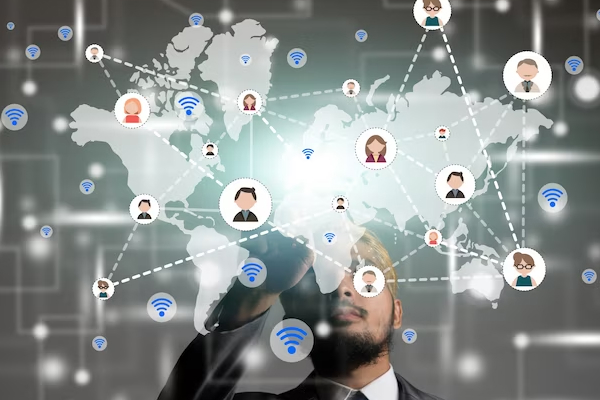 Platform Interoperability
As social networking platforms continue to evolve, the challenge of maintaining interoperability between different platforms increases. Users want to be able to connect and share across platforms, but achieving this without compromising user privacy and security is a significant challenge.
Stay Ahead of the Curve with Bespoke Software Networking Software Development Solutions
Turn your idea into a successful business with our social networking app development.