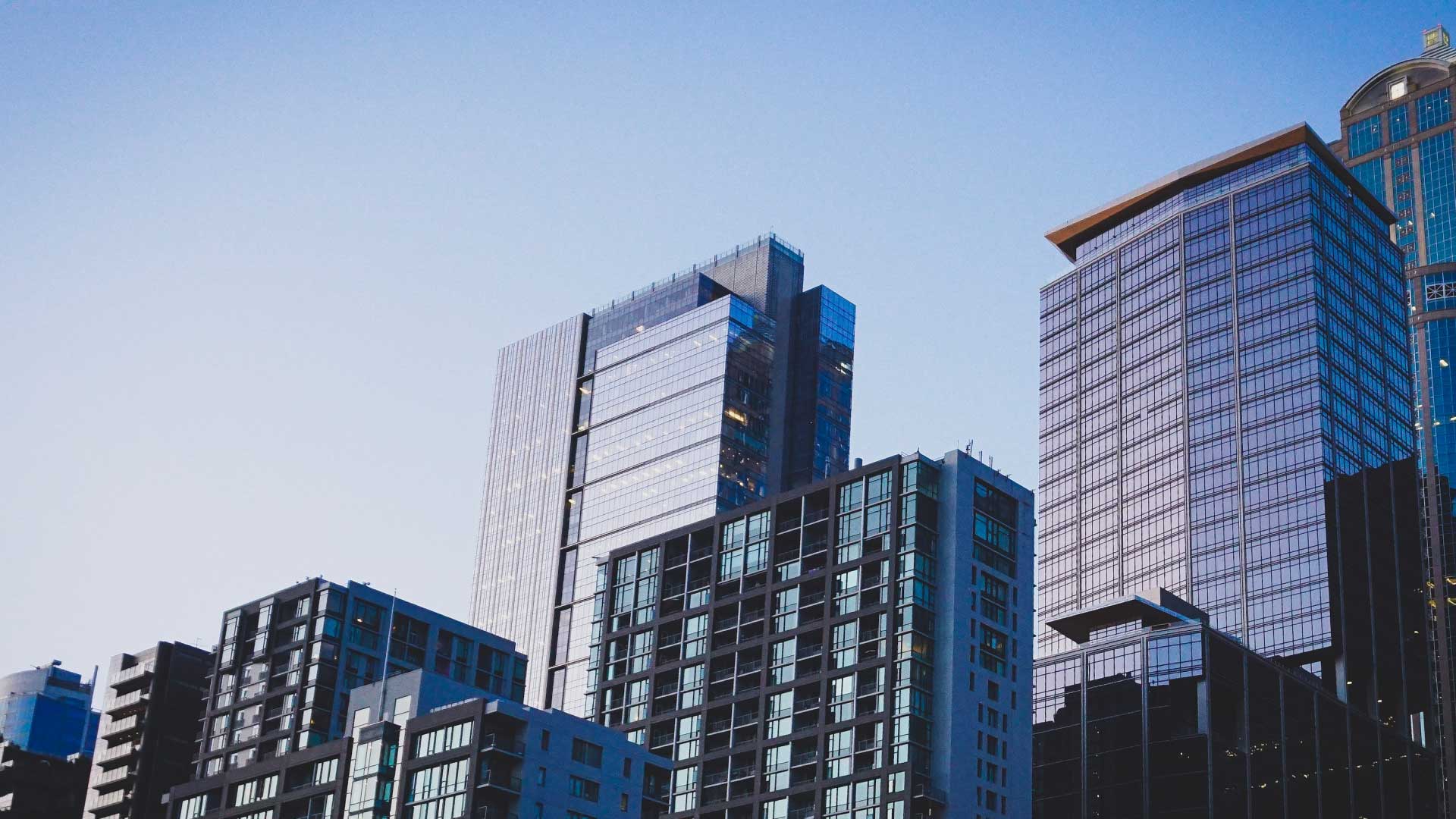 Navigating Real Estate Industry Challenges through Innovative Software Solutions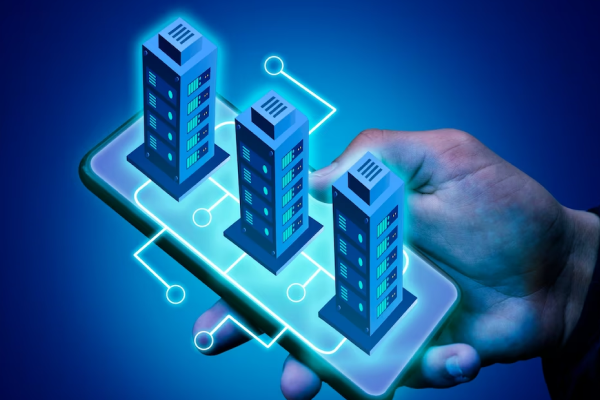 Limited Digital Presence
Real estate companies face challenges in establishing a digital presence, which can limit their reach to potential customers. The lack of a digital presence makes it difficult for them to reach out to potential clients and market their properties effectively, leading to missed opportunities and lower revenues. As a competitive real estate app development company, we help real estate companies build an exclusive digital presence with our end-to-end mobile and web app development solutions.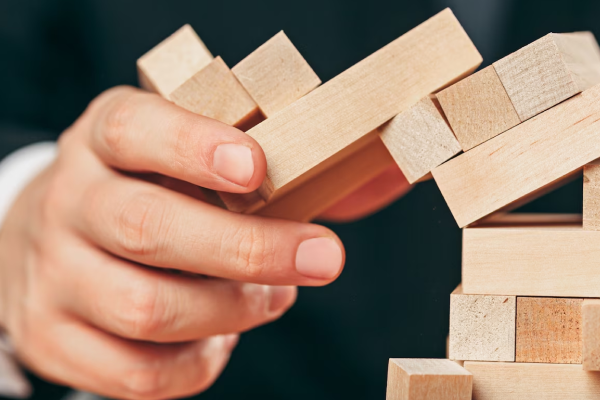 Fragmented Processes
With different departments and stakeholders involved, there can be a lack of streamlined processes and communication, leading to delays and inefficiencies. The real estate industry is highly dependent on collaboration and coordination between various parties, including property owners, brokers, buyers, sellers, and legal authorities. Inefficient and fragmented processes can lead to delays in property transactions, resulting in unhappy clients and lost business opportunities.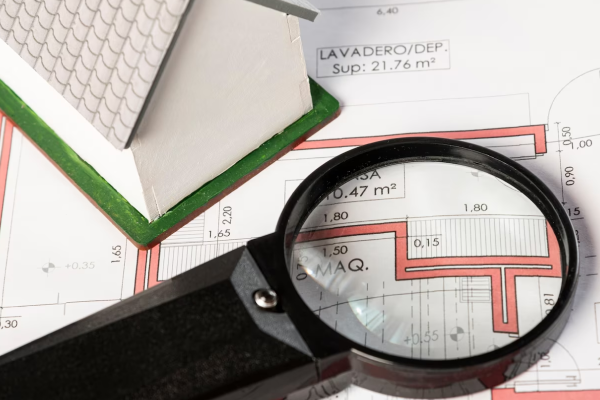 Lack of Data-Driven Decision Making
Traditional approaches to decision-making may not consider data insights, leading to missed opportunities and suboptimal outcomes. Data-driven decision making is essential for real estate companies to stay competitive and relevant in today's market. With the vast amount of data available, we help real estate companies leverage insights to optimize their operations, identify new opportunities, and enhance customer experiences.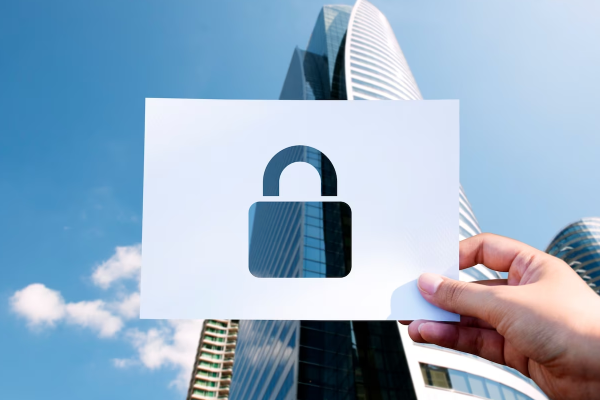 Security and Privacy Concerns
With the increasing amount of sensitive data involved in real estate transactions, security and privacy concerns have become a major challenge for the industry. Real estate companies need to ensure that they have robust cybersecurity measures in place to protect their customers' data and prevent any potential data breaches. The risk of data breaches can lead to significant reputational and financial damage to the company.
Comprehensive Real Estate Software Development Solutions for the Digital Era
Allow us to assist in elevating your real estate enterprise