Our PHP Web Development Services
As a competitive PHP web application development company, we excel in all major PHP frameworks including Laravel, CodeIgniter, Symfony, CakePHP and Yii. This enables us to deliver simple to complex enterprise-level websites, web apps, eCommerce solutions and content management systems.
Build a solid web presence with our custom PHP development services.

CMS Development
Build user-friendly, SEO-optimized and customizable content management systems. We can build a brand-new CMS from scratch or integrate features within your current system. Our expertise includes headless CMS development for a consistent seamless user experience across all touchpoints.

eCommerce Development
PHP offers excellent capabilities such as a sales analytics tool and strong security to build scalable, feature-rich and customized eCommerce platforms. We can help build online stores using existing eCommerce platforms such as Shopify or build a brand-new solution from the ground up.

CRM, ERP & Portal Development
Our experts can customize off-the-shelf CRM/ERP platforms or build a brand-new system from the ground up to automate various business processes. We work with various industry-leading CRM and ERP platforms such as Salesforce, Zoho, SAP, Microsoft Dynamic and Oracle.

Migration & Integration
Upgrade your existing PHP based applications with new custom functionalities and leverage our expertise in a hassle-free app migration to PHP. We can also integrate APIs into your PHP solutions as per your requirements. Our experts excel at a wide range of APIs such as SOAP, REST, JSON and others.

App Support & Maintenance
Get top-notch application support and maintenance services to keep your PHP apps running seamlessly around the clock. Our expert team utilizes state-of-the-art practices such as continuous app testing, regular updates, and proactive monitoring to minimize downtime and ensure peak performance.

App Marketing
We are experts in foolproof growth marketing techniques such as target market research, competitor research, email marketing and app store optimization that help unlock new business opportunities for our clients.
Industries
Our extensive experience enables us to power businesses across all major industries with crisp Ionic apps offering A-league customer experience.
Elevate Your Web Presence with PHP
An open-source server scripting language PHP has become the most popular choice for custom web application development for any industry. Being a leading PHP web application development company, we ensure that you get a full spectrum experience, right from inception to delivery.

Fast & Secure
PHP beats other technologies in terms of speed and performance as it uses its memory which reduces the server workload. Also, it is highly secure due to foolproof encryption system support.

Compatibility with all OS
PHP enables cross-platform web application development as it supports all major operating systems including Mac, Windows, Linux, and Unix.

Database Support
PHP is a highly flexible language in terms of database connectivity. It supports all major databases including MongoDB, MySQL, PostgreSQL and more to build highly customized web apps.

CMS Support
The support of many leading CMSs such as WordPress, Magento, Joomla and Drupal make PHP ideal for CMS development.

Free & Open Source
Being a free and open-source server-side programming language, PHP is a budget-friendly option to build any type of web application.
The InfoStride Approach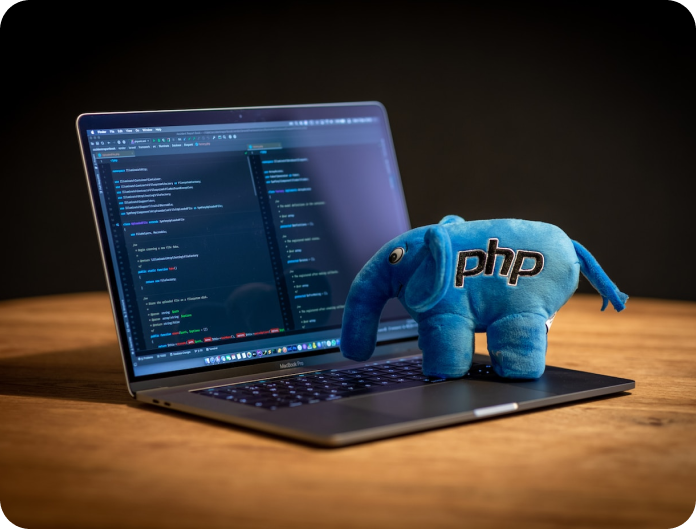 Discover
Assembling a rock-solid team
Understanding your business idea & expectations
Creating a strategic actionable roadmap
Innovate
Designing and prototyping your app
Development with ethical coding practices
Rigorous quality assurance & testing
Accelerate
Release planning & deployment on the Google Play and Apple Store
App user acquisition & growth hacking
Ongoing app maintenance & support
Assure
App remarketing with proven techniques
Continous testing with DevOps
Optimizing code for performance
Inspire
Brainstorm with experts
Inspired results with an all-inclusive approach
Creative collaboration for user-friendly technology
Technologies We Leverage to Power Your PHP App
We Use Smart Technologies to Build Smarter Applications
If you can think of it, we can make it a reality!
Our Flexible Engagement Models
Engage with us as your project demands.
We offer various engagement models to meet diverse business needs effectively, enabling our clients to hire PHP developers with the industry and tech expertise their project demands.
Full Time Staffing
Project/ SOW based Staffing
Temporary Staffing
Payroll (EEO) Staffing
Transforming Businesses Globally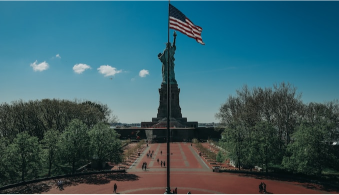 USA
3031 Tisch Way, 110 Plaza West, San Jose, California 95128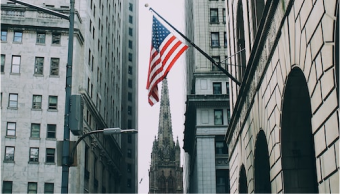 NEVADA
2300 West Sahara Ave Las Vegas, NV, 89102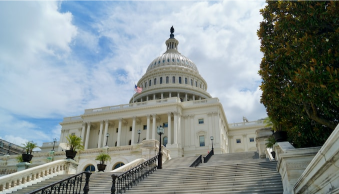 VIRGINIA
InfoStride, Inc. 919 E Main St Suite 1000, Richmond, VA 23219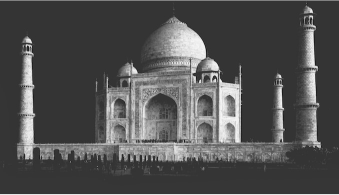 INDIA
Plot E 40 Phase VIII, ELTOP Area, Mohali- 160055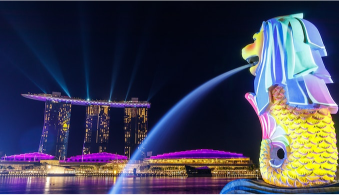 SINGAPORE
160 Robinson Road, #14-04 Singapore Business Federation Center, (068914)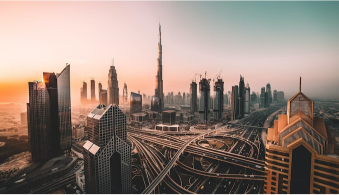 DUBAI
Bay Square, Business Bay Area, Dubai 500001