InfoStride provides the full gamut of web and mobile app development services to all domains and scale of businesses. We extend dedicated unwavering support from strategy, design and testing to post-launch. Our focus is to drive incremental and sustainable growth for our clients with core development on future-ready technologies, tools and agile-driven processes. With a consultative approach to every phase of our application development, we minimize risk and maximize benefits for businesses.
The InfoStride Approach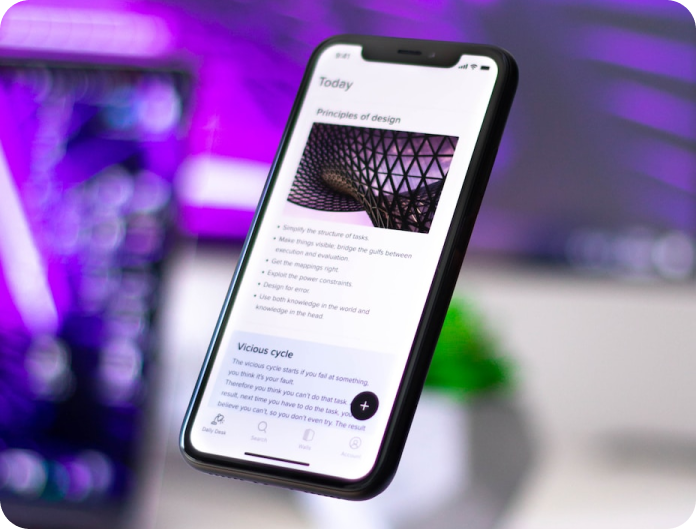 Discover
We embed our teams to understand your vision, requirements and expectations. After thoughtful brainstorming, we create a strategic actionable roadmap that perfectly aligns with your business objectives.
Innovate
We prioritize features and build an MVP of your breakthrough business idea to keep the costs and risks down. We leverage the power of agile development to ensure iterative and incremental development.
Accelerate
We help you with the release planning and deployment of the created solution in the required platform and environment. Our team will be on-hand to assist, recommending actionable steps for future enhancements and scalability. 
Assure
You can count on our dedicated marketing team to help you leverage modern-day techniques to stand out in an increasingly crowded app market.
Inspire
We help you build a DevOps culture to bring streamlined, quality and automated product development to the forefront. 
Our Expertise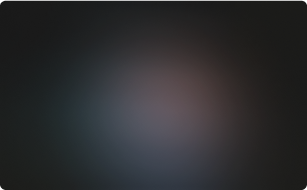 iOS App Development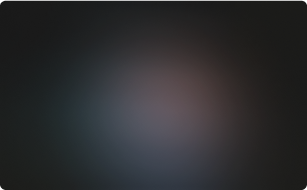 Android App Development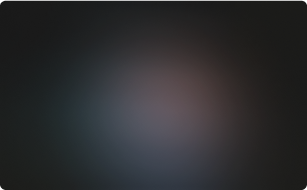 Cross-platform App Development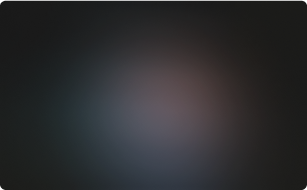 Hybrid App Development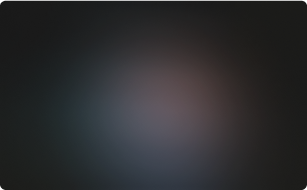 Progressive Web App Development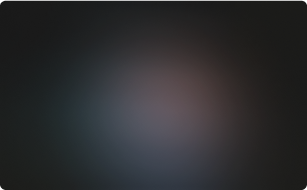 Desktop App Development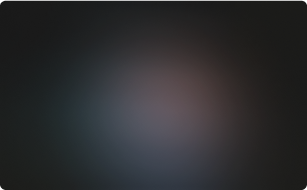 UI/UX Design & Development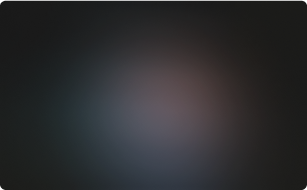 Application Support & Maintenance
Technologies That We Have Mastered
Team up with a full-scale development partner.