We create a marketplace for a range of business models.

B2B Marketplace
Create a B2B marketplace website like Alibaba, Amazon Business and Handshake. We specialize in building dynamic B2B marketplaces where businesses can streamline procurement, source suppliers, and foster lucrative partnerships.

B2C Marketplace
We can help you create a multi-vendor B2C marketplace like Amazon, Etsy or Instacart. Our B2C marketplace development solutions enhance the online shopping journey, providing users with easy access to a wide range of products while ensuring user-friendly interfaces.

P2P Marketplace
Want to create a marketplace website like Airbnb, Lyft, Upwork, Craigslist, TaskRabbit or eBay? We excel in creating P2P marketplaces that facilitate individuals to buy, sell and trade directly with one another through user-friendly and secure platforms.

B2G Marketplace
Our B2G marketplace development solutions are built with the public sector in mind, ensuring compliance, accountability and the smooth flow of goods and services. Let us help you launch a B2G marketplace like FedBid or GSA Advantage.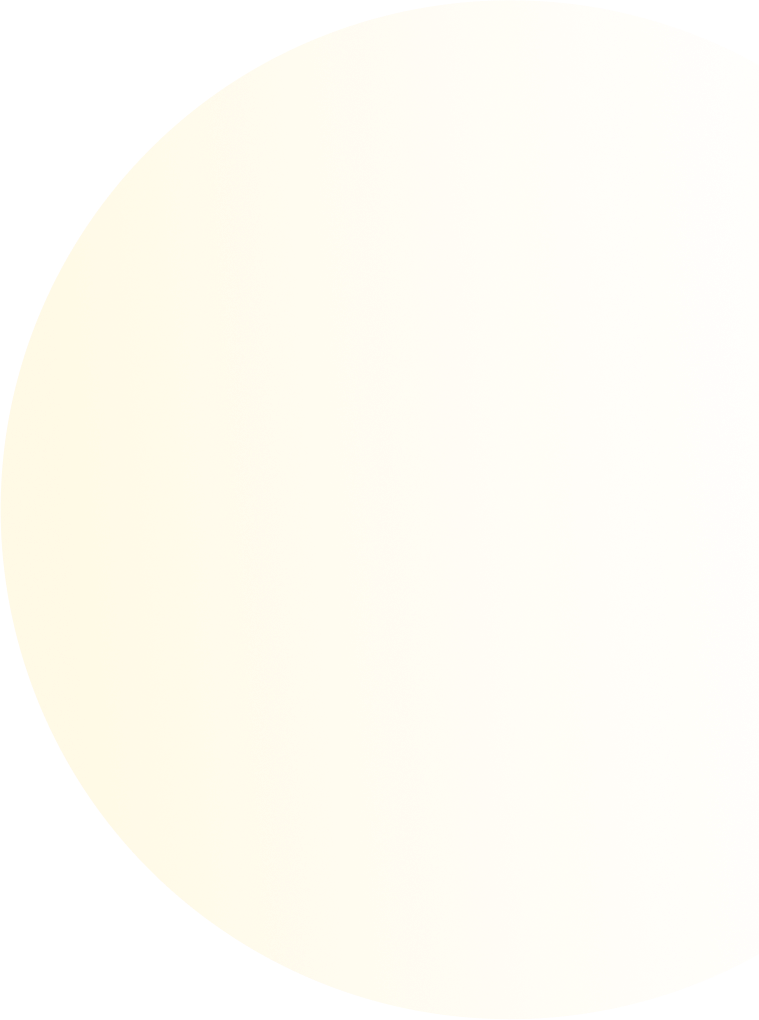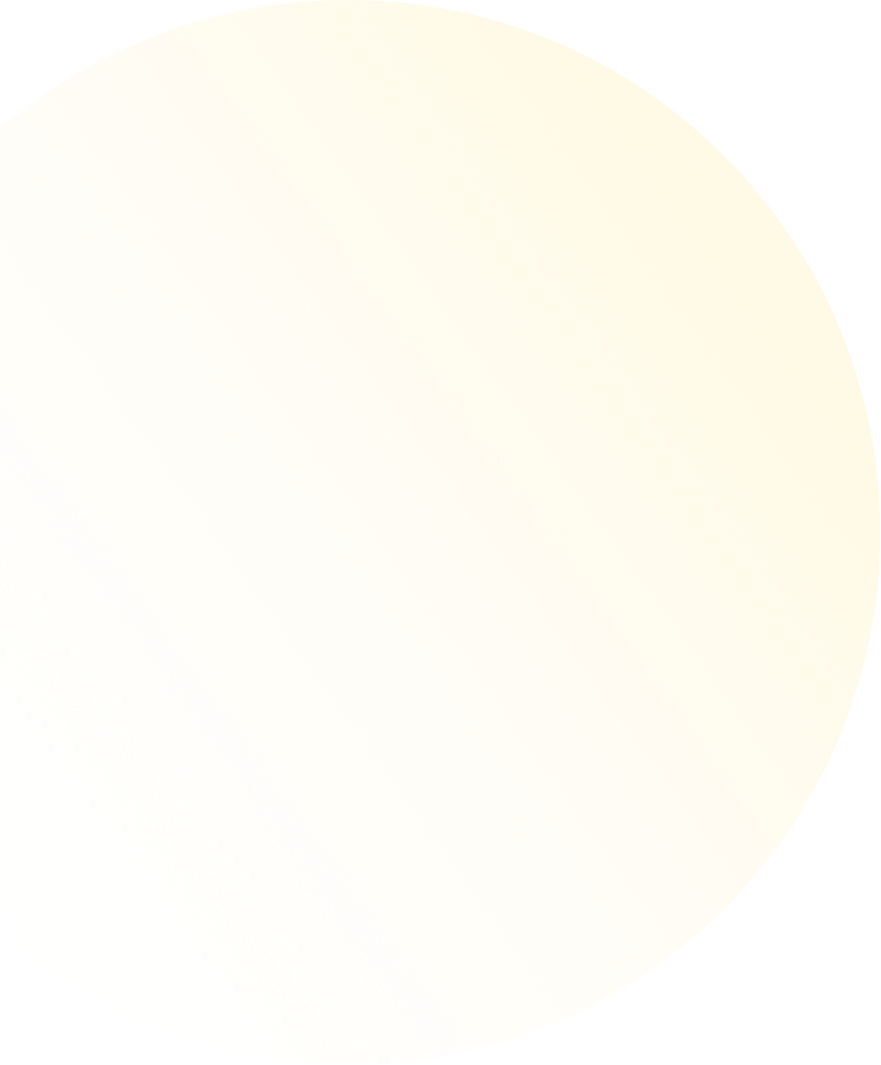 Why Choose InfoStride as Your
Marketplace App Development

Company?

User-Centric Design
As a leading marketplace app development company, our experts prioritize user experience and designing online marketplaces with intuitive and engaging interfaces, ensuring ease of use for both buyers and sellers.

Dedicated Account Management
Our dedicated account managers provide personalized attention and support throughout the entire marketplace development process, leveraging agile project management methodologies to ensure the timely and efficient delivery of high-quality marketplace solutions that align with your business objectives.

Mobile-First Approach
Our experts focus on a mobile-first development approach that recognizes the increasing prevalence of mobile users, ensuring our marketplace solutions are responsive, intuitive and accessible on all devices.

Global Delivery Model
We deliver innovative and cost-effective solutions to clients worldwide through our global network of development centers and alliances with technology leaders like Microsoft, AWS and WordPress VIP. With advanced communication tools, we enable remotely distributed teams to deliver quality solutions seamlessly no matter where you are.

Accelerated Time-to-Market
Our proven methodologies ensure accelerated time-to-market for your marketplace. We utilize rapid prototyping, agile development and lean startup principles to quickly iterate and validate your ideas, enabling you to get your products to market faster than your competition.

Proven Expertise
Our team of technology wizards has a proven track record of delivering successful online marketplaces across different niches, utilizing cutting-edge technologies and frameworks such as React, Node.js, PHP, Python and AI, to build scalable, secure, and performant solutions that meet your specific requirements.

Customized & White-Labeled Solutions
Whether it is about delivering customized and white-labeled marketplace development services, we utilize a consultative approach and in-depth discovery process to identify your key pain points, opportunities, and business goals and craft tailored solutions optimized for your success.

Quality Assurance
We place a strong emphasis on quality assurance, utilizing a variety of testing methodologies and tools such as unit testing, regression testing and user acceptance testing (UAT), to ensure that your marketplace is thoroughly tested and optimized for performance, scalability and security.

Competitive Pricing
Our marketplace app development company offers competitive pricing with a transparent model that includes all costs and fees upfront. We utilize our strategic partnerships and open-source contributions to reduce development costs and speed up delivery times, delivering exceptional value for your investment.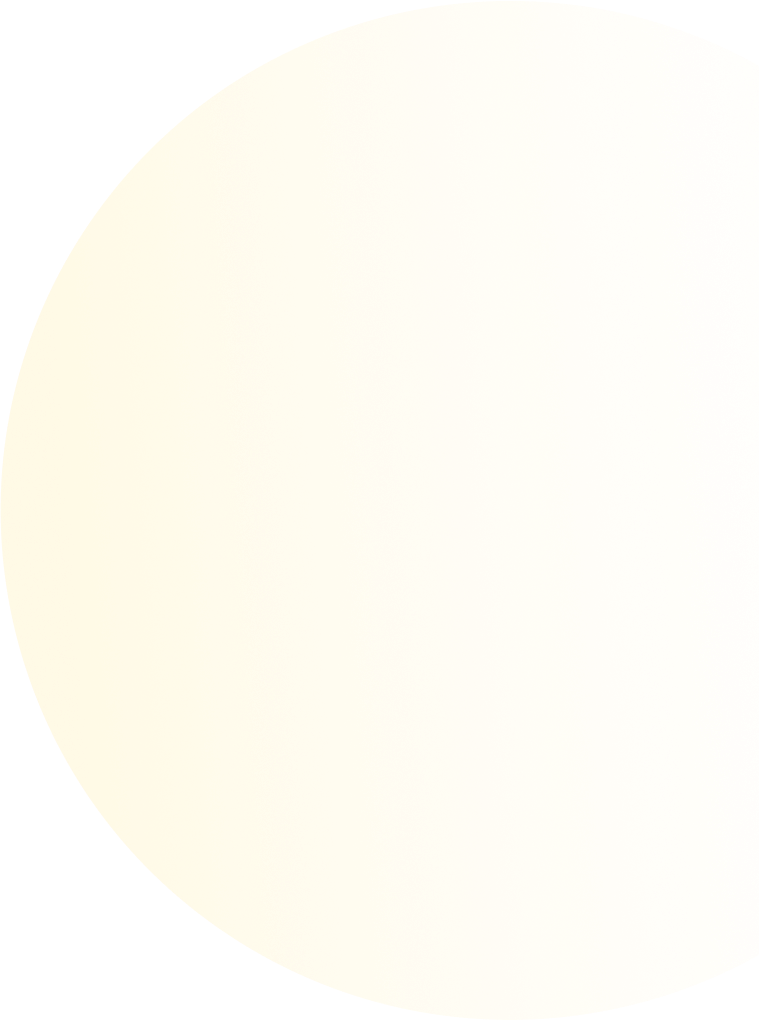 Marketplace App Development Process for
MVP
We are the marketplace app development company that blends the MVP app development approach with Agile methodologies to significantly reduce the development-to-release timeline of your marketplace business. Applying a proven framework, we efficiently develop, test and iterate your marketplace app while staying responsive to changing requirements and user feedback. 


Requirement Gathering
As a competitive marketplace app development company, we start by laying a strong foundation through collaborative discovery workshops and brainstorming sessions to understand the client's vision, goals and exact requirements. 


Market Research and Analysis
During this phase, our team delves deep into the dynamics of your target industry to understand the emerging trends, competitors, customer needs, pain points and preferences to drive informed decisions throughout the marketplace development process, such as feature prioritization, robust tech stack and marketing strategies.


Design and Development
Following extensive market research, our team of designers, frontend developers and backend developers collaborate closely to build a functional marketplace MVP with the minimum features required to deliver value to users and attract potential investors or funding.


Quality Assurance
We adhere to a stringent quality assurance protocol aimed at delivering a polished and reliable online marketplace. Our marketplace app development solutions undergo rigorous testing, wherein our quality assurance experts meticulously test every aspect of the app to ensure it meets high standards and is free from any bugs or errors.

Going Live
The Going Live phase marks the transition from marketplace development to user interaction, while also setting the stage for the growth and evolution of your solution. Thus, we deploy your marketplace app to the chosen platform or app store with meticulous release planning and execution for a successful launch.


Branding & Marketing
During this phase, we engage our marketing experts to shift the focus from the technical aspects of the marketplace MVP to establish a strong brand identity to outshine the rivals. By leveraging effective branding and growth marketing strategies, we ensure that your marketplace gains visibility, credibility and a competitive edge in the market, ultimately driving user adoption and business growth.

Continuous Improvement
The continuous improvement phase is iterative and ongoing, wherein we focus on continually enhancing the marketplace based on user feedback, performance data and changing market conditions. The goal is to ensure that your marketplace remains competitive, user-friendly, and aligned with the evolving needs of modern customers.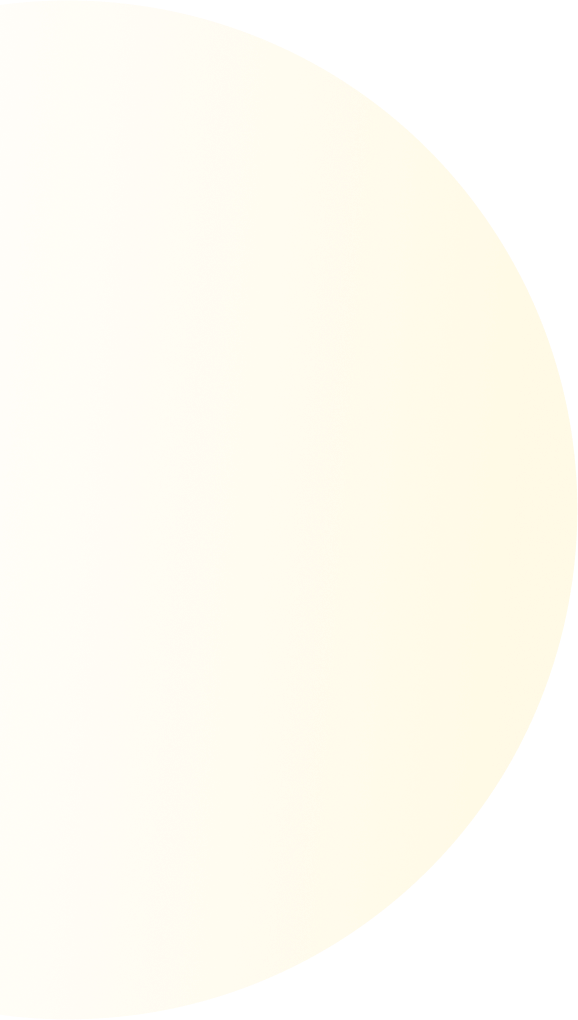 The Robust
Tech Stack

to Create a Marketplace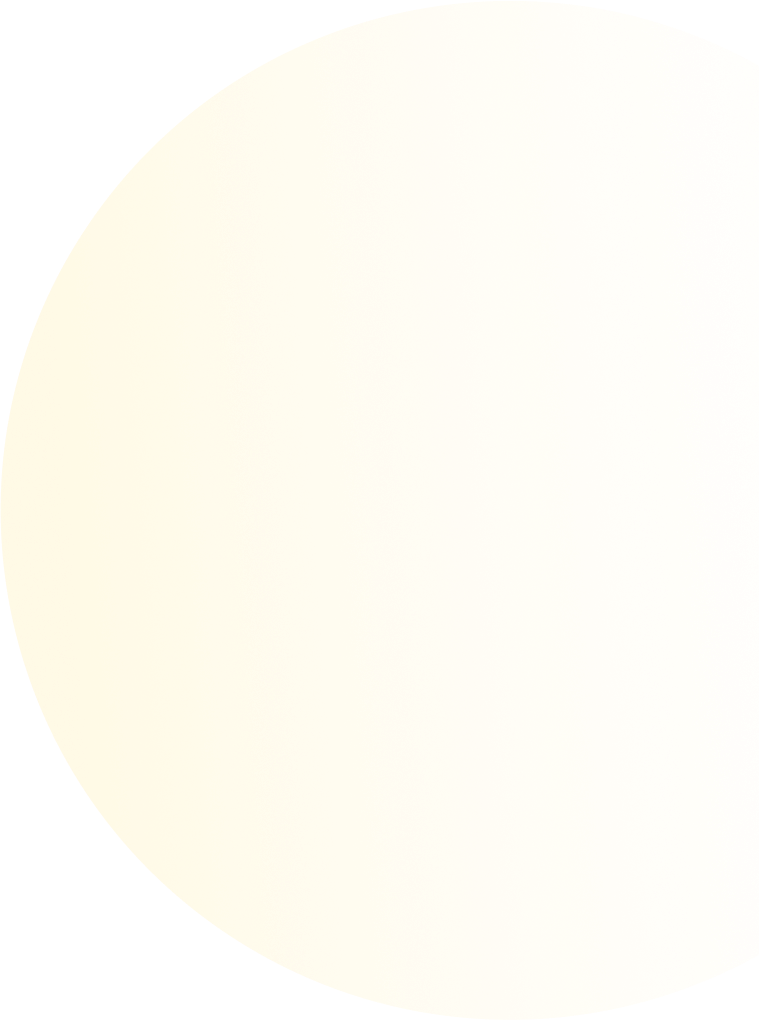 Frequently Asked
Questions
The development timeline to create a marketplace website varies significantly depending on the complexity of the project, features and customization. It may take several months to a year or more. Get in touch with our experts to get a detailed timeline to turn your marketplace idea into a reality.
Yes, we offer mobile app development services to ensure that your marketplace MVP is accessible to users on both web and mobile devices. We can create apps for iOS and Android platforms.
Yes, we can integrate a wide range of third-party payment gateways, logistics providers, and other services to ensure a smooth user experience.
We provide ongoing support, maintenance and updates to keep your marketplace running smoothly. This includes bug fixing, feature enhancement and server management We can come up with a customized plan to meet your precise needs.
After a successful marketplace app development launch, you can monetize your marketplace through various means, including transaction fees, commission fees, listing fees, subscription models, advertising and partnerships with other companies.
Kickstart

Your Online Marketplace Business Journey Today!