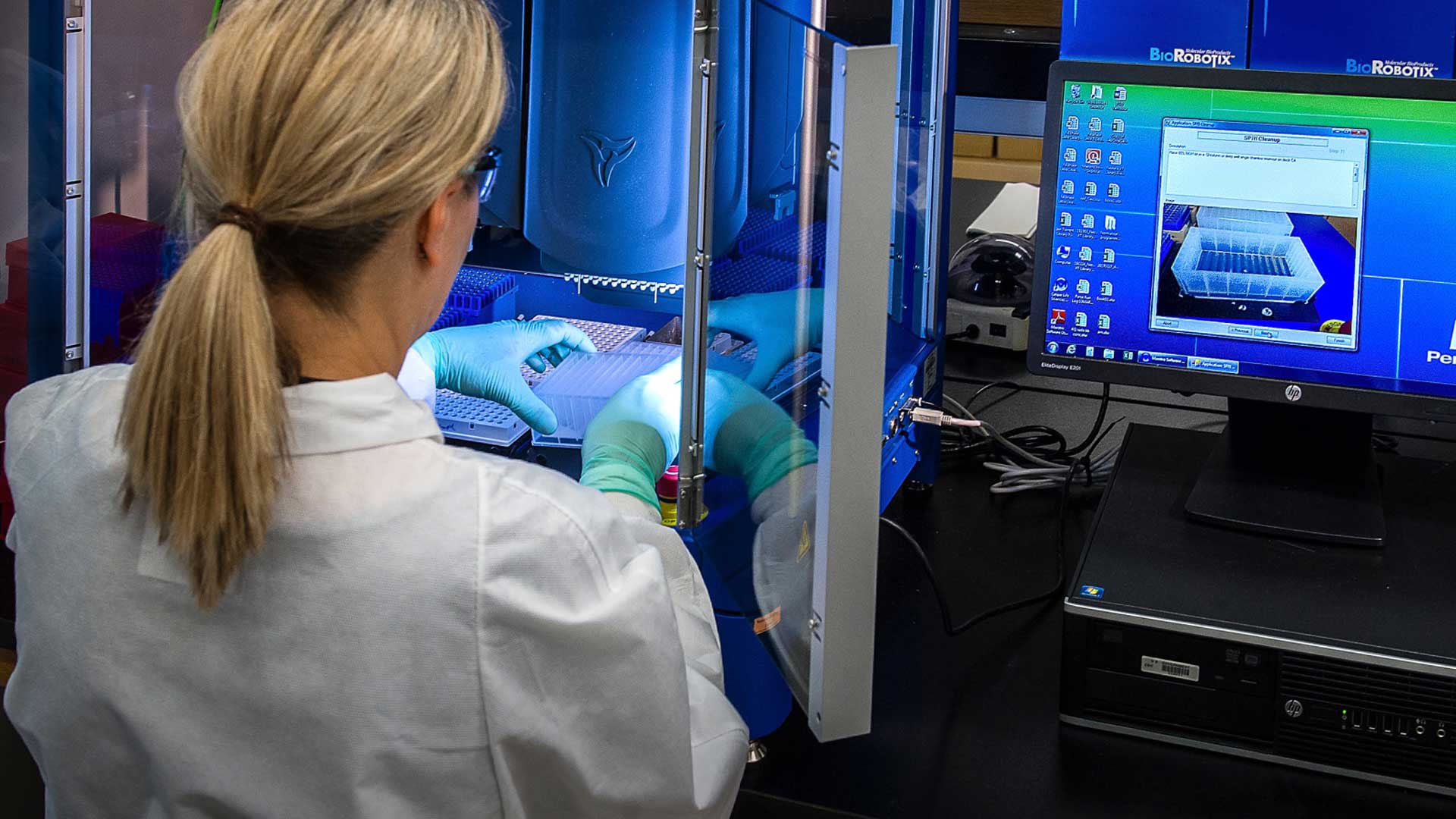 Navigating Healthcare Industry Challenges through Innovative Software Solutions.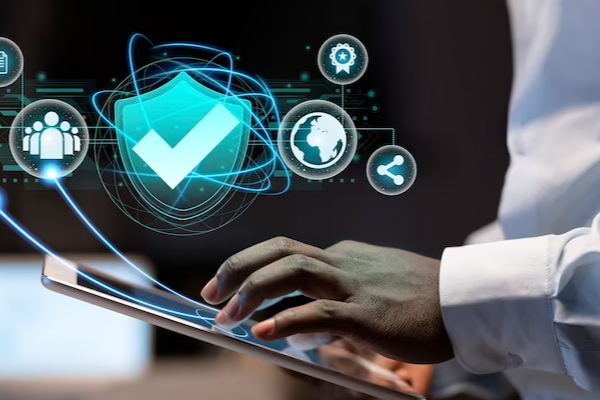 Increasing Risk of Cybersecurity Threats
The healthcare industry is highly vulnerable to cyber threats due to the vast amounts of sensitive patient data that healthcare organizations store and transmit. Through our full range of custom healthcare software development services, we can help you implement strong data encryption, access controls, and network security measures to protect your data from various cybersecurity threats, such as ransomware attacks, phishing attacks, data breaches and IoT & medical device vulnerabilities.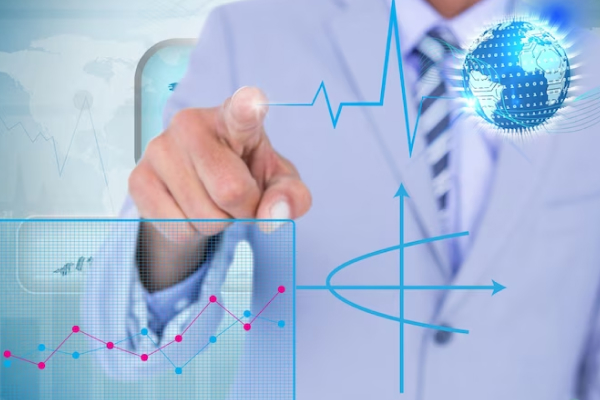 Achieving Interoperability
Healthcare organizations often utilize different IT systems and software platforms to manage their patient data, creating silos of data. Our custom healthcare software development company specializes in helping healthcare businesses achieve interoperability to improve the quality and efficiency of healthcare delivery, and to facilitate effortless access to patient data from different sources and utilize that data to make informed decisions about patient care.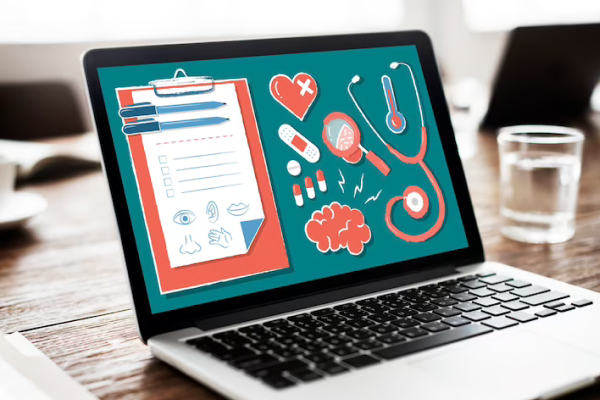 Outdated Legacy Systems 
Many healthcare facilities still rely on legacy IT systems that are outdated and challenging to maintain. These older systems are highly vulnerable to cybersecurity threats, and not compatible with newer technologies and systems. We help healthcare organizations migrate to cloud-based systems or leverage emerging tech such as AI/ML to upgrade their legacy systems.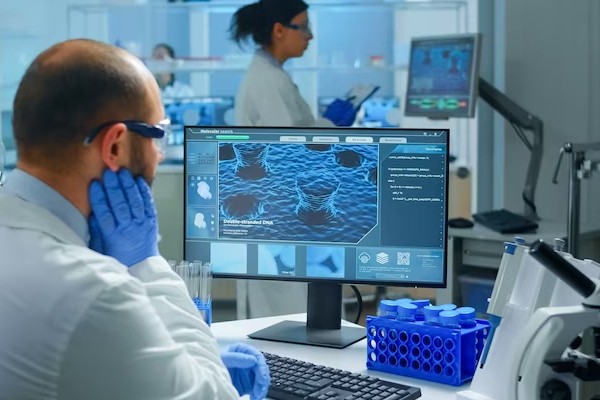 Improving Patient Care Experience
Fragmented care delivery, limited access to care, and inefficient care coordination lead to patient disengagement and frustration with their healthcare experience. We specialize in healthcare software development solutions such as telemedicine portals, mHealth apps, and electronic health records (EHR) systems that can improve patient engagement, reduce wait times, and improve the quality of care, ultimately elevating the patient care experience.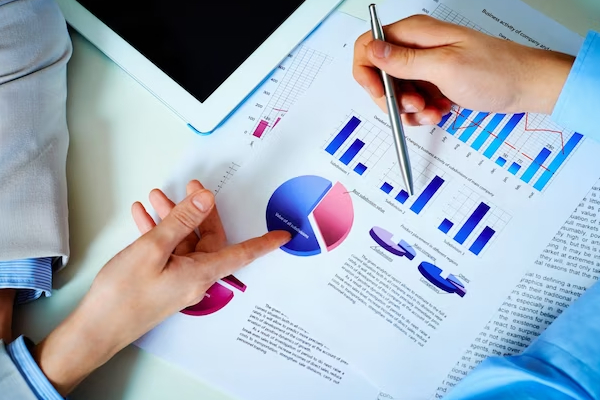 Building an Effective Data Management Strategy 
The healthcare industry produces enormous amounts of data, including patient data, clinical data, and administrative data. To improve patient outcomes and reduce healthcare costs, we help healthcare organizations adopt effective data management strategies. These strategies help you manage your data efficiently and leverage it to its full potential.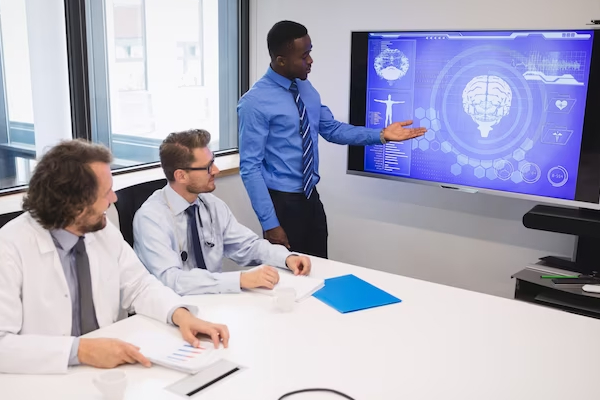 Meeting Regulatory Compliance 
The healthcare industry is subject to many different regulations and compliance requirements, including HIPAA, GDPR, and other data protection regulations. We are a trusted custom healthcare software development company renowned for helping Healthcare facilities make their IT systems and processes compliant with all relevant regulations to avoid potential legal issues and damage to their reputation.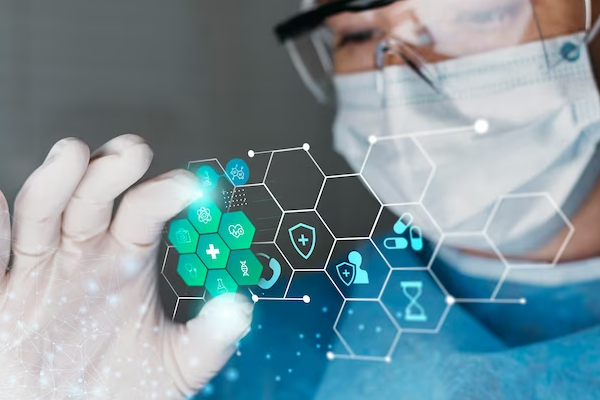 Adapting to New Technologies & Innovations
The healthcare industry is experiencing rapid technological advancements, such as telemedicine, AI, AR/VR and IoT. Adapting to these technologies can help organizations improve patient care, reduce costs, and improve operational efficiency. However, this also requires investment in training and reskilling the workforce to keep up with the evolving industry landscape.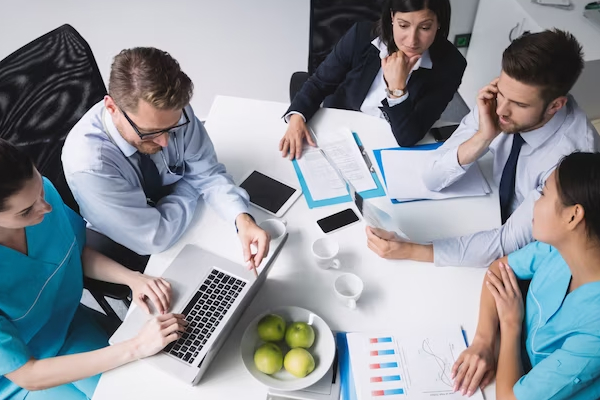 Attracting and Retaining Skilled Workforce  
With an increasing demand for healthcare services, the industry requires a skilled workforce including nurses, doctors and support staff. However, the supply of healthcare professionals is not keeping up with demand, resulting in staff shortages. To address this challenge, facilities can leverage technology solutions such as AI-powered recruitment tools and online training programs to attract and retain talent.
Digitalize with Our Healthcare Software Development Services
Ready to modernize your healthcare IT ecosystem?