Focused
on-demand food delivery

app development solutions for a range of business models.

Food Delivery Aggregators
Disrupt the on-demand food delivery sector and claim your share of the lucrative multi-billion-dollar market by launching the next prominent food delivery marketplace, akin to DoorDash, Uber Eats or Grubhub.

Restaurant Chains
Streamline your operations, elevate your brand presence and foster deeper customer engagement by creating your own custom branded food delivery app similar to the ones offered by industry leaders like McDonald's and Domino's Pizza.

Single Restaurants
Are you a restaurant owner aiming to bring your culinary delights directly to customers' doorsteps? Leverage our custom food delivery app development services to build your own restaurant mobile app or website.

Cloud Kitchen
Want to launch your own cloud kitchen business like Kitopi or CloudKitchens? Our experts can extend end-to-end support from deciding on the right cloud kitchen business model to strategic implementation.
A Complete
Tech Solution

To Power Your Food Delivery Business

We are an on-demand food delivery app development company that will help you launch your food delivery business with ease, style and speed by keeping our focus on catering to the requirements of all key stakeholders.
One Tap Registration

Smart Search & Filter
Order Placement

Multiple Payment Gateways

Ratings & Reviews

Promos & Offers

Real-Time Order Tracking
Contactless Delivery

Self-Pickup

Push Notifications & Alerts

Address Management

Customer Support

Profile Management

Order Management

Menu Management

Push Notifications

Manage Offers & Discounts

Payments Tracking & Commissions

Real-time Sales Analytics

Customer Feedback Management

Staff Performance Monitoring

Delivery Assignment & Tracking

Access Control

Loyalty Program

Profile Management

Order Management

Delivery Status Updates

Earnings Tracking

Delivery Status

In-App Communication

Route Optimization

GPS Navigation

Push Notifications

Customer Support

Feedback and Rating

Payment History

Dashboard & Analytics

Customer Management

Order Management

Menu Management

Restaurants Management

Delivery Staff Management

Real-Time Tracking
Payment & Commission Tracking

Promotions & Discounts

Delivery Zone Control

Inventory Management

Performance Metrics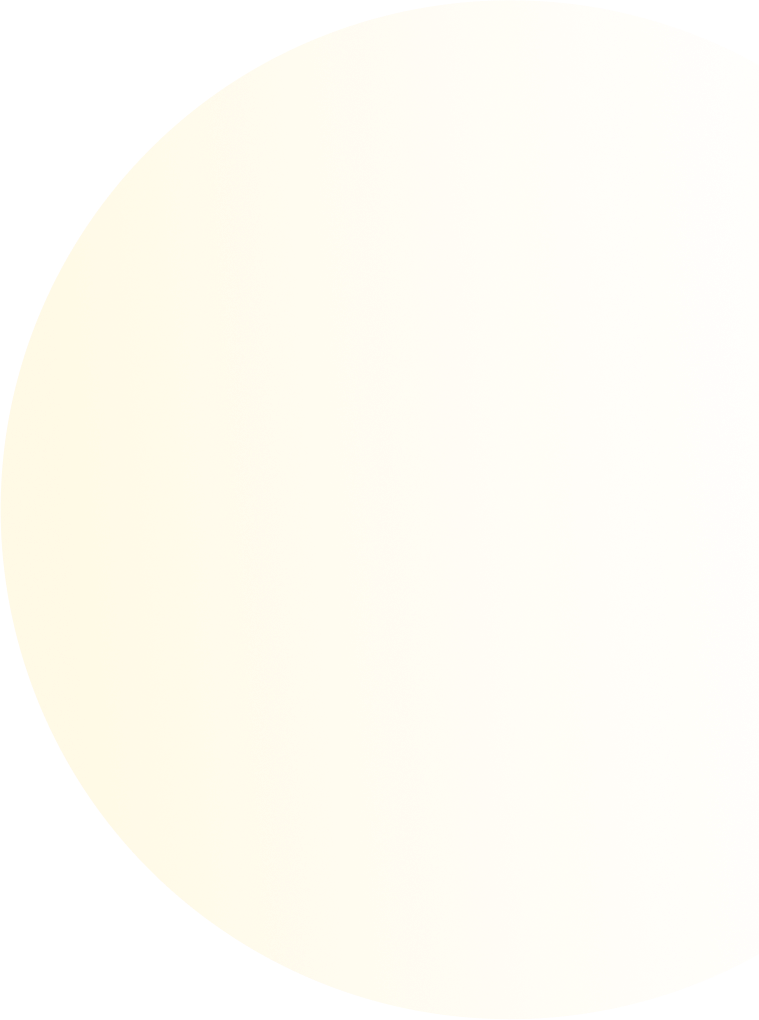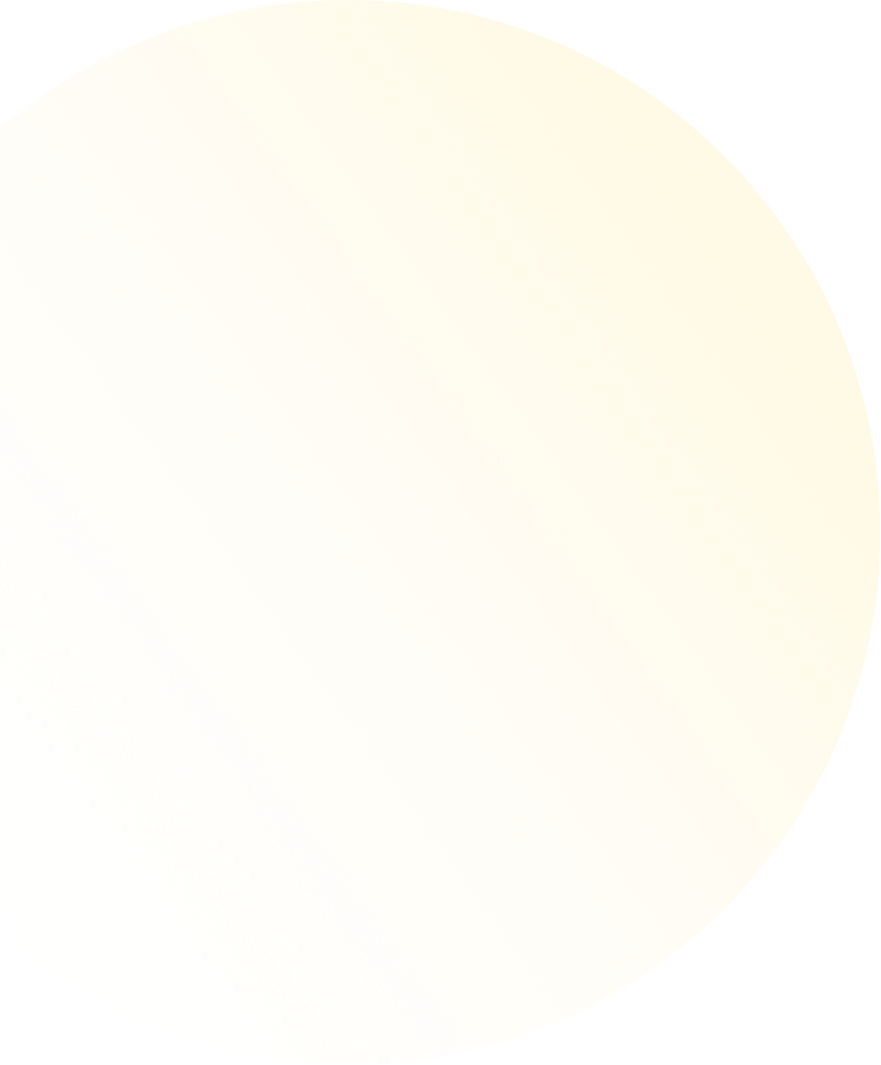 Why Choose InfoStride as Your
Food Delivery App Development

Company?

User-Centric Design
As a leading on-demand food delivery app development company, we prioritize user experience and designing apps with intuitive and engaging interfaces, ensuring ease of use for customers, restaurant partners, and delivery drivers.

Dedicated Account Management
Our dedicated account managers provide personalized attention and support throughout the entire on-demand food delivery app development process, leveraging agile project management methodologies to ensure the timely and efficient delivery of high-quality food app delivery solutions that align with your business objectives.

24 x 7 Operational Availability
Our food delivery app development services offer 24 x 7 operational availability, backed by robust monitoring and alerting tools that enable proactive issue detection and resolution. Our commitment to maximum uptime for your applications ensures uninterrupted service delivery, all year round.

Global Delivery Model
We deliver innovative and cost-effective solutions to clients worldwide through our global network of development centers and alliances with technology leaders like Microsoft, AWS and WordPress VIP. With advanced communication tools, we enable remotely distributed teams to deliver quality solutions seamlessly no matter where you are.

Accelerated Time-to-Market
Our proven methodologies ensure accelerated time-to-market for your food delivery app. We utilize rapid prototyping, agile development and lean startup principles to quickly iterate and validate your ideas, enabling you to get your products to market faster than your competition.

Proven Expertise
Our deep understanding of the on-demand food delivery industry, including restaurant operations, food delivery logistics, and customer behavior, allows us to provide tailored on-demand food delivery app development services that cater to specific industry challenges.

Customized & White-Labeled Solutions
Whether it is about delivering customized and white-labeled on-demand food delivery app development services, we utilize a consultative approach and in-depth discovery process to identify your key pain points, opportunities, and business goals and craft tailored applications that are optimized for your success.

Quality Assurance
We place a strong emphasis on quality assurance, utilizing a variety of testing methodologies and tools such as unit testing, regression testing, and user acceptance testing (UAT), to ensure that your applications are thoroughly tested, and optimized performance, scalability, and security.

Competitive Pricing
Our on-demand food delivery app development company offers competitive pricing with a transparent model that includes all costs and fees upfront. We utilize our strategic partnerships and open-source contributions to reduce development costs and speed up delivery times, delivering exceptional value for your investment.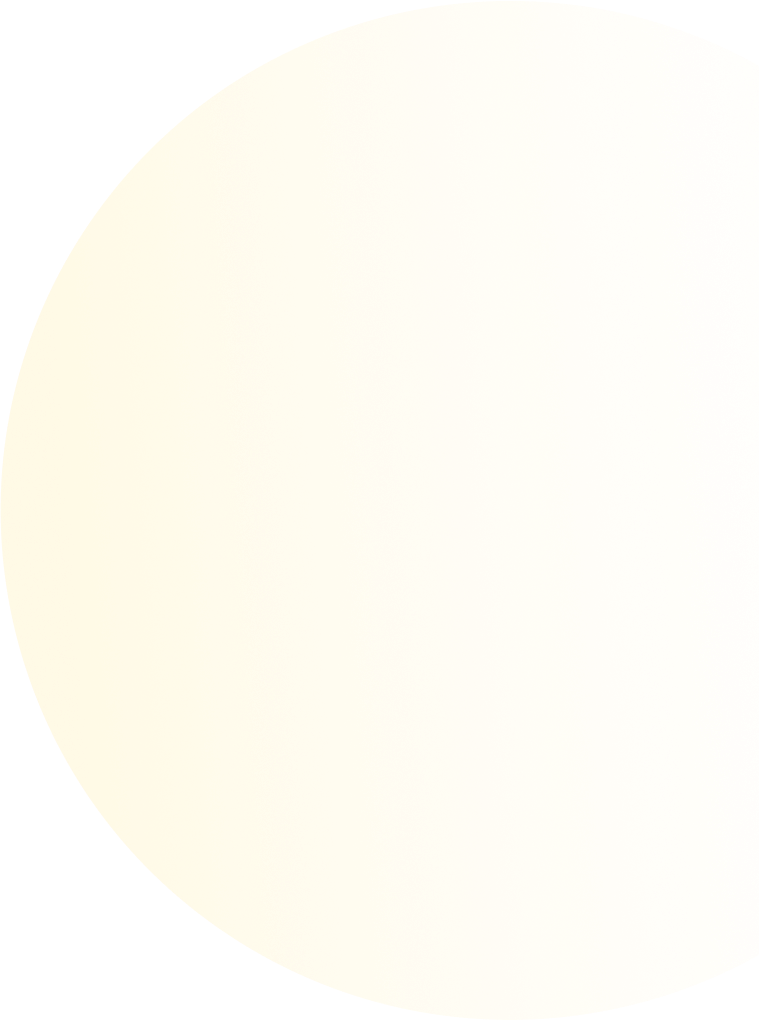 Food Delivery App Development Process for
MVP
We are the on-demand food delivery app development company that blends the MVP app development approach with Agile methodologies to significantly reduce the development-to-release timeline of your food delivery app. Applying a proven framework, we efficiently develop, test and iterate your food delivery app while staying responsive to changing requirements and user feedback.


Requirement Gathering
As a competitive online food delivery app development company, we start by laying a strong foundation through collaborative discovery workshops and brainstorming sessions to understand the client's vision, goals and exact requirements.


Market Research and Analysis
During this phase, our team delves deep into the dynamics of the food delivery industry to understand the emerging trends, competitors, customer needs, pain points and preferences to drive informed decisions throughout the on-demand food delivery app development process, such as feature prioritization, robust tech stack and marketing strategies.


Design and Development
Following extensive market research, our team of designers, frontend developers and backend developers collaborate closely to build a functional MVP of your food delivery app with the minimum features required to deliver value to users and attract potential investors or funding.


Quality Assurance
We adhere to a stringent quality assurance protocol aimed at delivering a polished and reliable food delivery app. Our on-demand food delivery app development solutions undergo rigorous testing, wherein our quality assurance experts meticulously test every aspect of the app to ensure it meets high standards and is free from any bugs or errors.

Going Live
The Going Live phase marks the transition from food delivery app development to user interaction, while also setting the stage for the growth and evolution of your app. Thus, we deploy your food delivery app to the chosen platform or app store with meticulous release planning and execution for a successful launch. 


Branding & Marketing
During this phase, we engage our marketing experts to shift the focus from the technical aspects of the app to establish a strong brand identity to outshine the rivals. By leveraging effective branding and growth marketing strategies, we ensure that your food delivery app gains visibility, credibility and a competitive edge in the market, ultimately driving user adoption and business growth.

Continuous Improvement
The continuous improvement phase is iterative and ongoing, wherein we focus on continually enhancing the app based on user feedback, performance data and changing market conditions. The goal is to ensure that your food delivery app remains competitive, user-friendly, and aligned with the evolving needs of modern customers.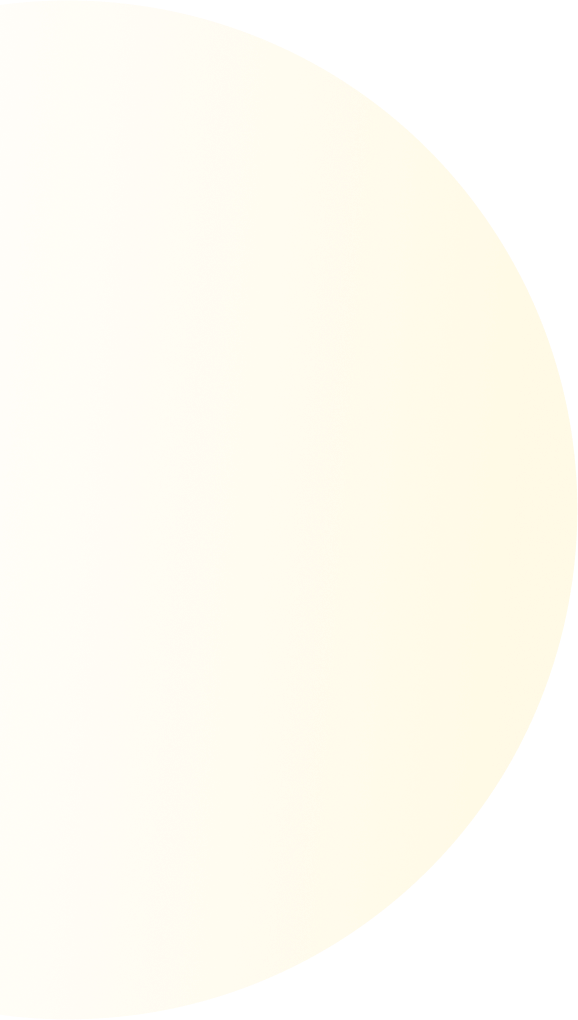 The Robust
Tech Stack

Behind Our Food Delivery App Development Services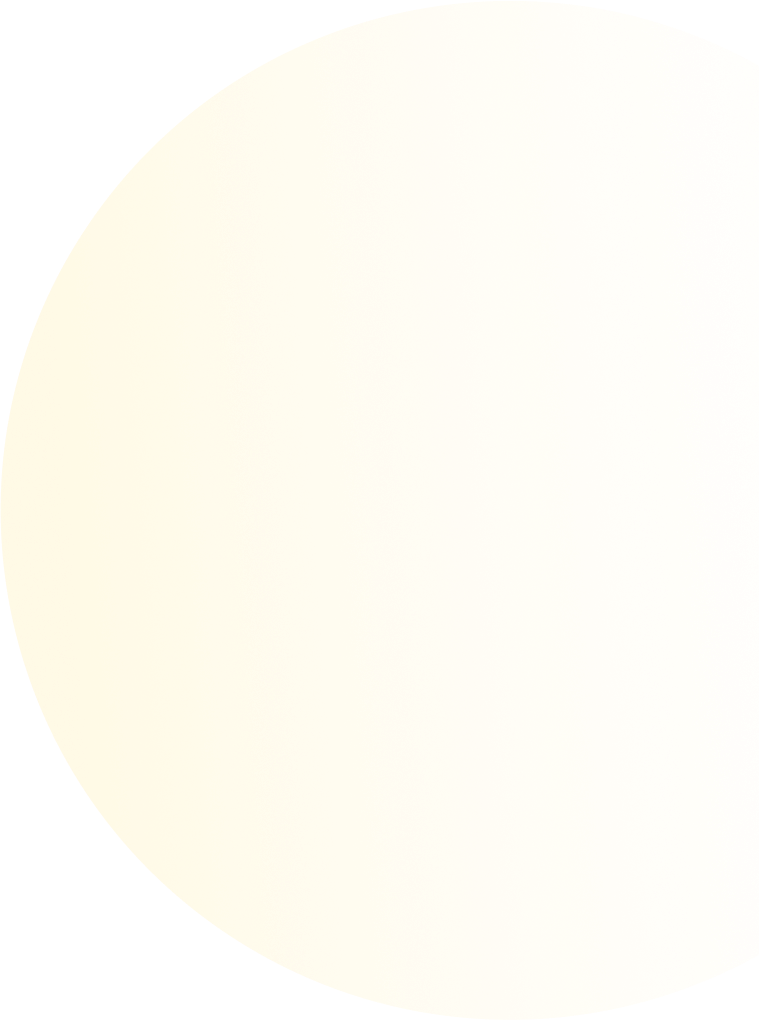 Frequently Asked
Questions
A quick Google search will reveal a price range that spans from $40,000 to over $300,000. However, rates can vary depending on the features and functionality of the app, the platform it is developed for, and the development team you work with. Thus, we recommend reading our comprehensive post on food delivery app development costs to set a realistic budget for your project or get in touch with our experts for an accurate estimate.
To build an app like Uber Eats, you have to go through several key steps and considerations: 
Step 1:

Research the market

Step 2:

Choose a food delivery business model

Step 3:

Choose key features of your food delivery app

Step 4:

Pick the right technology stack

Step 5:

Hire an on-demand food delivery app development company

Step 6:

Build an MVP

Step 7:

Perform rigorous testing

Step 8:

Rollout your app

Step 7:

Post-launch app maintenance

Step 7:

Market your food delivery app
Yes, integrating with third-party services is common in food delivery apps. Our expertise includes popular integrations like payment gateways (e.g., Stripe, PayPal), map and location services (e.g., Google Maps), and SMS/notifications services.
We provide ongoing support, maintenance and updates to keep your food delivery app running smoothly. This includes bug fixing, feature enhancement and server management We can come up with a customized plan to meet your precise needs.
After a successful on-demand food delivery app development launch, you can monetize your app through various means, including delivery fees, subscription models, advertising, partnerships with restaurants and commission fees on restaurant sales.
Security is paramount. Work with experienced developers at InfoStrude who implement robust security measures, including encryption, secure authentication, and compliance with data protection regulations like GDPR.
Kickstart

Your On-Demand Food Delivery Business Journey Today!