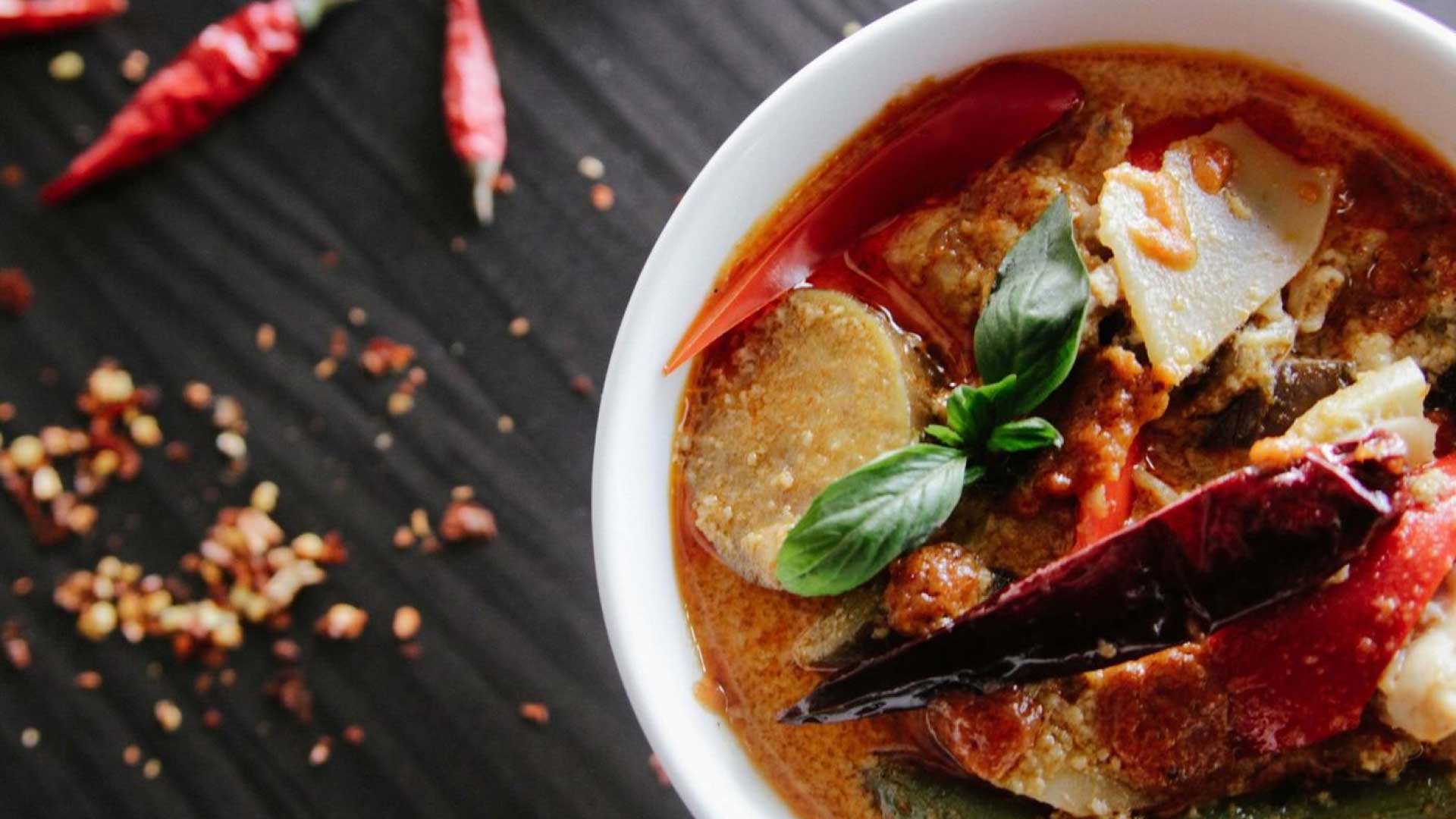 Unraveling the Complexities of the Food & Beverage Industry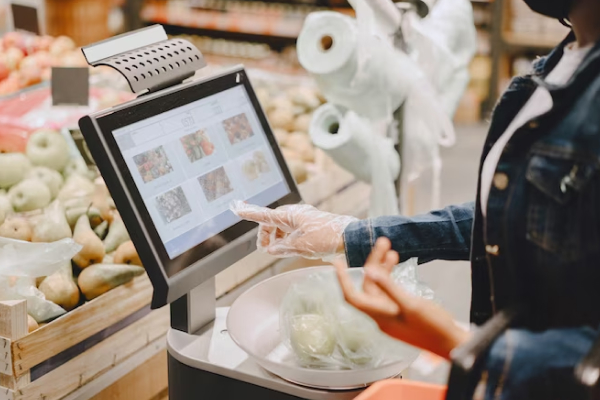 Fluctuating demand and consumer preferences
Food and beverage companies face the challenge of anticipating and meeting ever-changing customer needs while also managing production and supply chain resources efficiently. With our expertise in advanced analytics, AI, and machine learning algorithms, we help companies predict consumer behavior and demand patterns, enabling better resource allocation and strategic decision-making.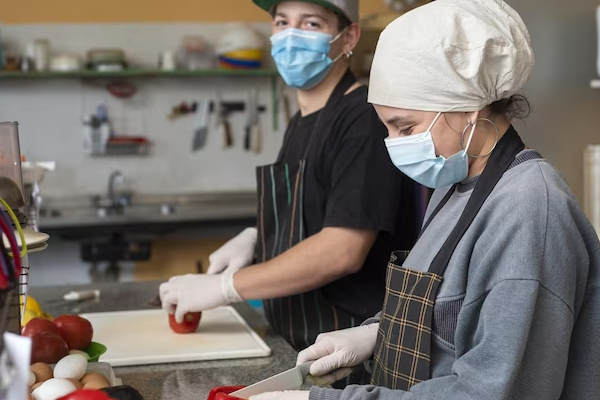 Maintaining quality and safety standards
Ensuring high product quality and safety standards is a critical challenge for food and beverage companies, as regulatory requirements and customer expectations continue to rise. We can help companies Implement quality control measures, such as automation, IoT sensors, and data analytics to monitor and maintain consistent product quality and safety throughout the supply chain.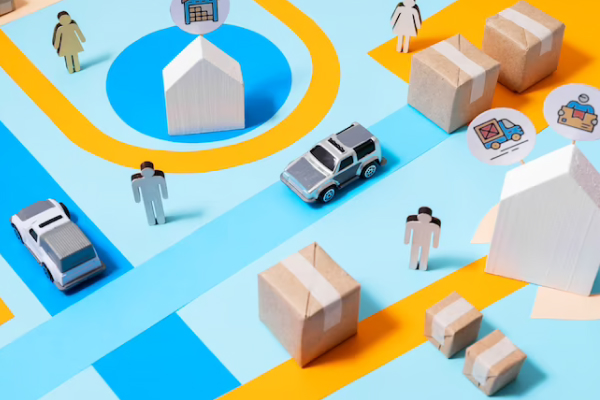 Complex supply chain management
Food and beverage supply chains are complex, involving multiple stakeholders, suppliers, and distributors. Effective supply chain management requires real-time tracking and visibility into inventory levels, production schedules, and delivery timelines. Our food and beverage software development company has expertise in technologies such as blockchain and RFID that can help improve transparency and traceability in the supply chain, while also reducing costs and improving efficiency.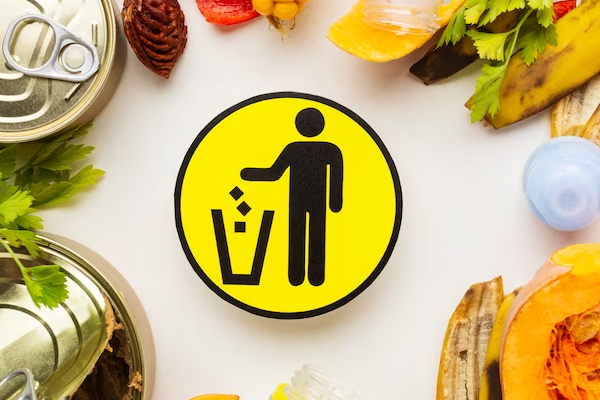 Managing inventory and reducing waste
Excess inventory and food waste can significantly impact profitability in the food and beverage industry. To manage inventory effectively and reduce waste, companies can leverage predictive analytics and IoT sensors to monitor and optimize inventory levels, reduce spoilage, and improve overall supply chain efficiency.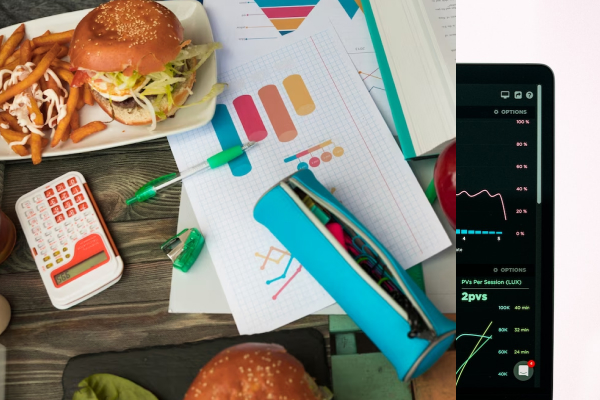 Increasing competition and price pressures
With a highly competitive landscape and increasing price pressures, food and beverage companies need to innovate and differentiate themselves to remain competitive. Implementing emerging technologies such as AI, machine learning, and IoT can help companies optimize operations, reduce costs, and develop innovative products and services to meet evolving customer demands.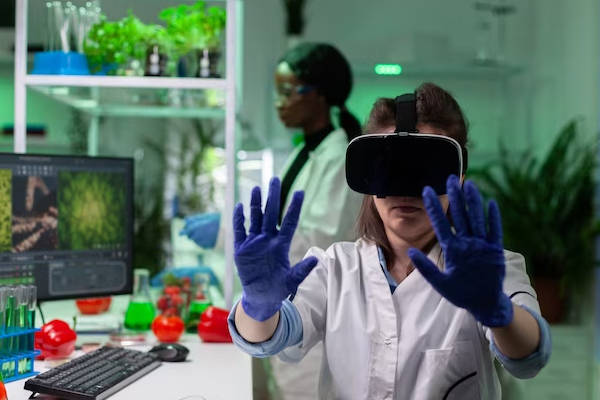 Adapting to technological advancements
The food and beverage industry is experiencing rapid technological advancements, such as automation, robotics, and AI. Adapting to these technologies can help companies improve operational efficiency, reduce costs, and develop new revenue streams. However, this also requires investment in training and reskilling the workforce to keep up with the evolving industry landscape.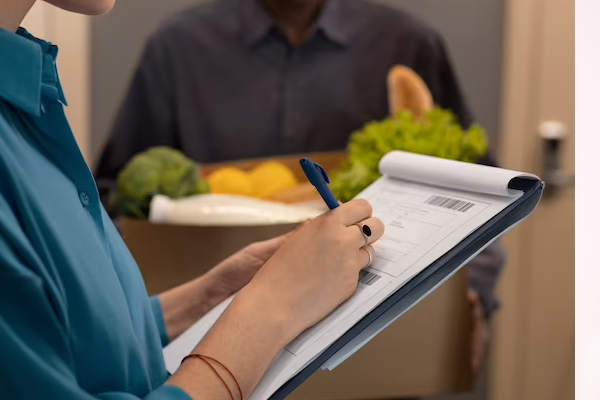 Meeting regulatory compliance requirements
The food and beverage industry is highly regulated, with strict standards and guidelines for food safety, labeling, and packaging. Meeting these compliance requirements is essential for maintaining customer trust and avoiding costly fines and legal implications. Our food and beverage software development services are not just limited to custom software development but also helping companies ensure compliance with regulatory requirements.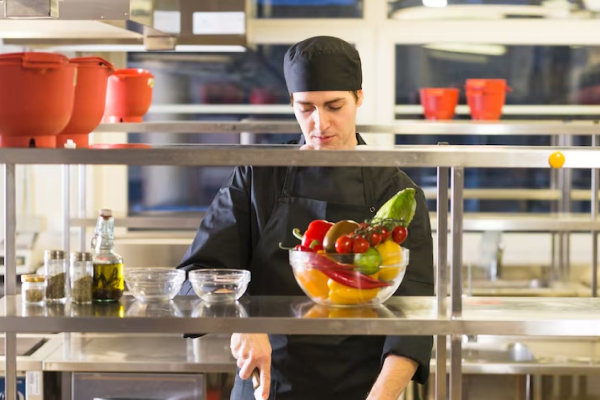 Attracting and retaining skilled workforce
The food and beverage industry requires a skilled and specialized workforce, including chefs, food scientists, and engineers. Attracting and retaining top talent is a significant challenge for companies, requiring competitive compensation packages, training and development opportunities, and a positive work culture. Thus, we offer IT staff augmentation services to help companies address skill gaps quickly to maintain its competitiveness.
Comprehensive Food and Beverage Software Development Solutions for the Digital Era
Transform your business with food and beverage software development services.