Our digital transformation consulting experts take a deep dive into your business to analyze its structure, processes, infrastructure, etc. Once we have a fair idea of the same, we create plans for an organization's long-term improvement and sustenance. We create a strategic roadmap to an evolved digital experience for you and see you through to success.
What sets us apart? 

Integrated Approach
We take an integrated approach to our digital transformation services and solutions that put a strong emphasis on all aspects of your business, including its people, processes, and technology to help our clients build a sustainable competitive advantage and drive long-term growth and success.

Dedicated Account Management
Our dedicated account managers provide personalized attention and support throughout the engagement, leveraging agile project management methodologies and prioritizing collaboration and frequent communication to ensure the timely and efficient delivery of high-quality solutions that align with your business objectives. 

24 x 7 Operational Availability
Our digital transformation services offer 24 x 7 operational availability, backed by robust monitoring and alerting tools that enable proactive issue detection and resolution. Our commitment to maximum uptime for your applications and solutions ensures uninterrupted service delivery, all year round.

Global Delivery Model
We help clients worldwide build innovative digital business transformation capabilities cost-effectively through our global network of development centers and alliances with tech leaders like Microsoft, AWS, and WordPress VIP. With advanced communication tools, we enable remotely distributed teams to deliver quality solutions seamlessly no matter where you are. 

Accelerated Time-to-Market
Our proven methodologies ensure accelerated time-to-market for your digital initiatives.  Leveraging rapid prototyping, agile development, and lean startup principles, we create a dynamic and efficient process that empowers you to swiftly pivot and respond to market shifts in real-time. 

Proven Expertise
Our team of technology wizards has a proven track record of helping clients worldwide to accelerate their digital transformation journey, leveraging cutting-edge technologies such as AI, machine learning, and IoT to create new business models, elevate customer experiences and improve business processes.  

Data-Driven Transformation
We leverage your treasure troves of data to expedite your journey towards personalized customer experiences and new business models. With data-driven digital business transformation, we empower clients to gain accurate insights into customer behavior and identify opportunities to create innovative solutions. 

Quality Assurance
We offer a host of accessibility remediation services that address accessibility issues in the client's digital assets, ensuring full compliance with international standards and regulations.

Competitive Pricing
Our digital transformation services and solutions offer competitive pricing with a transparent model that includes all costs and fees upfront. We utilize partnerships, and open-source contributions to minimize costs and speed up delivery times, delivering exceptional value for your investment. 
Digital Transformation Technologies That We Have Mastered
Robotic Process Automation
Digital Transformation Technologies That We Have Mastered
Robotic Process Automation
The InfoStride Approach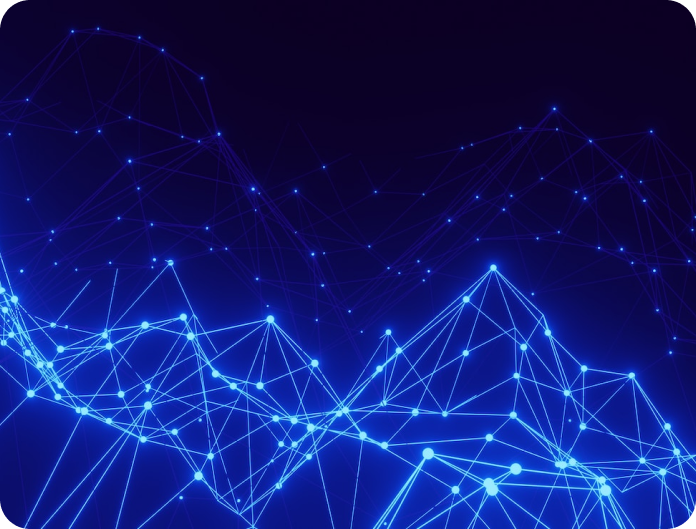 Discover
We align our resources to understand the specific needs of your business. After this, we create digital transformation strategies most appropriate to achieve your business objectives. 
Innovate
We break down your requirements and work on them ceaselessly, all hands-on deck, to ensure that core processes and systems are set right, right from the inception stage. 
Accelerate
At this point we will deliver a market-ready product; a glitch-free result.  Whether it was a part of our line of services or the complete set of digital transformation services   
Assure
We will constantly monitor the results delivered in the previous step and ensure that they are fully functional and seamlessly integrated with industry-standard functionalities.  
Inspire
The last step is to synchronize with you, cater to your needs, as and when they arise, diligently following a growth pattern.  
Let's discuss how we can start your digital transformation journey today