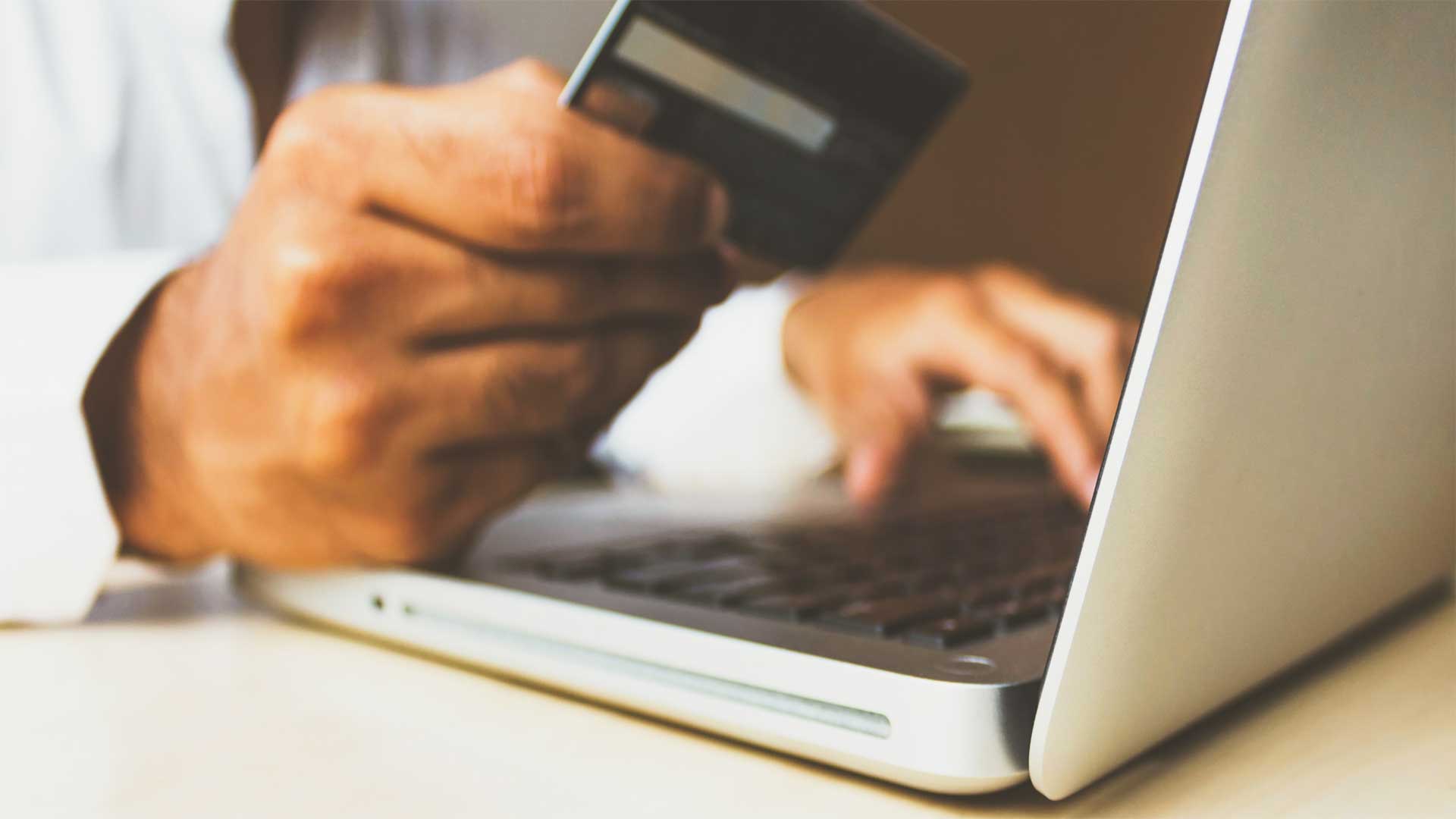 Navigating the Banking, Finance & Insurance Industry Challenges with Software Solutions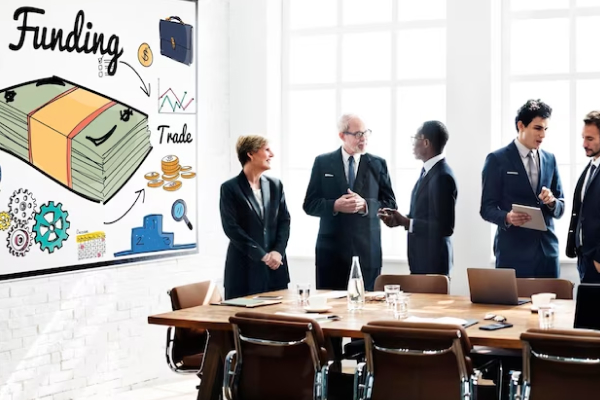 Regulatory Compliance
The BFSI industry is one of the most heavily regulated industries in the world. With the constantly evolving regulatory landscape, it can be challenging to ensure that your organization is always in compliance with the latest regulations. Our team of banking, finance & insurance experts can assist you in navigating the complex regulatory environment, ensuring that your organization is always in compliance with the latest regulations.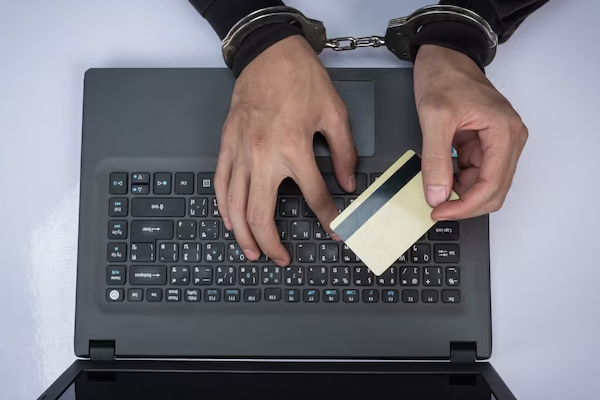 Security Threats
The BFSI industry is a prime target for cyber criminals due to the sensitive nature of the data and the large amounts of money involved. We can help you safeguard your organization against cyber threats by implementing advanced security measures, such as multi-factor authentication, encryption, and regular vulnerability assessments.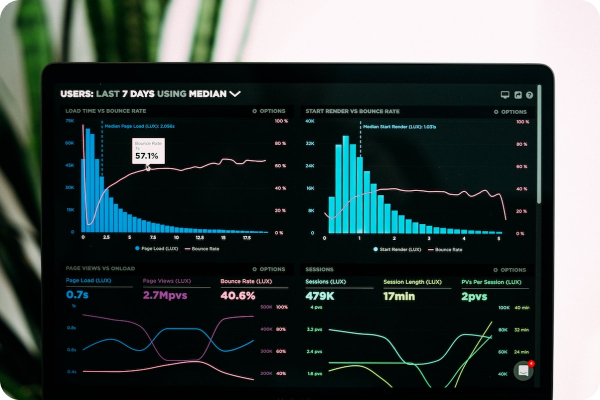 Data Management
The BFSI industry generates massive amounts of data on a daily basis, which can be challenging to manage and analyze. Our banking and financial software development company can help you streamline your data management processes, allowing you to gain valuable insights from your data and make informed business decisions.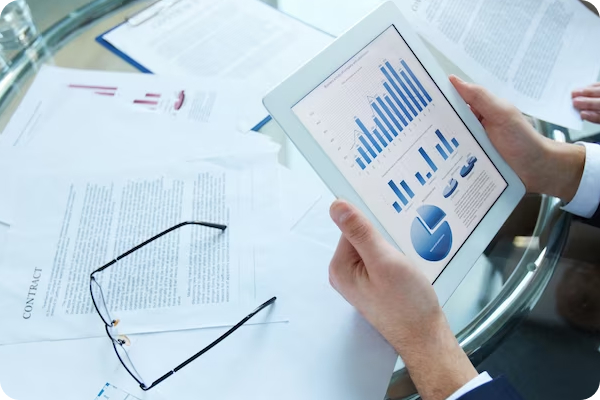 Legacy Systems
Many organizations in the BFSI industry are still relying on legacy systems, which can be difficult and expensive to maintain. We offer banking and finance software solutions to help you modernize your systems, enabling you to improve efficiency, reduce costs, and enhance the customer experience.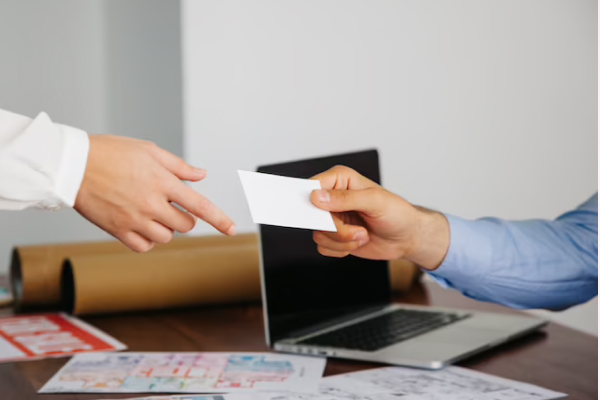 Customer Expectations
Customers in the BFSI industry have high expectations when it comes to the quality of service they receive. Our team can assist you in meeting these expectations by implementing innovative technologies, such as chatbots and mobile apps, that enable you to provide a seamless and personalized customer experience.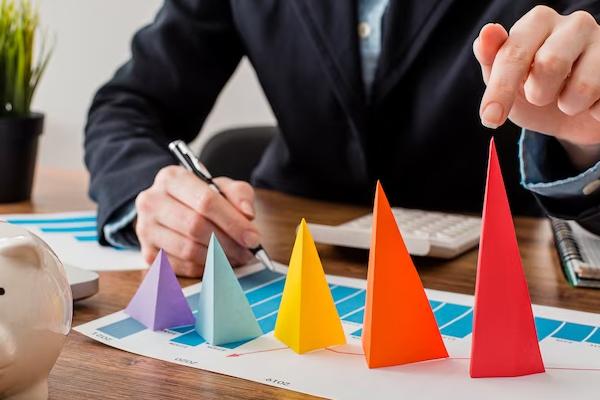 Competition
The BFSI industry is highly competitive, with new players entering the market all the time. Our financial software development company can help you stay ahead of the competition by helping you leverage the latest technologies and strategies to attract and retain customers.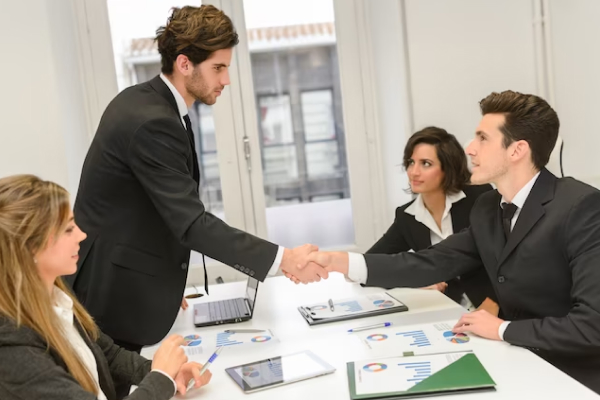 Talent Acquisition
Finding and retaining skilled IT talent in the BFSI industry can be challenging due to the competitive nature of the industry. Our team can help you attract and retain top talent by providing you with access to pre-vetted professionals specializing in a wide range of areas such as web development, mobile development, data analytics, cloud computing and more.
Comprehensive Banking and Finance Software Solutions for the Digital Era
Drive digital innovation with our banking and finance software solutions.