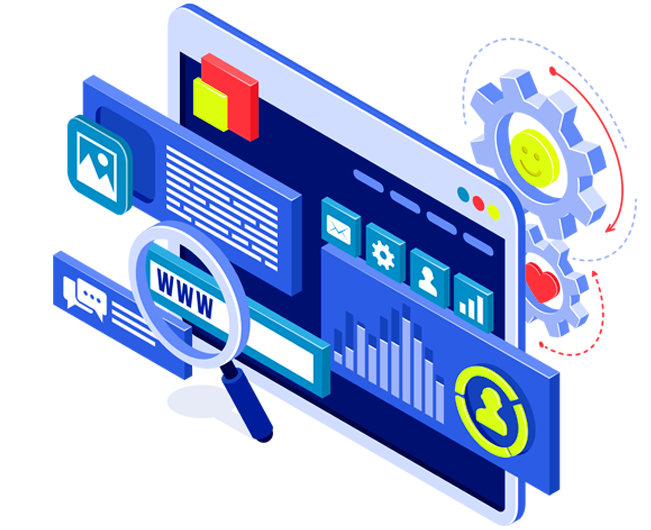 Hire Android Developers to Bring Your App Ideas to Life
Turn your ideas into robust, powerful, feature-packed and secure Android apps to gain a competitive edge in your industry. Our Android app experts can help build mobile apps for different use cases and the whole Android ecosystem – Smartphones, Android tablets, and Android Wear. With us, you will get to work with agile experts with complete onboarding, infrastructure, administrative, project and legal support.
Our Android Developers Expertise
We help you hire Android developers at a fraction of the cost for your distinct needs. Whether it's about building an Android app from the group up, revamping the existing app or migrating to Android, access a complete suite of Android app development services with our experts.
Why Hire Android Developers from InfoStride?
As one of the leading Android app development companies, InfoStride has developed a strong team of top-grade offshore Android app developers for hire with ease of operations.

Expert-Vetted Developers
Access pre-screened Android experts who have passed our rigorous multi-stage vetting process that assess their technical ability, soft skills & English proficiency and save significant recruitment costs.

Confidentiality With NDA
At InfoStride, our efforts to keep your data confidential and secure include following the ISO/IEC 27000 standards for data management and adhering to NDA contracts. Thus, rest assured that your IP rights and sensitive data are completely in safe hands.

On-Demand Scalability
We ensure greater flexibility in adjusting your remote Android development team size to meet your ongoing project and business demands. Ramp up or down as needed and we'll take care of all administrative tasks associated with it.

Flexibility in Time Zones
We operate 24X7 catering to clients worldwide across different time zones. Thus, we can deploy Android developers who will work as per the time zone of your country. Connect and engage with your remote team at the time that suits you the best.
Hire Android Developers in 4 Easy Steps
Hire an individual or build a dedicated team of elite Android developers. Just tell your requirements and get the best-fit experts under your complete control, just like your core in-house team.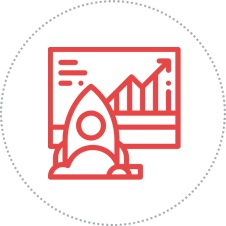 Requirement Analysis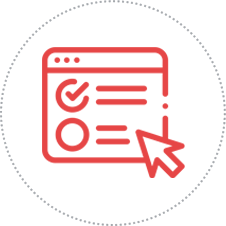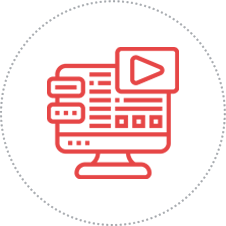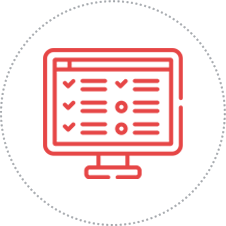 Hire Android Developers with our Flexible Engagement Models
We offer various engagement models to meet diverse business needs cost-effectively, delivering the talent with expertise your project needs with zero overhead.
Frequently Asked Questions
Have a look below at the most common questions that our clients often ask us about hiring Android developers. If you still have any concerns, reach out to us directly.
Giving a precise estimate is not feasible as several factors play a role, from the complexity of your project to the requirement of a developer with desired tech expertise. You can check out a comprehensive post on the
cost to hire an Android app developer
to know all the key cost-influencing factors. Or You can schedule a no-obligation consultation with our sales team to know the cost to hire an Android developer for your project.
Yes, our large talent pool of developers consists of full-stack Android app developers ready to help you develop both front-end and back-end parts of your app. Get your mobile application built from start to end without deploying a separate team of developers.
We have a straightforward process to hire Android developers from us; which is as follows:
⦁ Share your requirements or ideal candidate profile with us.
⦁ We'll then shortlist Android app experts from our deeply vetted talent pool that match your requirement.
⦁ Interview our Android developers via a video interview.
⦁ Once we get the confirmation from your end to move ahead, our sales team will then commence the agreement process and onboard the hired resources to work on your project.
We will provide a dedicated account manager who will act as a single point of contact to keep you updated with all the stages of your Android app development project. You can reach out to your dedicated account manager anytime to address your concerns.
If you're not happy with the developer's performance at any stage, feel free to ask us for a replacement with just one month's prior notice period.
Let's Connect
Founded in 2014, InfoStride is a certified M/WBE firm headquartered in San Jose, California with an offshore software development facility in India, providing a pre-vetted pool of highly skilled software developers, designers and testers across every tech stack and time zone to startups, SMBs and enterprises worldwide. Partner with us and build amazing agile development teams on demand.
Phone: +1(415)360-1703
Email: reachus@infostride.com