As the countdown begins, InfoStride is eagerly looking forward to immersing myself in a world of innovation, creativity and endless possibilities in the WordPress realm.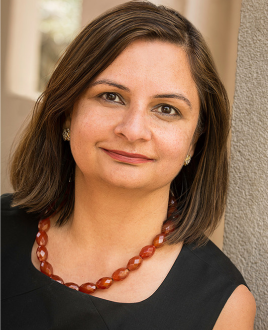 Ritu Mangla
Founder & CEO InfoStride, Inc.
Let's Make a Plan to Meet Up!

What's in It for You?
Expert-Driven Insights
Learn from speakers who are experts in WordPress and get their insights on the latest WordPress trends and best practices.
Engage with the WordPress community
Connect with fellow WordPress enthusiasts, developers, designers and content creators.
Get Inspired
Get inspired by industry leaders and innovators pushing the boundaries of WordPress. 
Cutting-Edge Workshops
Immerse yourself in interactive workshops. Gain practical skills and insights, whether you're starting out or a seasoned pro to elevate your WordPress journey